The 10 Best Places to Pee Around Runyon Canyon, Ranked
Because we here at Thrillist know just how difficult it is to find an acceptable place to use the restroom during your hikes, we searched all over Runyon Canyon for the optimal places to go. Memorize these locations, friends.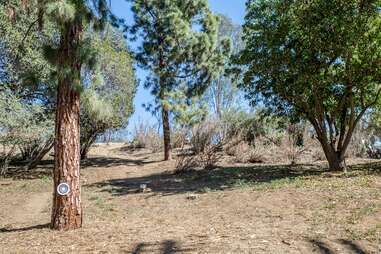 10. That's a great peeing tree.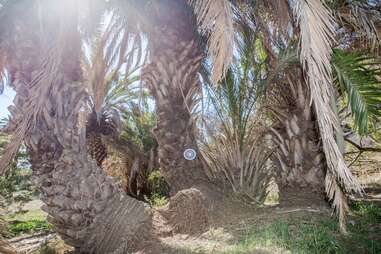 8. Kind of symbolic actually.
7. It may seem like a trap, but it's not.
6. This is basically a private bathroom at a spa.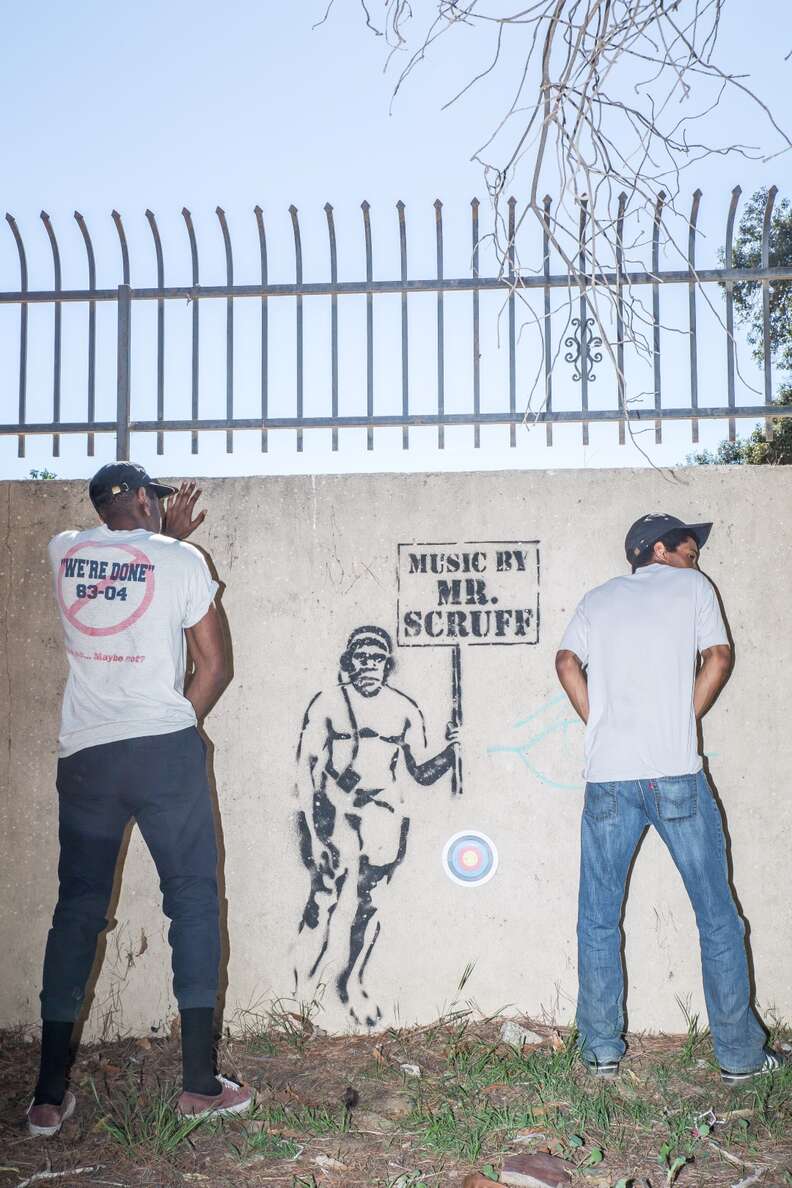 4. Mr. Scruff appreciates your support.
3. You'll feel like you're on top of the world.
2. Pro tip: wait for the people to leave.
1. Literally no one will care.

Sign up here for our daily LA email and be the first to get all the food/drink/fun Los Angeles has to offer.
Jeff Miller needs to pee right now. You can find him on Instagram at @jeffmillerla or on Twitter at @ThrillistLA.