You know who you are, douchebags. Actually, we take that back -- you don't. And that's the problem. The true and honest Louisville douchebag is such a pain mostly out of ignorance, not malice. And while that says something a little wonderful about our city, it also means we need to point out the painfully obvious facts. So take a read, and pray that none of this sounds familiar:
 
1. You're whatever mid-level government a-hole decided to toll the bridges
Yeah, we're getting bridge tolls. Seriously, like we need more bridge hassle. Remember Shermageddon? We feel like you still owe us for that incompetent nonsense.
2. You're one of those screaming evangelists at Thunder Over Louisville
Really? Really? We're all going to burn in hell? Did you really think setting up your loudspeaker and spewing hate at a family festival was a peaceful and loving idea?
 
3. You make a ton of noise in the Highlands in the wee hours
Looking at you, Cahoots patrons. How's about you calm down awhile so some mid-level government asshole can't make a good case to take away our 4am last call. Seriously.
 
4. You miss your favorite bar, the Electric Cowboy.
Phoenix Hill Tavern and Jim Porter's are also closed. The era of the big, trashy, thrown-together, Christmas tree-hued bar in Louisville is officially over.
 
5. You use your horn on pedestrians in Nulu or The Highlands
Take it easy, killer; we're all in this together.
 
6. You give everyone from Southern Indiana loud, obnoxious sh*t
There's one at every party. Yeah, yeah, pumpkins and country music. We get it already. Get a new shtick.
7. You bring your aggressive pet to dog-friendly bars
And they then cause a tussle. Don't ruin Nachbar for the rest of us.
 
DO NOT DO THIS.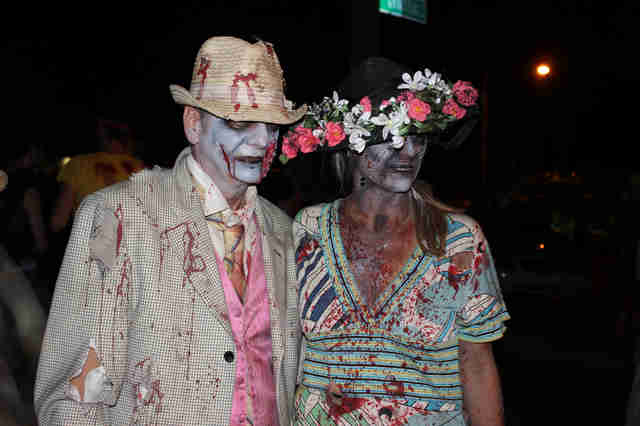 Pick up after yourself, undead hordes. Come on.
 
10. You're that one Yelp user...
... trying to leverage overblown negativity into free food. If the food was so bad, why did you eat the whole thing before you told your server?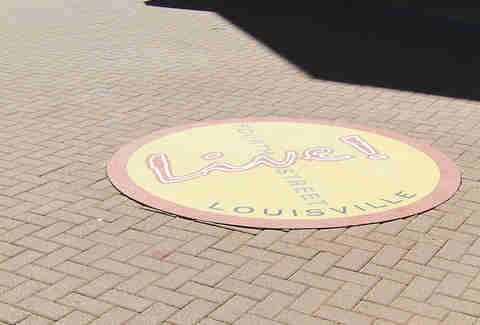 11. You're hitting Fourth Street Live! to prey on bachelorettes
Specifically, the fresh packs of emotionally fragile ones that populate the place. There's bull riding and fishbowls of alcohol. This is not a subtle mating ritual.
 
12. You're that basic b*tch on Instagram
And you're rolling your eyes at the artists in our city trying to engage through social media. "Oh my god, Louisville is just so full of, like, hipster bullshit!"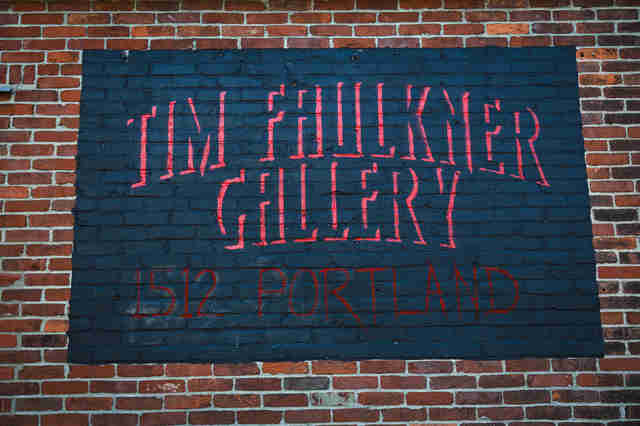 13. You've never been to Portland
Specifically because you think it's a bad part of town. Get over yourself, check your privilege, and go to the Tim Faulkner Gallery. Explore. It's amazing.
 
14. You're a Southern Indianan trying to play the Cowboy Card in the bar.
*Exaggerated Southern twang* "Well little lady, where I come from, in Corydon, Indiana, we respect women."
 
15. You're every driver who's not reading this
And who EVERY DAY, goes 55mph in the fast lane, never signals turns, and merges at the last second. REALLY? REALLY? REALLY?
16. You photobomb family photos on the Big Four Bridge
Asshole. This is for their Christmas card. Grammy will have it on her fridge for a year.
 
17. You care about sports WAY too much
Burning things = caring too much.
Crying when we lose = caring way too much.
Getting into actual fistfights WHILE ON DIALYSIS? = caring way too much.
 
18. You're that asshole ex...
... who tries to bring his/her Tinder dates to his ex's home bar. No, Tim, this is bullshit. We agreed that you got the dog and I got The Back Door.
 
19. You're abusing a historical home in Old Louisville
That is, looting, neglecting, or actively slum-lording it. We have such a kick-ass Victorian district, let's keep it nice.
 
20. You are SO OFFENDED by this list
Like, there are no words.
Sign up here for our daily Louisville email and be the first to get all the food/drink/fun in town.
Rachel Heatherton is a Louisville writer who has done at least six of the things on this list. See more of her scarily accurate opinions here.