Ah, winter: the season of perceived sadness. It's dark when you wake up, it's dark when you get home from work. Even during the day, the sun is elusive, cloying. Your breath fills the morning air as your lungs pull the cold inside and reluctantly exhale. But it doesn't have to be this way. Especially in Louisville. And hey -- the more time you spend filling the winter hours, the sooner spring will arrive with beautiful weather, sunshine, and rad beer festivals. Anyways, don't let the Louisville winter drag you down. And to help out, we've created an excellent list of things to do this season to surely preserve your sanity.
Recommended Video
The Most Overlooked Mediterranean Paradise in Europe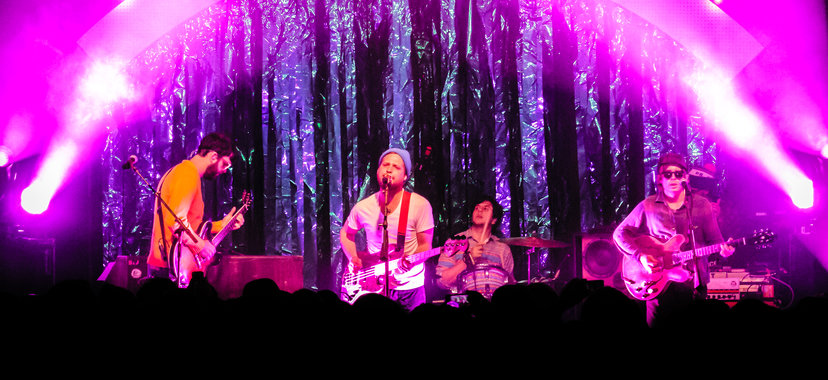 Sign up here for our daily Louisville email and be the first to get all the food/drink/fun in town.