Most days in the 305, walking outside is equivalent to stepping into a sauna. You're sticky, but you're not sure why. You wonder whether it's the humidity or the onset of hyperhidrosis (better known as chronic, excessive sweating). But now it's a whole new ball game. The gates of hell have actually opened and apparently they were constructed just outside Dade county lines. So what can you do? Luckily, Miami offers a miscellany of cheap, heat-hating activities, from hitting pools, to scooping booze-infused ice cream, to going to the museum. Stay cool, and probably pack another shirt... just in case.
Wynwood
Wynwood's resident ice-cream shop just got real boozy with a recently approved beer and wine license. Snag a beer float or a cold brew as you roam the art-filled district.
Swim in a fancy public pool
South Beach
Spend the afternoon poolside at a SoBe hotel pool. Places like the Freehand are free, but the rest require intelligently sneaking into.
Become smarter at Books & Books, because there's probably something going on
Various locations throughout Miami
There's an event nearly every day of the week at one of its three locations. The best part is most are free.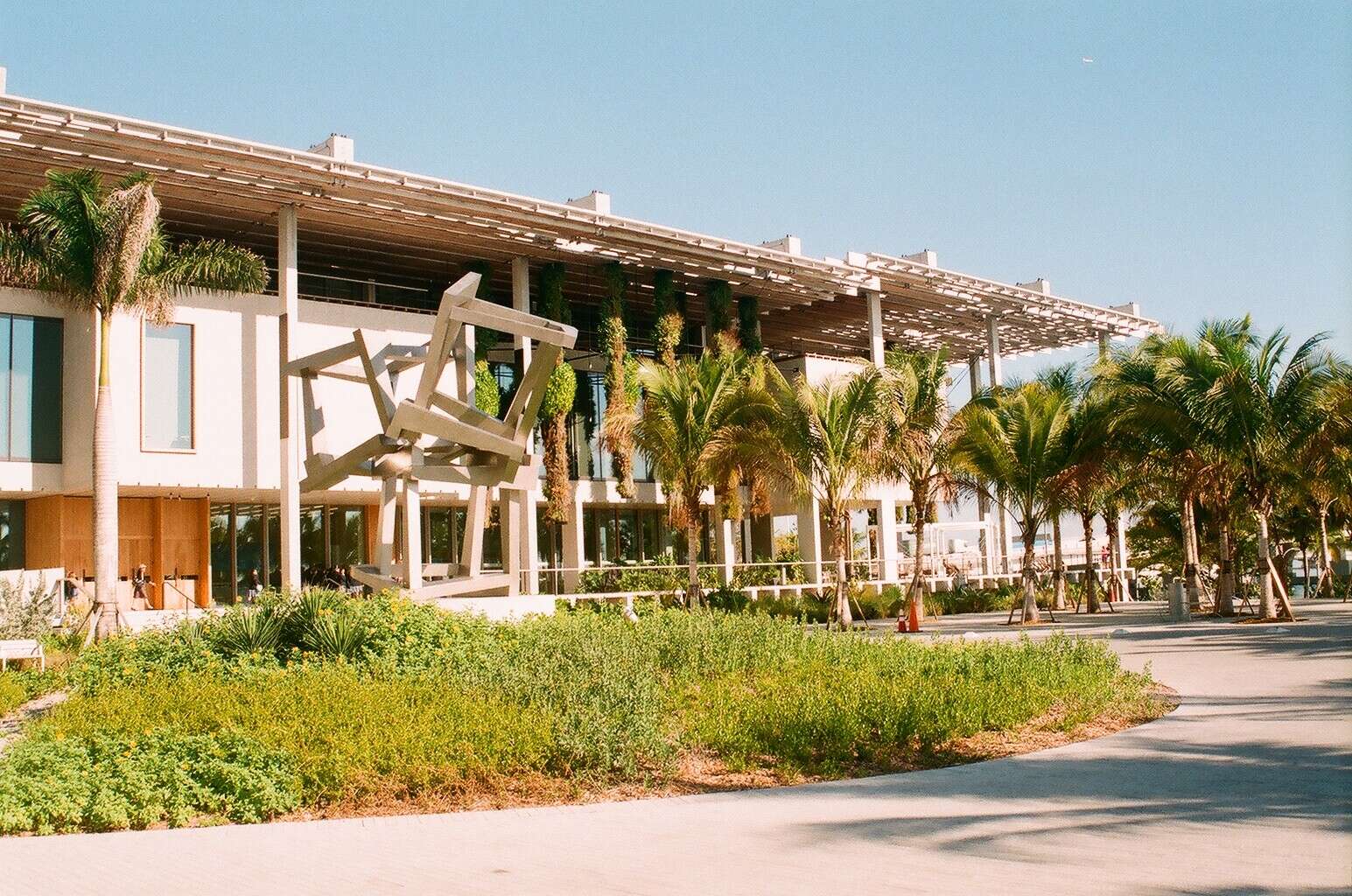 Downtown
The waterfront museum is quiet (and cool) on most weekdays. Admission is free Thursday nights from 6pm to 9pm.
People watch at the Aventura Mall
North Miami
Tourists, locals, and more tourists. Watch suitcases stroll by filled with one too many I Love Miami T-shirts. And grab a Mrs. Fields cookie while you're at it.
Midtown
Featuring bands since the early '80s, the punk-rock spot hosts gigs every night, often without a cover.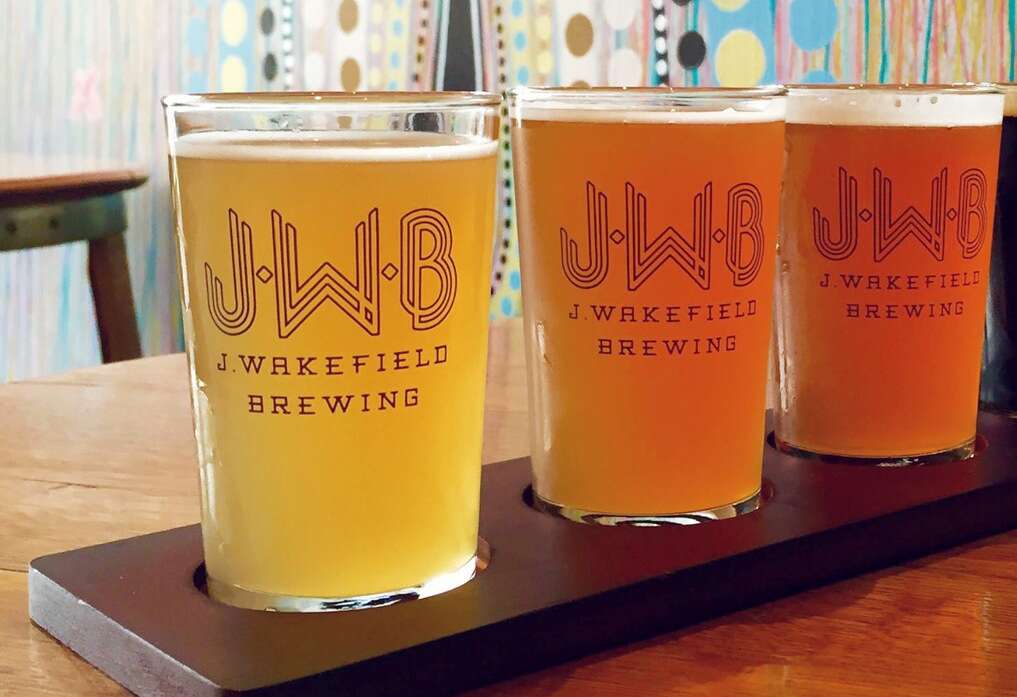 Wynwood
The Wynwood-based brewery serves traditional flavors and a few mash-ups along the way. Ask for the Berliner Weisse, which features a crisp lemon zest within its cloudy appearance.
Catch an indie flick
Miami Beach
At O Cinema. This alternative theater in Miami's North Beach district features independent, foreign, and art films.
Multiple locations
Jugo de mango, jugo de piña, o jugo de melon de agua. Cool off with a smattering of fresh juices at one of Miami's most famous staples.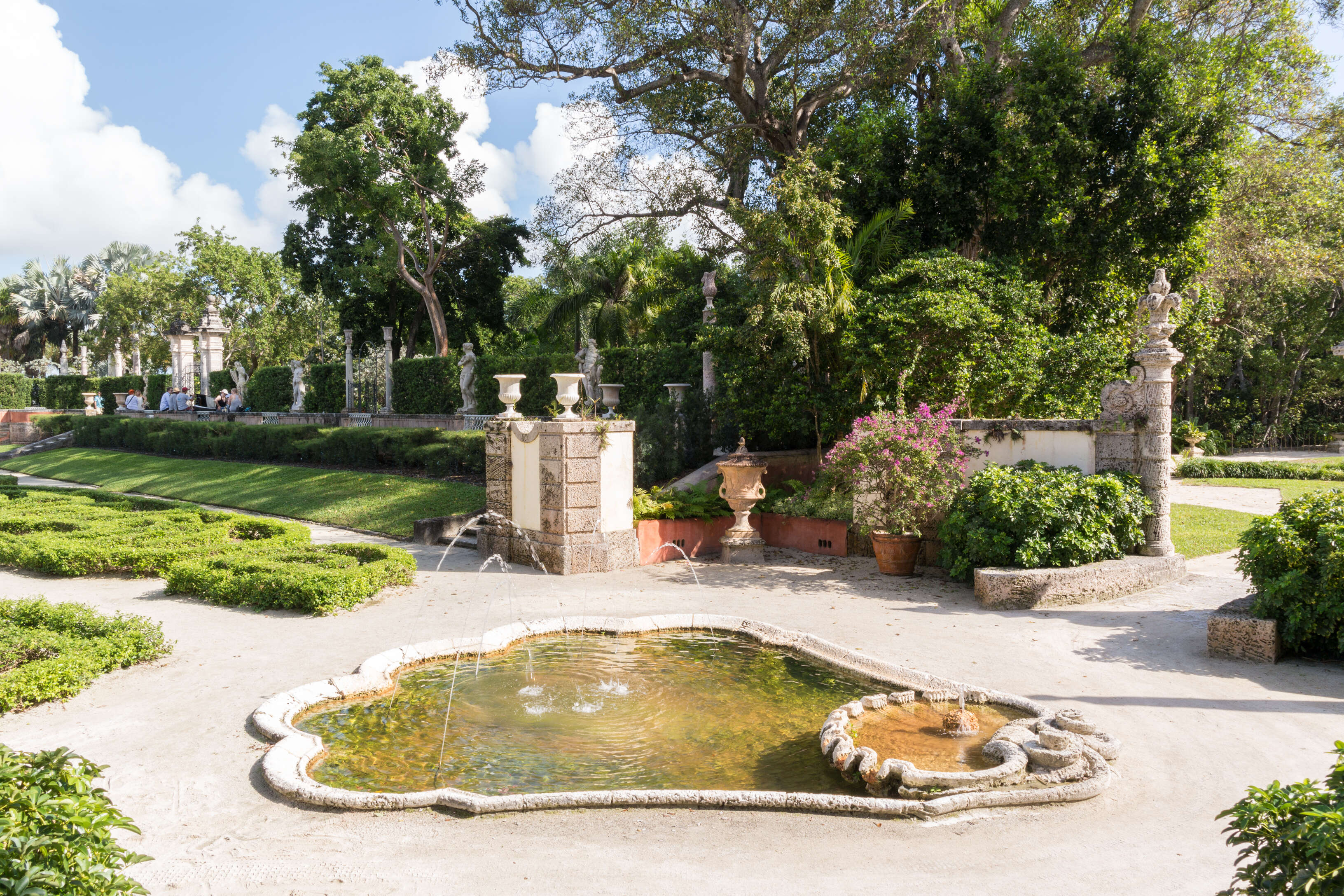 Coral Gables
Vizcaya is known for its expansive gardens, but inside the main house, find art and historic collections, including work by artist Robert Winthrop Chanler.
South Miami
Something so Miami doesn't need an explanation. Make sure you speak a few words of Spanish, or bring someone who does.
Go to the beach
All of Miami
If all else fails, spend the day oceanside.
Learn something new at the library
Multiple locations
Forget digital reading. Miami's public library system features branches across the county, with thousands of paper books waiting to be grabbed.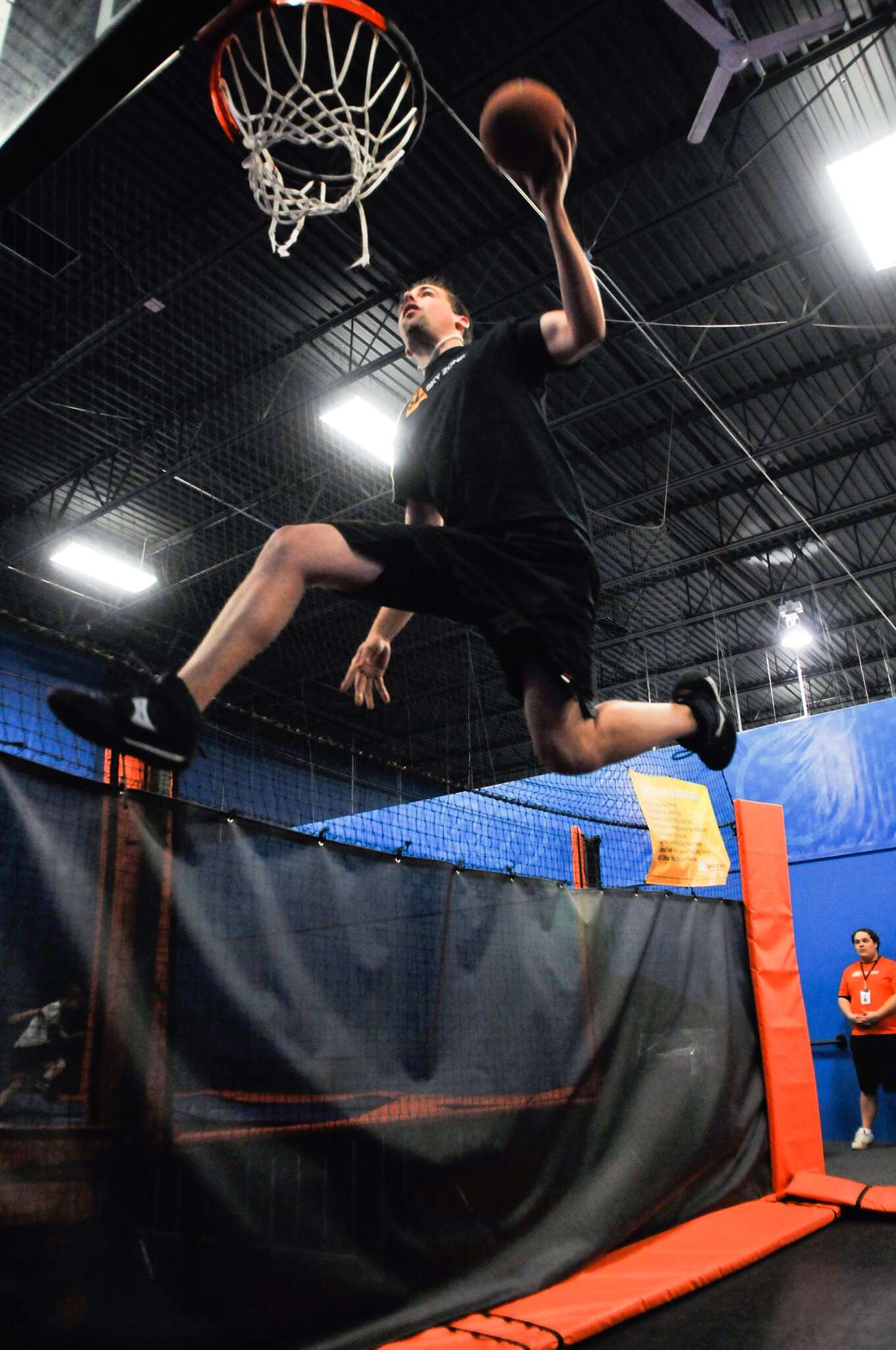 Doral
Adults can act like kids too, and Sky Zone, a Miami-based trampoline park, will make them feel like one.
Downtown Miami
Find 15-minute plays inside small shipping containers behind the Spanish cultural center.
Downtown
Get an inside look at private rooms and theaters at the Arsht Center's behind-the-scenes free tour.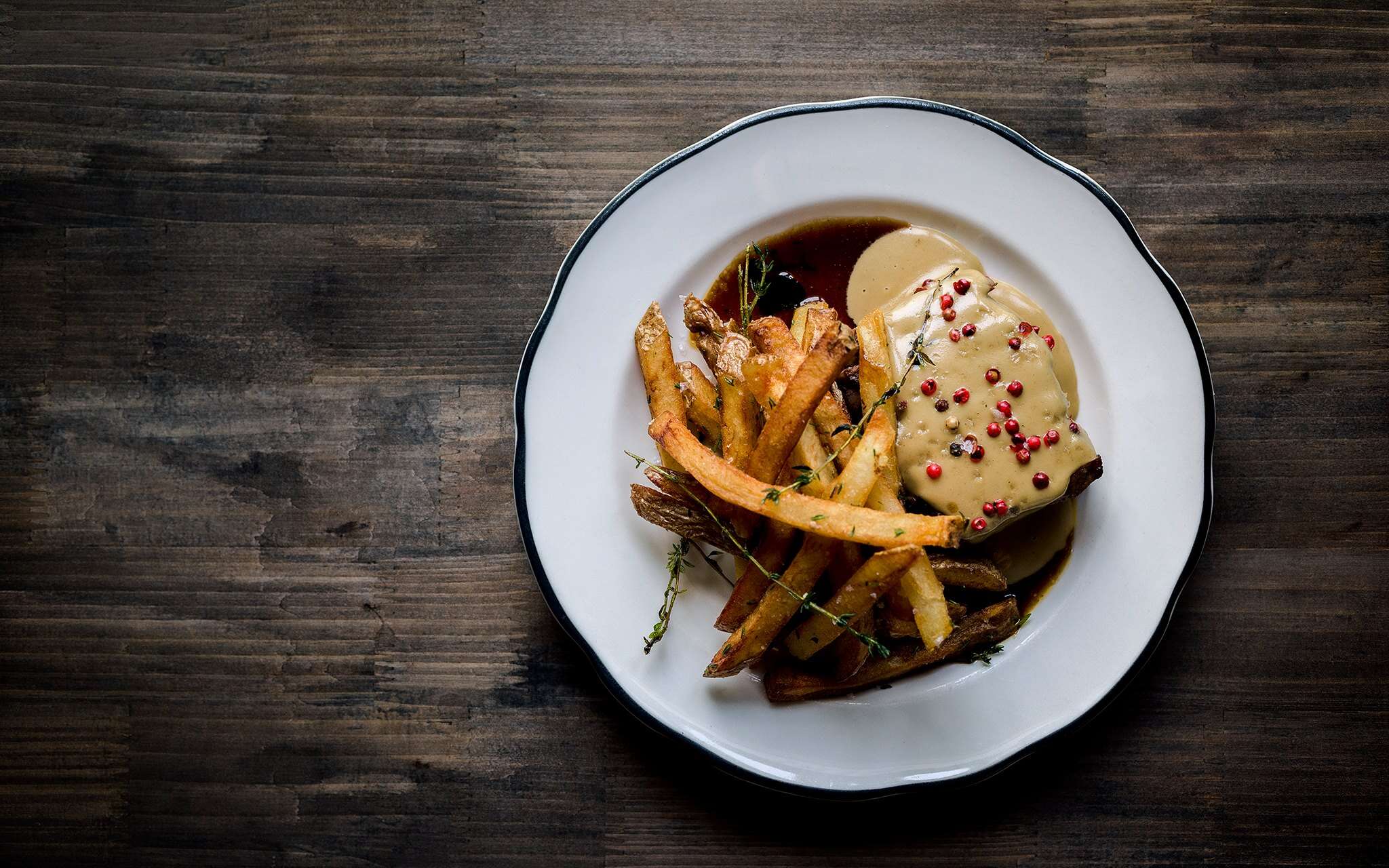 Take a reallllly long lunch
Various locations
Why go outside when you can stay in and eat for hours? Pick a spot from our round-up of the best restaurants in Miami and relax.
Sweat it out at a free spinning class
Various locations
It might be too hot to workout outside, so take it indoors. SoulCycle, RedBike, and Flywheel offer your first class free.
Try to bowl over 100
South Miami
Most bowling alleys sell greasy, fried foods we hate to love. Not at Splitsville. Spend a few hours playing a game with gourmet eats to fuel your win. Find various sushi rolls, rice bowls, chicken Parm tenders, and loaded french fries.
South Miami
Paint and drink. Do we need to say more?
Enjoy breakfast at anytime of the day at Ham & Eggery
North Miami
When all else fails, eat. The antique Miami staple serves bacon, eggs, and biscuits all-day long for under $10.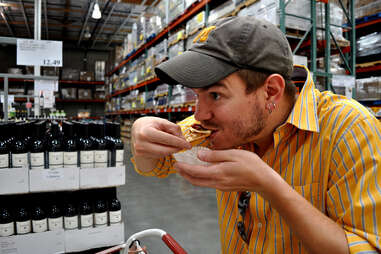 Go to Costco. Binge on free samples.
North Miami
So many samples, not enough time. Make sure you have a membership or bring someone who does. Oh, and come super hungry too.
Midtown
There are five-on-five games every day, all day long. Book a field in advance or come on your own ready for a match.
Stay inside all day with your blinds closed
Your home
Grab a tub of ice cream, turn on Netflix, and get comfy. Invite a few people over, hang out solo, invite random people over, whatever! Just make sure your A/C is working first.
Sign up here for our daily Miami email and be the first to get all the food/drink/fun in town.
Clarissa Buch is a Thrillist contributor who hates the heat and wonders why she subjects herself to it every scorching summer. Most days, she stays inside eating. Follow her foodie-adventures on Instagram and Twitter.