In a place as weird as Miami -- where Pitbull runs a middle school, and the 30-year-old Tinder match with "people skills" might also be that bath salts guy who ate the other guy's face -- dating can get pretty interesting. And while men and women alike don't have it easy, my most recent Tinder match, a guy named Boomer whose opening line was "hoe are U???," tells me we women probably have it a bit worse. So 28, single, and with more optimism than my Jewish grandmother's abandoned dreams of great-grandchildren, I continue to wade my way through the men of Miami. This is what I've learned.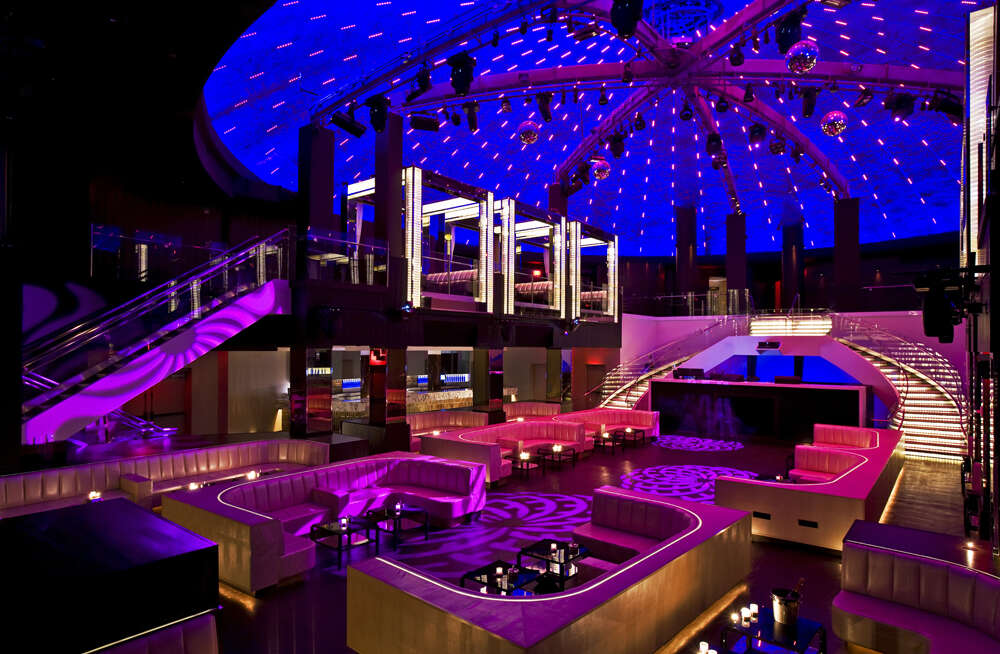 Much like America, which was built on Pilgrims and family values, "the 305" was built on cocaine, chongas, and DJ Khaled. It's not where you settle down, it's where you party. It's where a guy hosts his bachelor weekend, but then can't go back with his wife because their waitress at Prime 112 might also be that shot girl he slept with at LIV. If you meet a guy on South Beach who tells you he wants a serious relationship, just know that he also comes from the land where "commitment" means leaving your tab open at Wet Willie's. And since everyone and their mothers are constantly going to Miami to blow steam), it seems like most guys here have been trained to believe that something better can always be found on Calle Ocho.
In Miami, the majority of men are Hispanic. This means that most guys you'll date probably still live at home with their parents. Like that 31-year-old you've been seeing for three months whose place you've never been to, but after a lot of vodka sodas, follow home and don't think to ask why he lives in a five-bedroom house in Westchester. And on that note, what's worse: realizing the next morning when you walk-of-shame into his mom, dad, abuela, two sisters, neighbors, and three cousins at the breakfast table? Or the three minutes you have to make small talk with them while waiting for your Uber? Asking for a friend.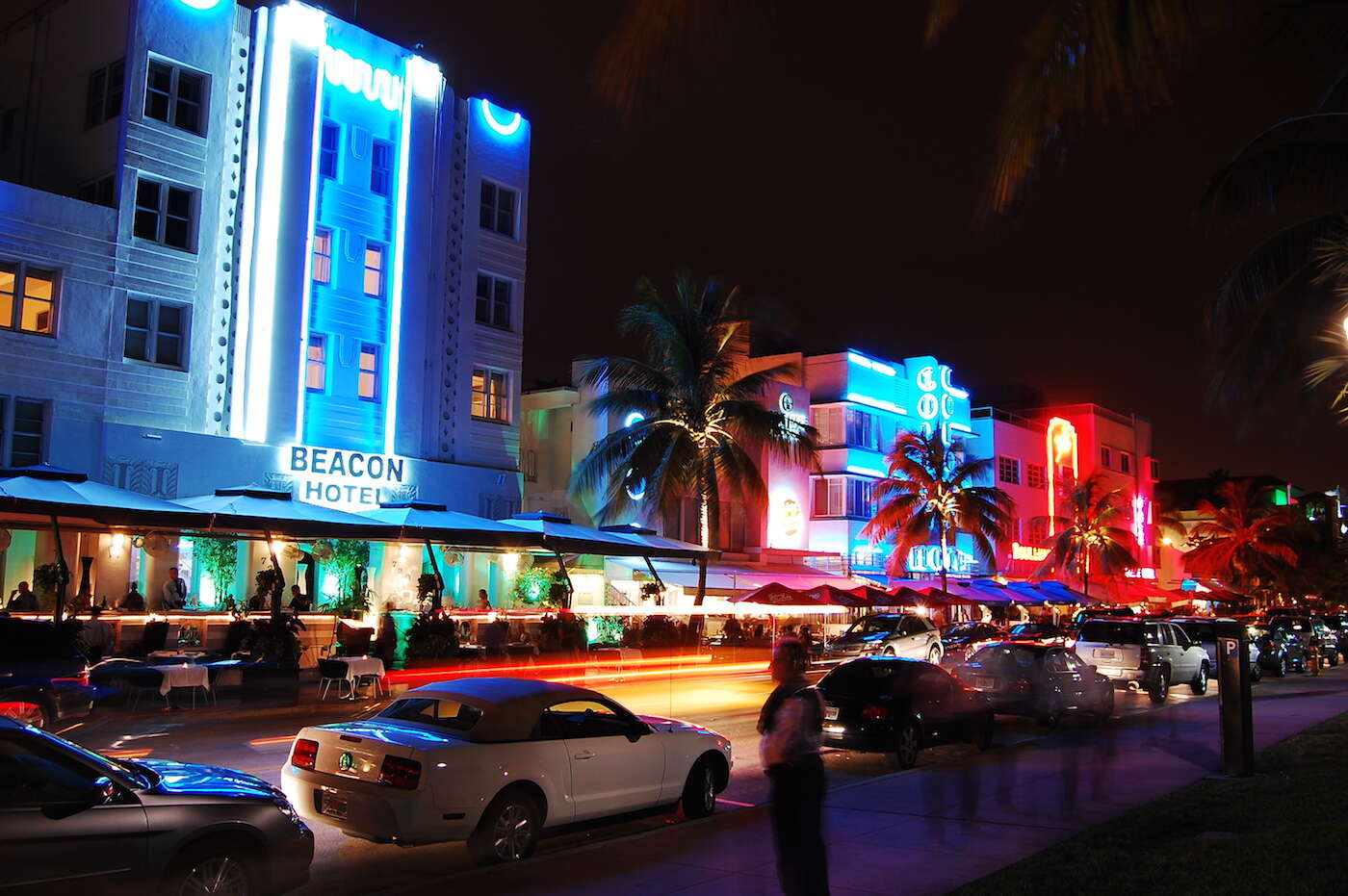 On the other end of the spectrum are guys like Colombian Carlos, an investor my friend Kat dated who claimed he didn't have a coke problem because "he only did it on Friday and Saturday"... every Friday and Saturday. At first glance, he was exactly what you'd want. He was tall. He was good looking. He said adorable things like "I own an apartment" and "I have a job." He had all the makings of Kat's future baby-daddy-turned-husband. He also took her on a romantic date to Sushisamba, and as soon as the waiter took their drink order, used his menu as a barricade and snorted cocaine off the tip of his chopstick. Ah, romance.
And sure, every once in awhile, you'll meet a breath of fresh air: a normal guy in Miami. But much like a healthy person who mistakenly ends up in a psych ward, even some of them don't know how to act anymore. Like Stage-5 Steve. I met him on Hinge which should have told me that this was going to go south fast (Hinge is an app that promises to only match you with friends of Facebook friends, but also glitches a lot, so you actually have no friends in common and he could be pretty much anyone). But ever optimistic, I started texting. One week in, everything was great. One day later, still not having met, he told me I was "The One", he couldn't wait to meet me, he'd picked out our kids names, and asked what shade of blue I thought we should use to decorate our future living room. 1) I hate blue, and 2) he was a little bit obsessive, so I backed away slowly. Two weeks and 38 unanswered text messages later, he's still asking me to dinner. I literally just got a text from him. 39.
While we can judge Miami men for sharing a bedroom wall with abuela, having their vices, or even hooking up with that girl that looks like Snookie -- we can't blame them for Miami dating as a whole. Why? Because us girls do it, too. Though we historically look for something more real, when that cute guy comes along with a good job and a great family, but he's not the hot Australian DJ we met at STORY, is likely short and doesn't have a yacht in Bal Harbour, we wait for the next best thing. Because whether it's our rightful determination to never settle, or the fact that we've been told after every breakup that "there are many fish in the sea" (or at the very least, that fake lake in West Kendall), we too are constantly on the lookout for the perfect guy; the one we've been trained to believe we'll find... but will never find in Miami.
That's life in the 305. And maybe we all need to be better people. But until we figure out how to do that, we'll always have Tinder -- and of course, walks of shame after talking with abuela.
Sign up here for our daily Miami email and be the first to get all the food/drink/fun in town.
Jennifer Agress is a Miami-based writer who knows at least one of every type of these guys. You can find her on Instagram at @jenniferagress... or on Tinder.