Trending on eBay: December 7th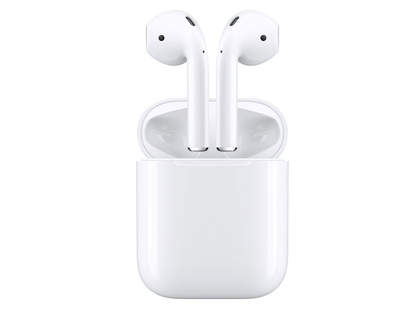 The internet is peppered with an endless number of gift guides, ranging from the niche to the downright silly. But this is 2018 -- why trust some random person's "expert" opinion when we have the gifting needs of thousands of people looking for the perfect gift for their loved ones? For that, we recommend taking a look at eBay's new Trending tool. It creates live gift guides based on what people are searching for. Plus, chances are, those people are window-shopping for what they want, so snagging items off the Trending page will make you look like a mind reader. Here's what everyone's been clamoring for this week:
According to the 10,000 AirPods purchased by eBay shoppers last week, this is the hottest tech gift out there. AirPods are sleek, multi-functional, and all at a manageable price point. And who wouldn't want them? They connect to an iPhone instantly, they can take calls, play music, chat with Siri, and look good while doing it. Until Apple starts making holograms come out of your phone, AirPods are the most futuristic gadget you can get.
eBay
What's better than a DS? A 3DS! That's 3D
and
Dual Screen for the uninitiated, and these handheld Nintendo systems are so sought-after that 96
thousand
people are looking for it right now. This year, the hottest version is the SNES-styled throwback edition.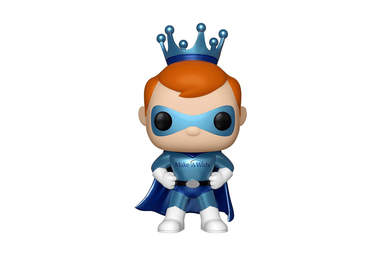 eBay
Everyone's favorite vinyl figurines have paired up with everyone's favorite charity. Proceeds from Freddy Funko Make-a-Wish sales go to a good cause, supporting the Make-a-Wish Foundation, so it's more than just a fun collectible. But you have to move fast: Six Funko Pops are sold every minute on eBay. And with only 5,000 of these figures being made, this one's gonna be a hot commodity among Funko collectors.