If you've missed the small comfort of being able to rock sleeves without turning into a waterfall -- you're in luck. Autumn is just around the corner and with it, the promise of good TV, unintentionally hilarious think pieces on pumpkin spice, and of course, fall clothes. We've curated the most important five looks you'll want to show off in these days of apple pie and crackling bonfires.
Don't underestimate the power of looking good while running menial errands, especially in fall layers. A little bit more coverage than summer, a little bit less Michelin Man than winter -- fall hits that aesthetic sweet spot of effortless style. Should you run into your ex while picking up milk & eggs, well... thank us later.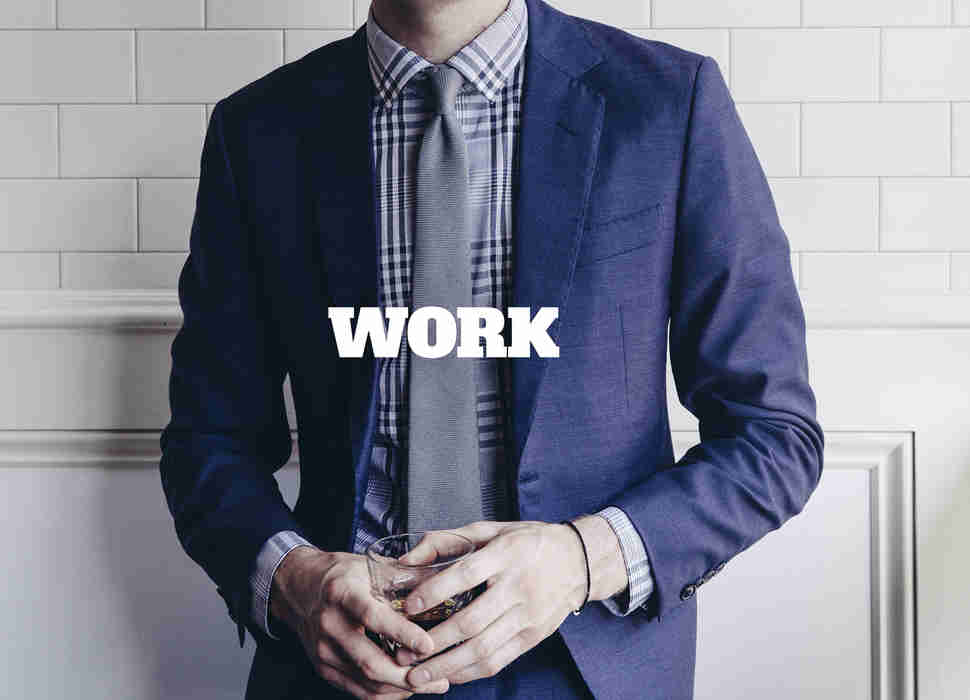 Whether or not you love your 9 to 5, you sure spend a lot of time there. Start the season (or, as they say in business, "quarter") fresh with a few new staples that'll turn some heads in a way that might make HR nervous.
Any chill time spent in uncomfortable clothes is chill time wasted. Load up on soft fleeces and sweats this season to make the most of the coziest months of the year.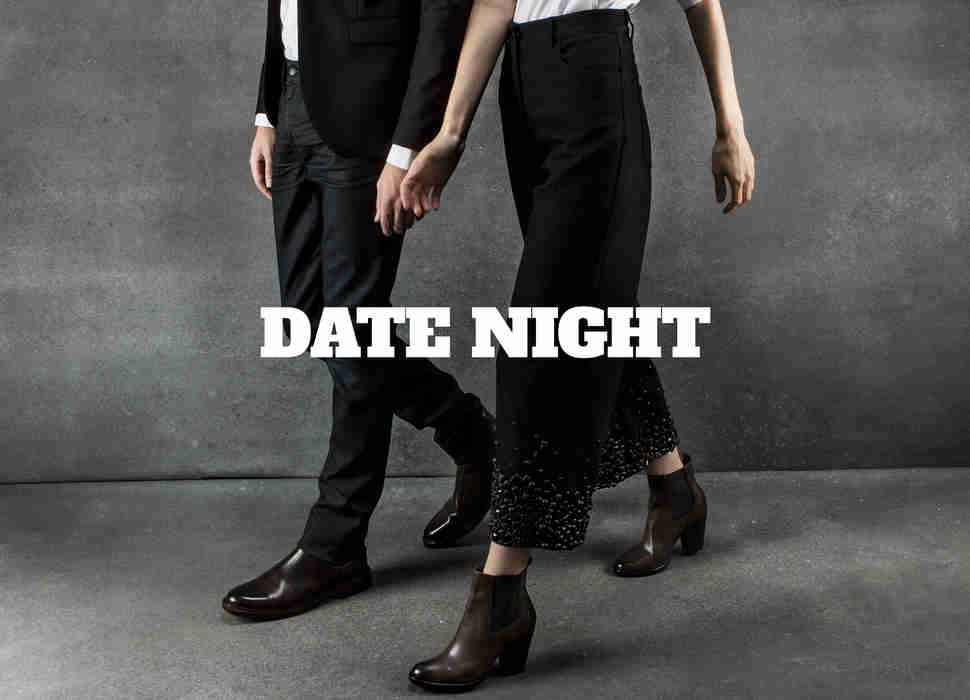 Hey -- even if you guys don't click, wouldn't you like to be known as "the guy with the great shoes" in your date's lexicon of failed rendez-vous?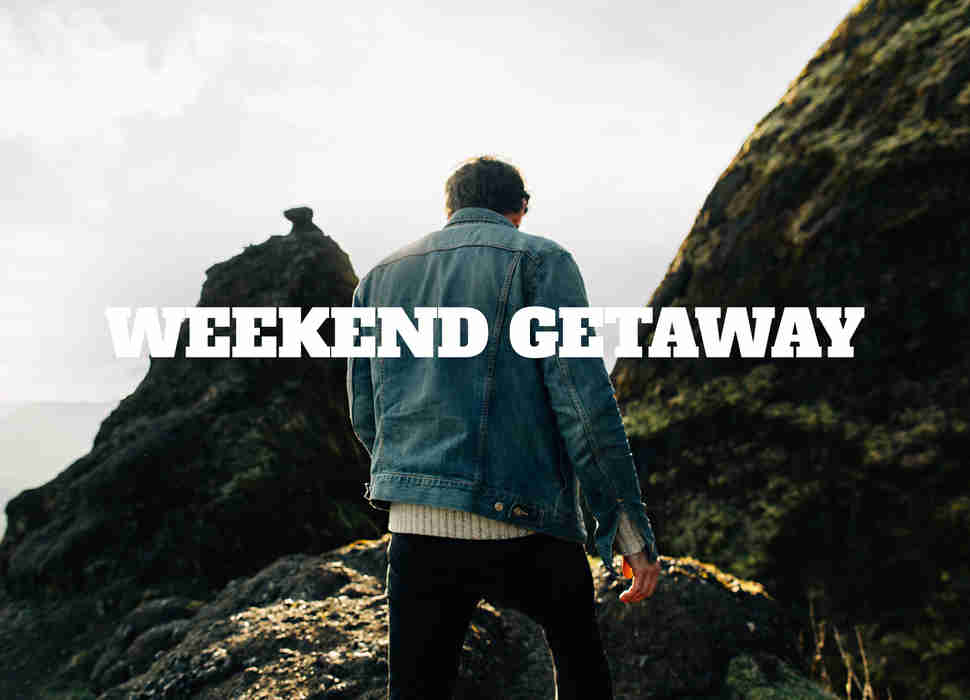 Excited for crisp fall nights of clear skies and bonfires?  Halloween festivals and apple picking? Getting away from long lines of the seasonal pumpkin spice crowd at your local coffee shop? Well, it's never too early to start packing. (We swear.)