Buying clothes for people you love is terrifying, especially if they're at all particular about how they look (important: most people are). Young dads are an even harder bet, because they'll take any overly dad-ish picks as sartorial slights. So this Father's Day, we have the solution. Call it Cool-Dad Clothes, call it Dad Swerves, call it what you want. The point is, these are all things dads want: Comfort, style, and some very good sneakers.
You'll find all-white tennis shoes in like 80 percent of men's closets. Most of them are the same shoe. Separate dad from the pack with something a little different, like these Royales from Brooklyn-based Greats.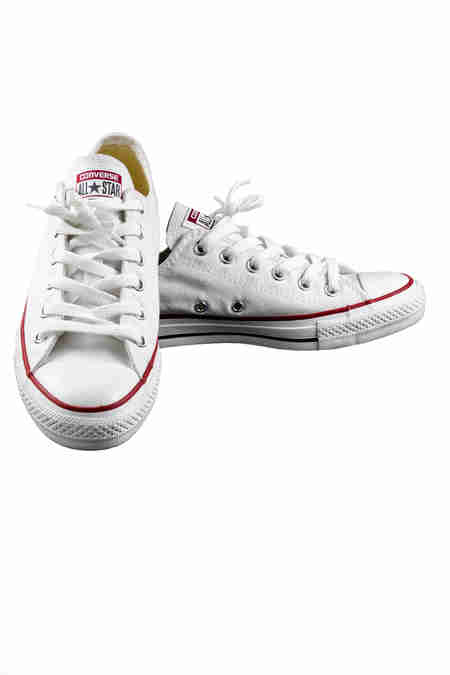 Converse Chuck Taylor All Stars have barely changed in decades, and most guys have probably owned a pair in their life. They're clean, cool, inexpensive, and give off Sandlot vibes when they're beat up. If you want something a little different, go for the Chuck 70s. They're classic, but tweaked to reflect years of sneaker science.
The de-stuffy-fication of dress pants means they now look really cool with simple sneakers and a t-shirt. The stretch in these means he'll look put together, but he can still chase a runaway scooter.
A good pair of chinos will fit in at a casual office just as well as they do on errand runs. This Todd Snyder pair is practically bombproof, tailored lean but not skinny, and the twill will let his legs breathe.
Rejoice: Sweats look nice now. Get him a well-tailored pair from Fourlaps so he can wear them to the park on Sundays, or while he's lounging around in the living room (read: toy pit).
No one likes the feeling of bunched-up underwear under tailored pants. So get dad the Jockey No Bunch Boxer™. Its tailored fit goes great under slim pants, it's lightweight and helps prevent chafe, and it's made with wicking and odor-fighting materials. If he's looking for an underwear upgrade, this is it.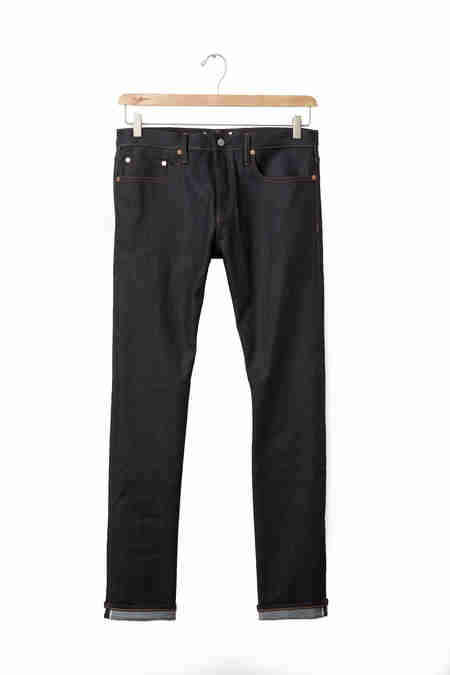 The deep indigo of most selvedge jeans looks great either with a good button-down or a blazer. But most selvedge is cardboard-stiff at first, and no one who needs to keep track of kids has time for immobility. Opt for a pair with some stretch, like these from Gap.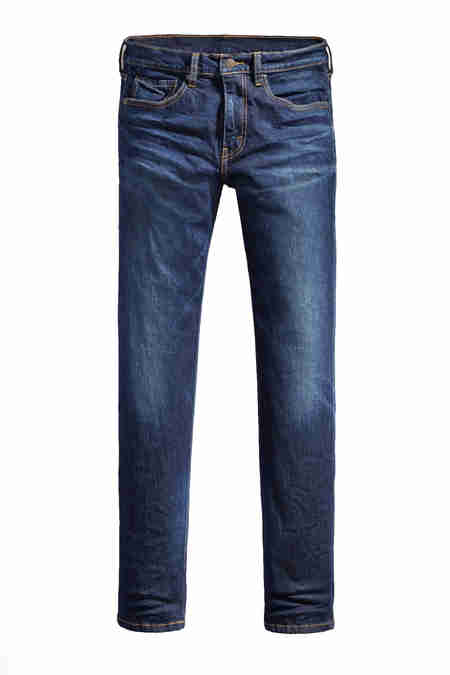 Dad's probably had a pair of Levis since he's had legs long enough for pants. The 511 is the modern update to the classic 501. It's leaner but still sturdy, and the stretch means he isn't spending his first wears walking like Frankenstein's monster.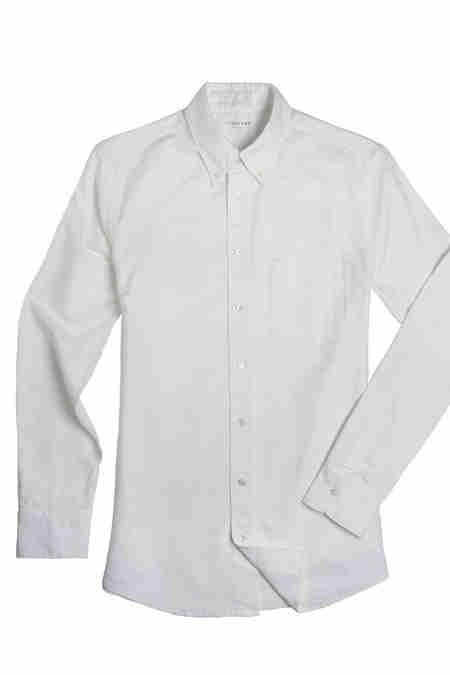 The white oxford shirt might be the hardest-working shirt in dad's closet. It's great with most things he owns, so he should get one that can stand up to scrutiny. But at the same time, wearing white on a prime spill and spit-up zone is risky. Everlane's oxford is cheap enough that he won't have a heart attack if it's in the line of fire.
If you're going to shell out on nice t-shirts for dad, make sure they're from this LA brand. Impossibly soft cotton, tailored to make him looks like he exercises (even if he hasn't been to the gym since kiddo #2 was born), and made in a bunch of (muted) colors.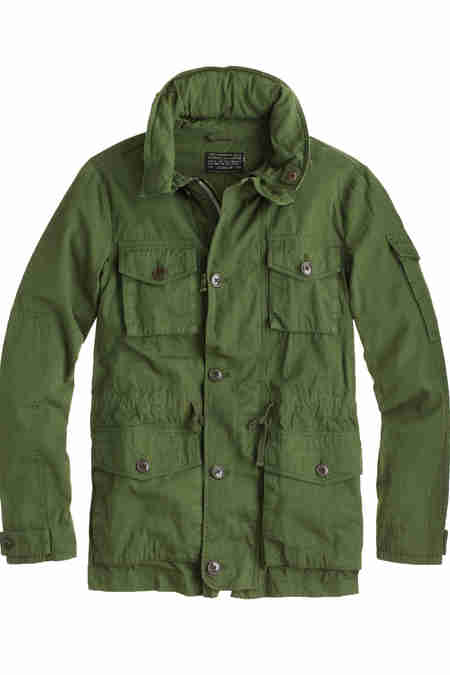 A good field jacket will make dad look like a National Geographic photographer even if he only takes selfies with the kids. Whatever, let him live vicariously.
Grayers excels in making cool-dad gear that single young dudes envy because nothing's loud and everything's well-tailored. This jacket has a workwear-meets-officewear feel with the kind of stretch made for the necessary flexibility of fatherhood.