Are there inventors out there? Because close up shop and go home; the thing everyone's always waited to be invented has just been invented with Slap It — the ass-shaped lamp you slap to turn on.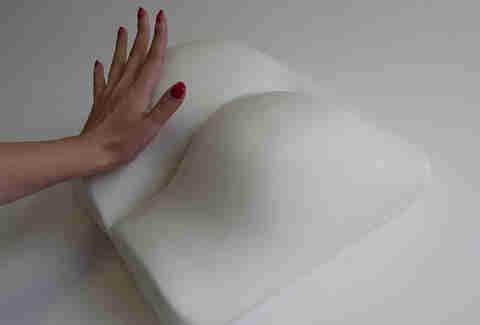 For only £149.00 ($166.69) you can own a stark-white butt that unobtrusively presents its cheeks to family members and guests. No Thanksgiving dinner arguments involved, either.
Give that sucker a light tap and it turns on like the Clapper's illegitimate son who was conceived in a department store dressing room.
It's the perfect addition to any house or apartment or office or empty wall. Because it's a butt, you see.

Sign up here for our daily Thrillist email, and get your fix of the best in food/drink/fun.

Jeremy Glass is a news writer for Thrillist and would have his butt light up if he had one.