It's not easy picking out a gift for someone who regularly posts pics of coastal sunset hikes and has an avocado tree in their front yard. Naturally, we're talking about Californians. You can't exactly out-gift sunshine and 24/7 access to the greatest burritos ever, but it doesn't mean you can't win them over with West Coast-inspired gifts that keep on giving. (One word: In-N-Out.) Whether they live at the beach or can't stop eating their way through the diverse food scene, here are 11 $25-and-under gifts that'll totally surprise the West Coasters in your life this season.
Price: Starting at $10
Where to buy: Etsy
From Highland Park, to Venice, to the Sunset Strip in the '90s, a hand-drawn map by artist Tom Lamb is the move for anyone who needs to desperately upgrade from hanging movie posters. Complete with hilarious mini thought bubbles drawn within the topography (i.e. "Why would I ever move back to the east coast?"), every local will cherish this one.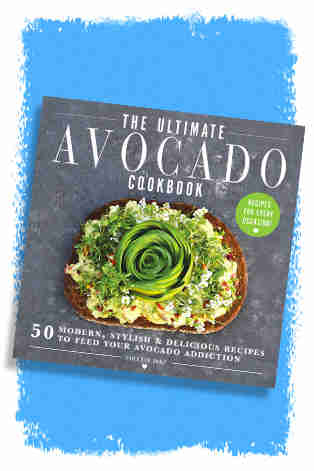 Price: $16.99
Where to buy: Barnes & Noble
According to this cookbook, you can do much more with avocados than just spread 'em on toast (um hello, watermelon avocado pizza). Both burgeoning farm-to-table chefs and foodies will be ready to hit the kitchen after flipping through this 50-recipe collection, so major bonus points if you send along a few ripe avocados, too.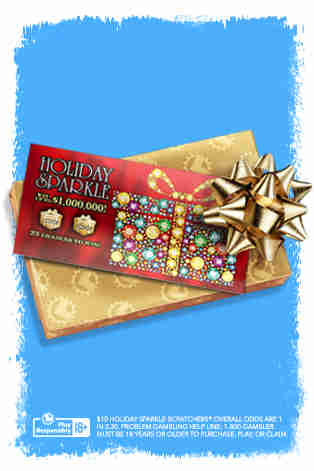 Price: Starting at $1
Listen, everyone likes the chance to win some cash around the holidays, especially Californians, because all those surf lessons aren't cheap. Give your west coast friends what they want this year, with Holiday Scratchers from the California Lottery.