Thrillist
Thrillist
The Brooklyn brand is largely based on a shard of the borough unreflective of greater Kings County. Call it TV Brooklyn: where passably attractive young upstarts enjoy fabulish apartments on questionable incomes and nobody takes the L train much farther than the Lorimer stop -- unless someone's friend's band is playing near Jefferson/Wyckoff.
Turns out, the gray line snakes its way through Bushwick, Brownsville, Ridgewood, and Canarsie, shuttling throngs of New Yorkers just as reliant on its services as those living under the shadow of the Williamsburg Bridge.
Deeper Brooklyn commuters actually represent a larger population of L-dependees than those of Northern territory. And they'll be positively screwed when the L train shuts down next year. To gather a few of their stories, we spent an evening at the Broadway Junction L station -- where Bushwick, Bed-Stuy, and Brownsville converge -- asking commuters who fall outside the boundaries of grey-line hipster martyrdom, how they're going to fare without the L.
Apparently, it sucks just as much to lose your central form of transportation even if McCarren Park is not within kickball-throwing distance. Here's what the unsung L straphangers had to say.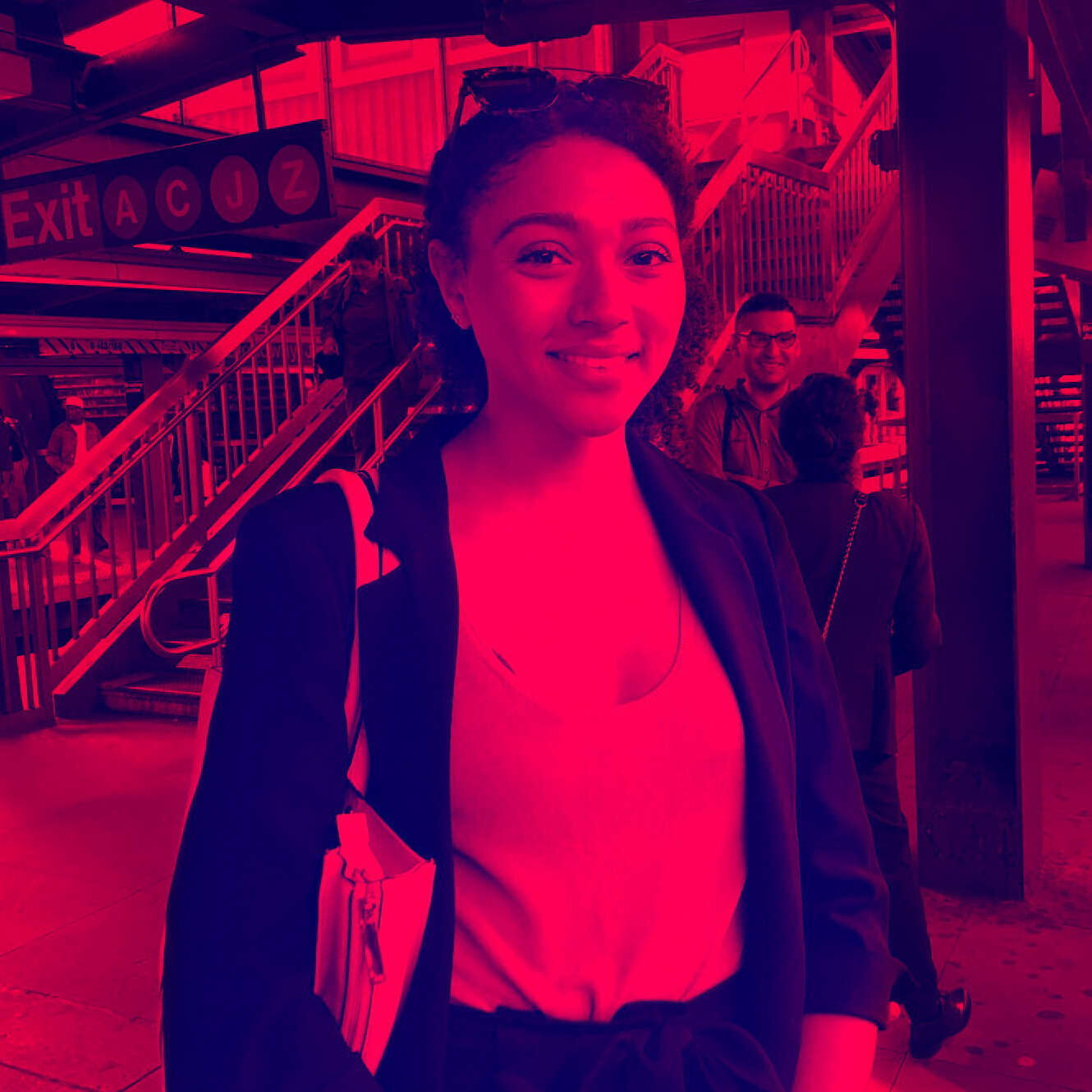 Sabrina Leba, 20, Bushwick
"I honestly thought it was a conspiracy. Like the L shutdown wasn't actually going to happen, it was just a thing everyone liked to talk about -- then all these flyers started showing up, and I realized it was legit. It's actually the reason I'm moving -- I'm heading to Ocean Hill. It's definitely a better living situation, so it was probably a blessing in disguise or something. But here, without the L, everything would suck -- I just finished school for acting, so I'm looking for an agent right now. I have to be able to get to Midtown quickly.
"It's actually the reason I'm moving. Without the L, everything would suck."
"But I have to say, I'm really going to miss the Myrtle-Wyckoff area. It's one of the most lively places in the city. I love being around there, but it's not totally worth it to make the trek without the L."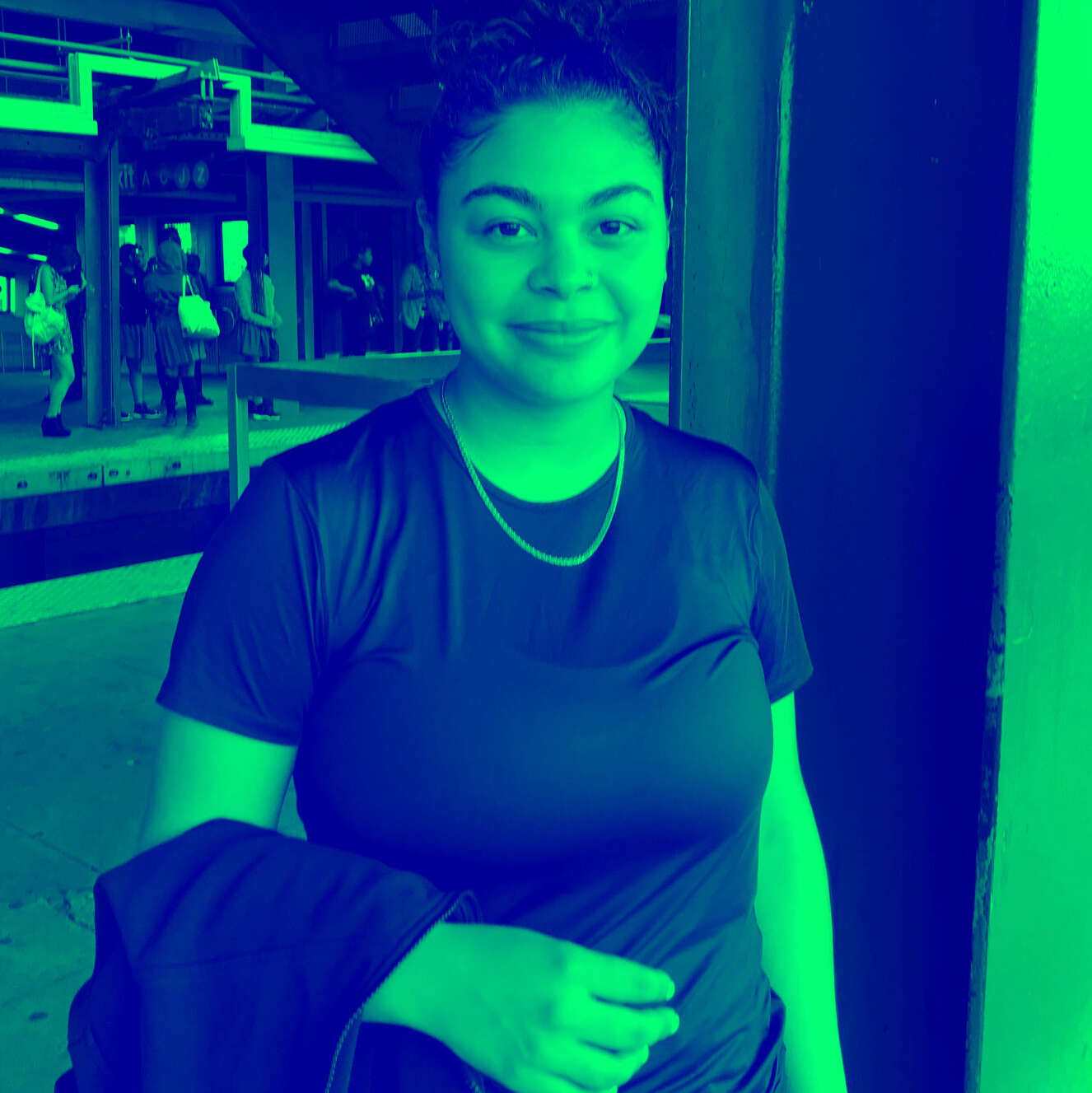 Jaritza Caba, 21, East New York
"I have no idea what I'm going to do when the L shuts down. I work right off of First Ave. I'm a barback at this place called Empellón Al Pastor -- hopefully I'll be a bartender eventually. Fingers crossed. But there are days when I come home late and stuff, and I don't want to walk a million miles, or like, fall asleep on a bus. Plus I need it to get to the gym. Right now it takes me 40 minutes to get to work, maybe more. I think it'll be at least an hour without the L? Damn, that's a long time. They're definitely going to bring it back, right?"
Theo Martin, 28, Bed-Stuy
"I actually come from France. I haven't been here so long. I live right off of the Bushwick-Aberdeen station on the Metro. I just started work as a pastry chef -- because I am French, of course -- at a cafe downtown. You know Ladurée? I work there. I am not so sure what I am going to do, I hear everybody talking about the train going away. I already take the wrong line often by mistake. Do you know what I should do when it stops? Will you show me on a map?"
"I don't know how much earlier I can even get up without being totally nocturnal."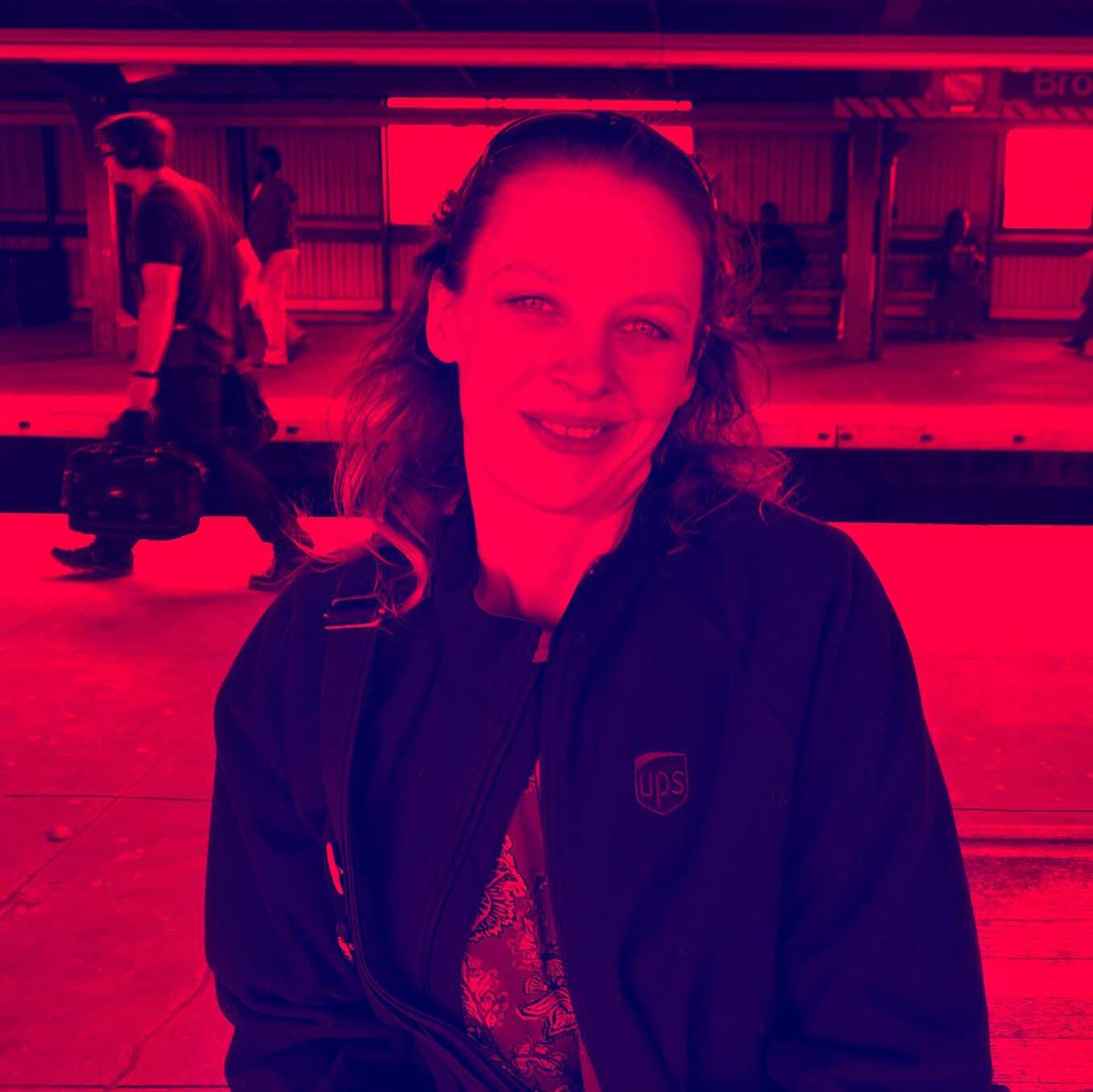 Virginia Martelli, 37, Ridgewood
"Every morning I have to get to the LIRR. I'm an engineer for UPS, and I wake up at 3:30 or 4 to get to work on time. Right now, I go from Ridgewood to East New York, then from East New York to Jamaica Yard, before I can even get to the LIRR. So when the L stops running, I don't know what I'll do. I guess I could take Ubers, but that would get expensive so quickly. And I know there will be buses but they're so unreliable -- I have to be on time if I'm going to catch the right Long Island train. I don't know how much earlier I can even get up without being totally nocturnal."
Carlita Bartholomew, 71, Canarsie
"Oh, yes. Everyone is so worried about the train shutdown! Well I mostly stay in the area, so I won't have to deal with all that stuff. I like to ride the buses. But already, when I wait for the A train, sometimes I have to let it pass because I can't fit inside -- not unless I wanna leave my bag right here on the platform. Without the L, I'm scared it'll get so crowded, I'll never get on. Never mind getting a seat -- I'm old. I got tired legs. I can't be doing that."
"Without the L, I'm scared it'll get so crowded, I'll never get on. Never mind getting a seat -- I'm old. I got tired legs. I can't be doing that."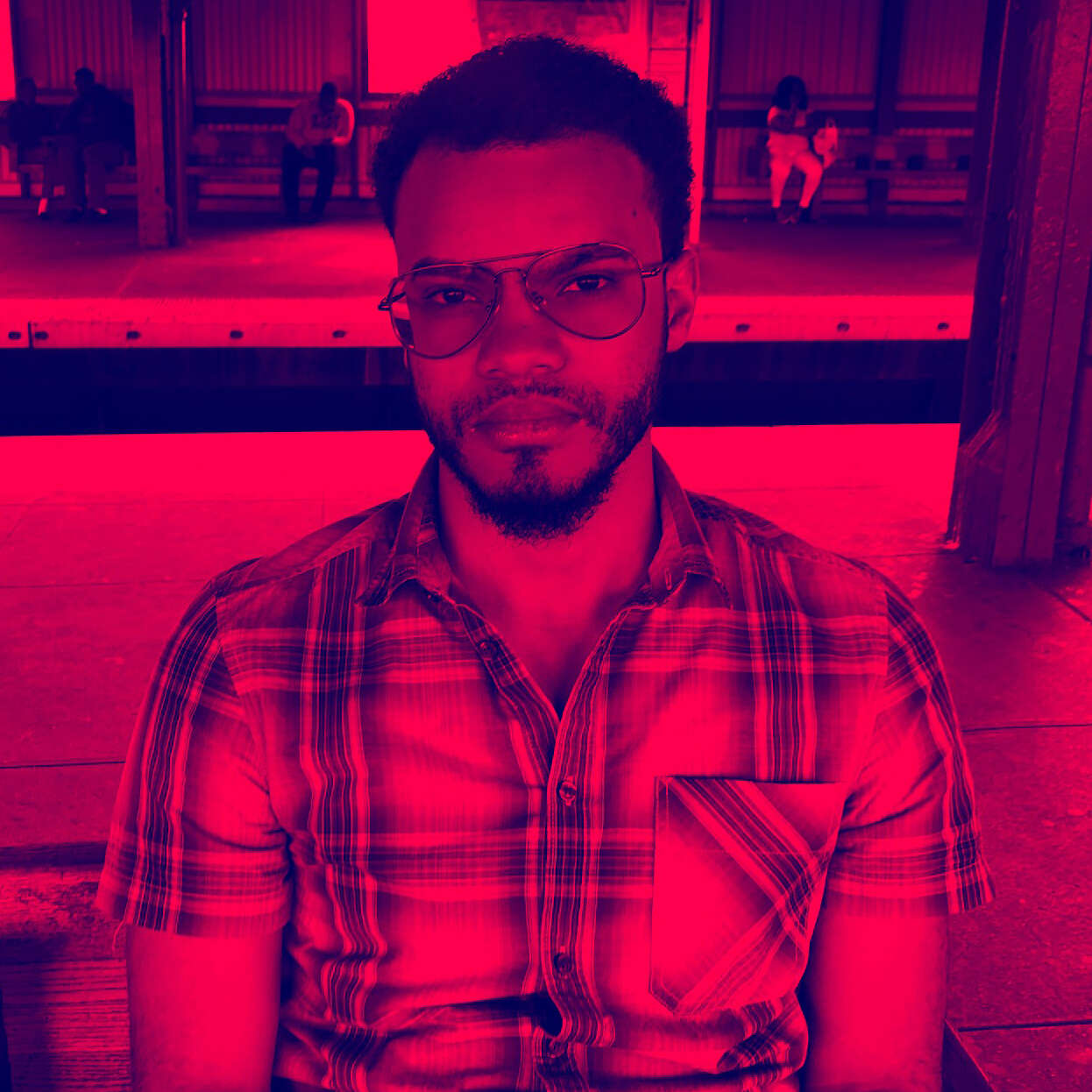 Jeiel Rivera, 22, Bushwick
"Man, I'm fucked [without the L]. I'm studying business at Baruch -- I got two semesters left -- and it's hard enough to get to class on time right now. If I'm taking buses or transferring a million times, there's no way. I have a 30-minute commute if everything goes well, and I'm pretty sure it's gonna double. I already have to be up at like 7:30 some days.
"My friends and I don't really chill in Brooklyn unless we're just hanging at someone's house. Like we always take the L if we're going out to dance and party and stuff. I guess maybe we'll take the A somewhere? But then, it's gonna suck to get ourselves home. I can't be paying for taxis all the time just because I feel like drinking."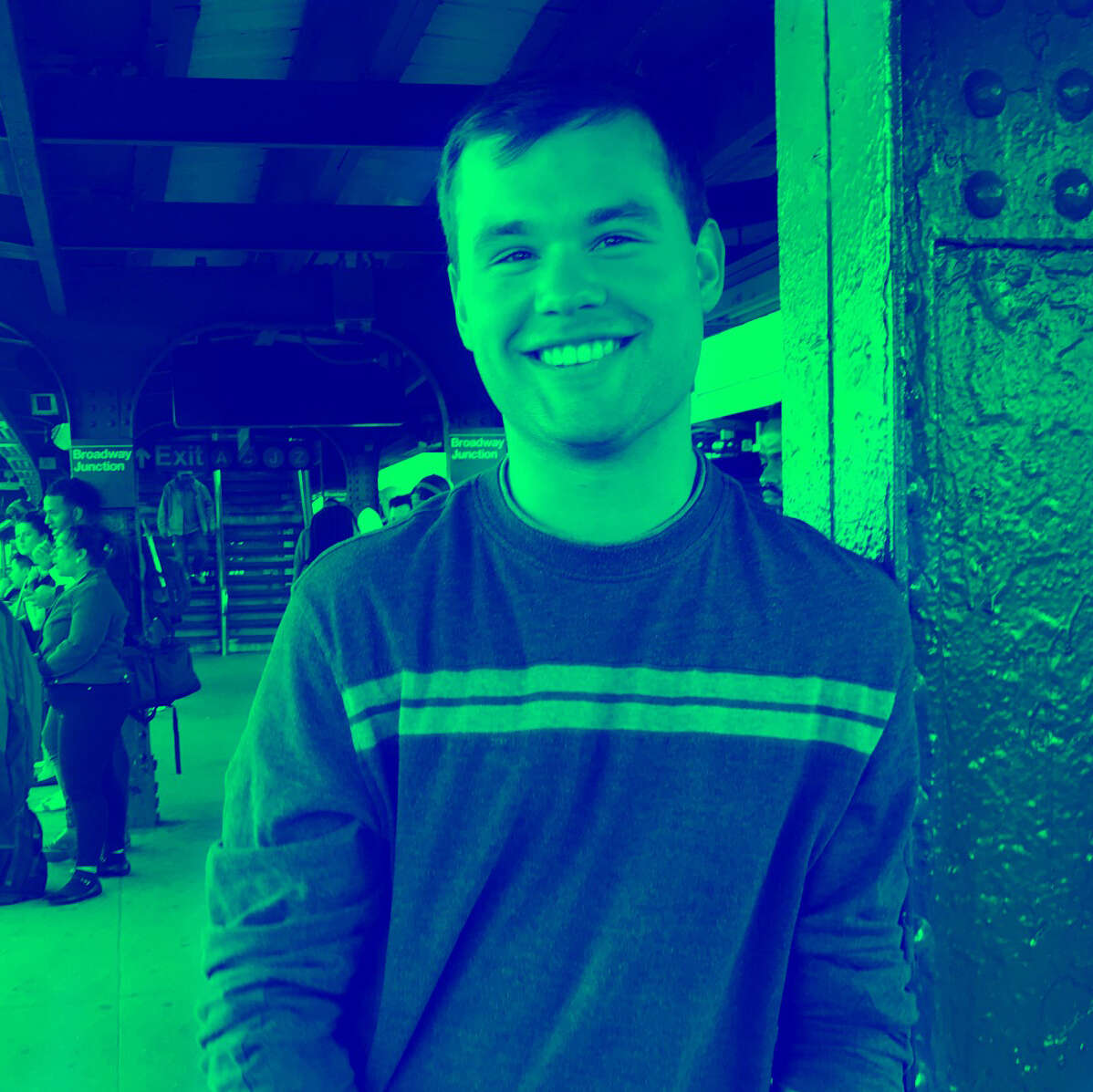 Tanner Bachetti, 21, Bushwick
"I could give two fucks about going to Manhattan. I hope they shut that train down for good."
Sign up here for our daily NYC email and be the first to get all the food/drink/fun New York has to offer.