Thanks to our Memorial Day pre-gaming, summer in New York lasts 117.5 days. In the beginning, luxuriating in the early evening twilight, uncorking that first rosé on a rooftop or sidewalk cafe, you're liable to be lulled into the sense that those easy breezes might just last forever. DO NOT BE A FOOL. Warm turns to hot and those gentle winds dry up real quick, turning you and everybody else into sticky hotheads. So take your 117 days of summer, subtract a few for inclement weather, a few more for supposedly fun nights turned to hangovers, a couple extra for weddings and other family fun, and don't forget for those IDK how I squandered an entire weekend weekends, and you're left with just enough time for our summertime fun picks.  
If you've been paying attention to our weekenders, rooftop recommendations, outdoor movie and concert listings, beach guides, hike roundups, June Pride calendar, and out-all-night blueprints, you've got a head start. And it's never too late to plan the Best Day of Your Life, and seize the summer! (Except for September 22. It will be too late on September 22.) These are all of the things you must do in New York City this summer before Christmas starts in around Labor Day.
Recommended Video
You Can Fit This Grill In Your Backpack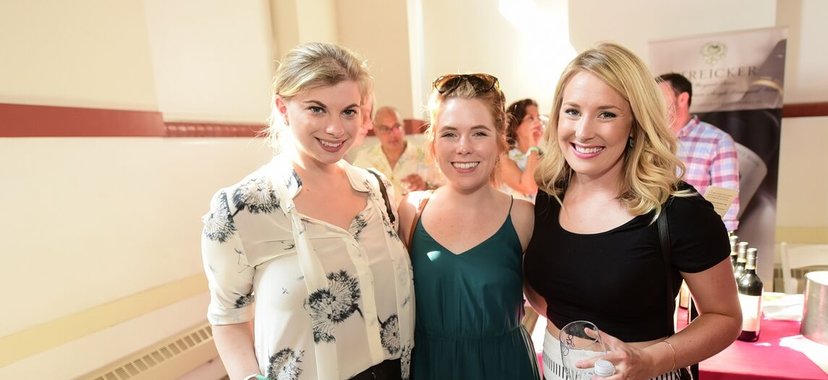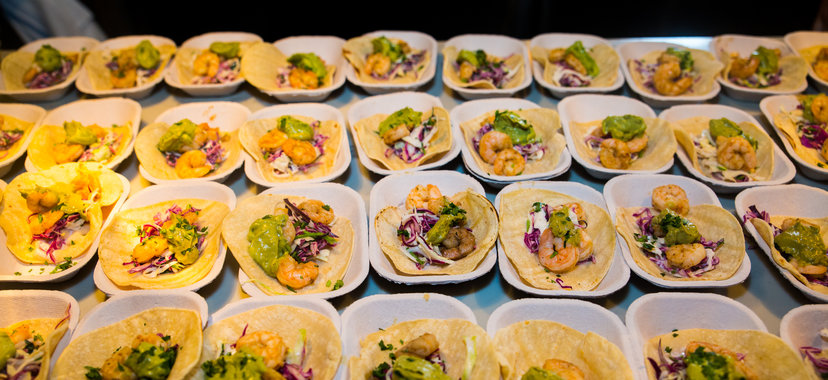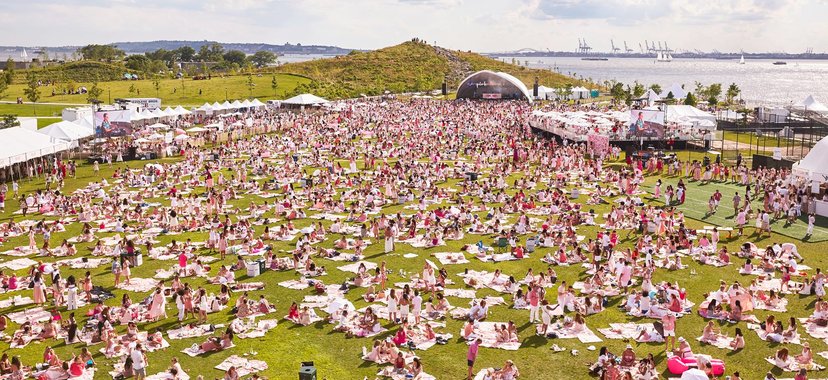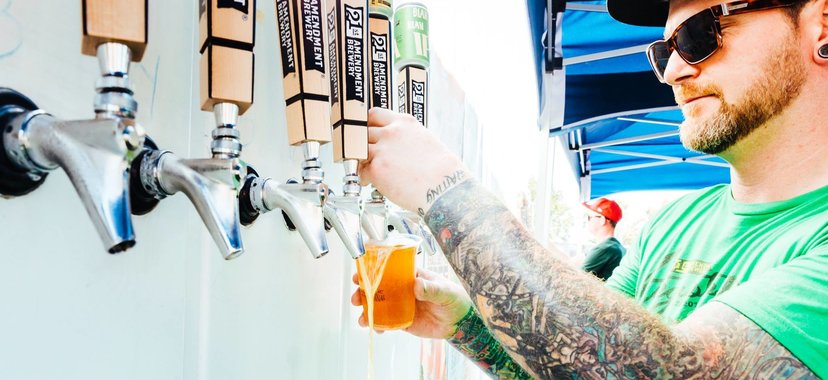 Sign up here for our daily NYC email and be the first to get all the food/drink/fun New York has to offer.