With the holidays coming up, it's important to take some time to really think about the people who mean the most to you, and what would make them the happiest. And then forget all of that, and give every single one of them this New York City Taxi Drivers Calendar, displaying 12 months of sexy, shirtless (sometimes fully nude!) cab drivers.
To give you a preview of the 2016 calendar -- which you can order here (a portion of the proceeds goes to charity) -- here are all the titillating images, in order from hot to hottest (they're ordered by month).
Cliff and his "SXY-DRVR" license plate prove that January will be a hot, hot month.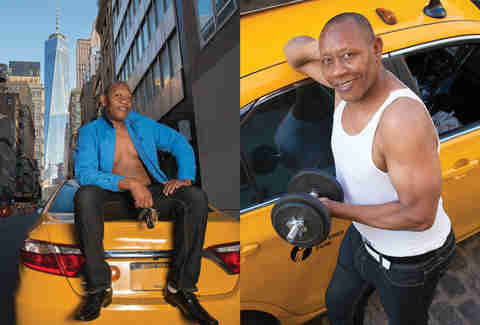 St. Jean won't leave you lonely on Valentine's Day. You'll get chocolates, a foot massage, AND every episode of The OC on DVD (he knows they're all streaming, but you're just that important).
Look, Emmanuel already has a lot of girls after him (WHO IS ERIN, EMMANUEL?! AND IS THAT HER GROSS VICTORIA'S SECRET BRA????), so March is going to be a trying time. But a very wonderful calendar page.
April showers bring May flowers and Golam, who definitely knows how you like your eggs in the morning (nonexistent, because you're a vegan).
William's going to make sure your June is fully of whimsy and absolutely no traffic on the FDR.
Gary's got July looking HOT, and definitely won't try anything too weird on that roller coaster. 
Milena knows New York Augusts are steamy, but fear not, she's prepared to put that AC on FULL BLAST.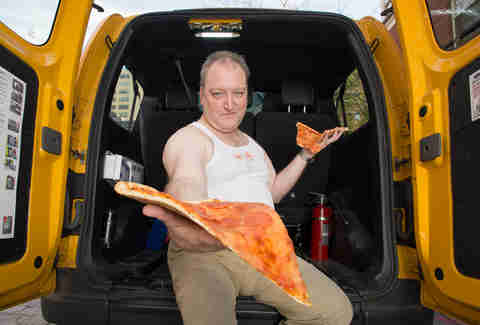 This pizza just looks old.
Welcome the fall with Pat, and he'll probably promise to never put leaves anywhere near your body, ever, please, thank you.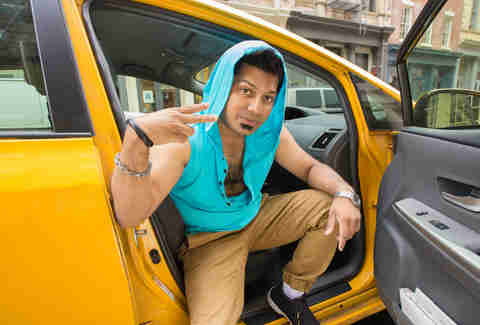 No sleeves? No-VEMBER! This is Hassan, and he will probably let you borrow that fluorescent blue sleeveless hoodie.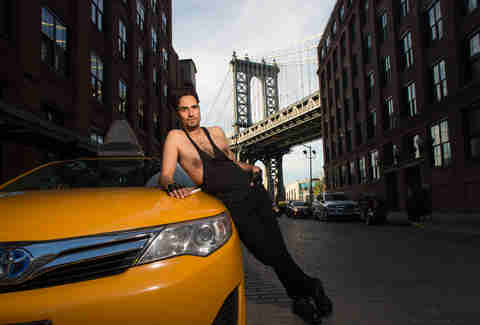 Yeah, you're going to have sex with this dude in December.
Sign up here for our daily NYC email and be the first to get all the food/drink/fun New York has to offer.
Lucy Meilus is Thrillist's New York editor and knows all of these people. Follow her on Twitter and Instagram.