Anyone who has to endure a long walk to the El, a train ride to the other end of the city, or an excessively quiet cubicle needs the distracting power of podcasts in their life. A good podcast can be suspenseful, funny, informative, and get you to the train/work/home much more easily -- and as luck would have it, there's no shortage of podcasts based in our fair city.
Whether from local civilians or professional journalists, Philly's podcast landscape is as eclectic and diverse as the city itself, covering everything from music to haunted buildings to scholars of sexuality. Here's a look at a dozen options to get you started on a local podcast kick.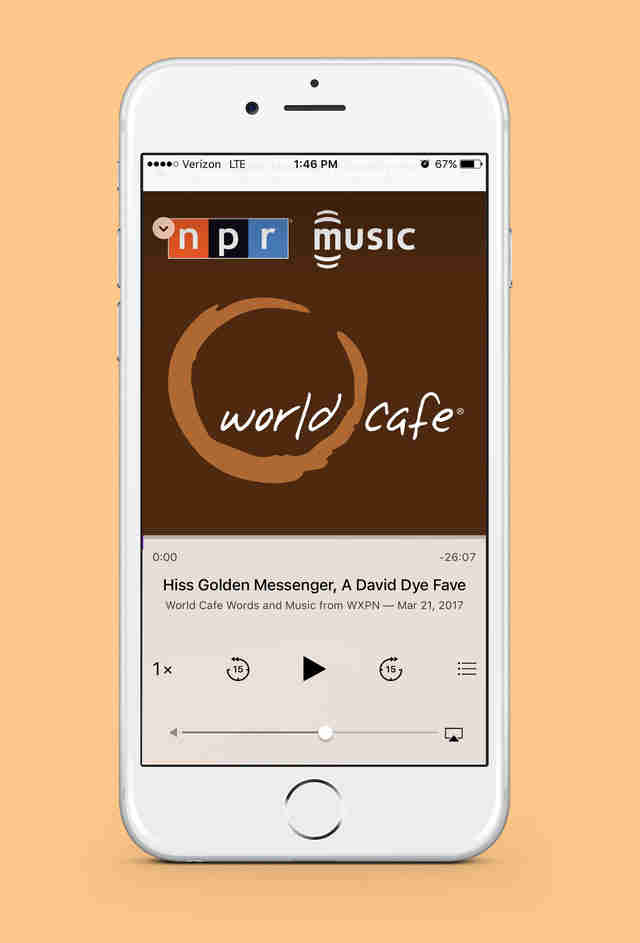 WXPN interviews your favorite musicians
The World Cafe blog lives through NPR, but Philadelphians should be proud to know that such a major music podcast hails from our very own WXPN. Brief but in-depth interviews with local and international artists, like Amos Lee and Glen Hansard, help you stay up-to-date on new music and who to see play next at World Cafe.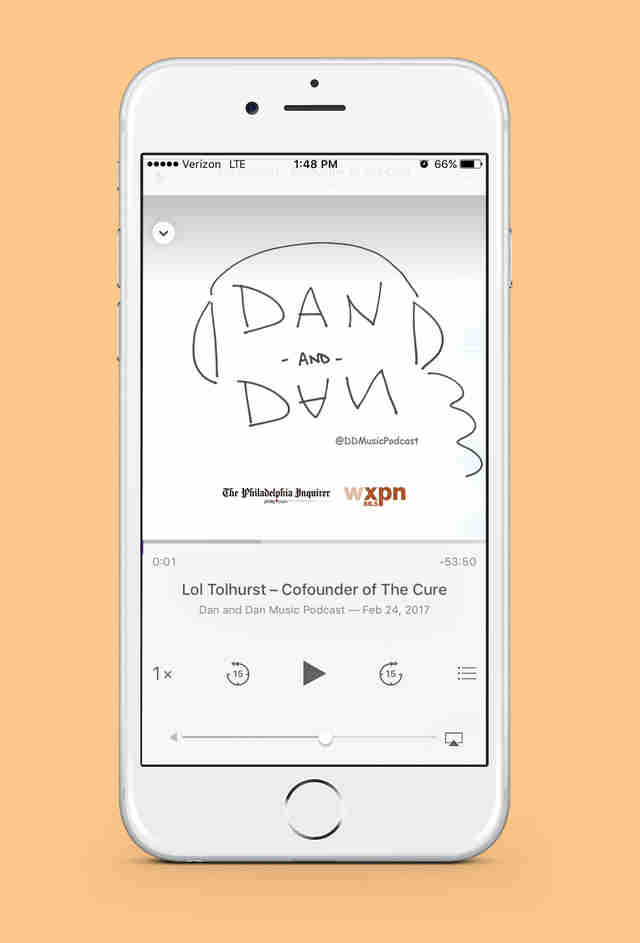 Two Philly experts on music news
It's the meeting of two Philly music experts, both of whom are named Dan: Dan DeLuca, music columnist from the Philadelphia Inquirer, and Dan Reed, music director and host at WXPN. In addition to their biweekly interviews with visiting musicians, Dan and Dan also break down the five biggest pieces of music news in just two minutes.
The seedy underbelly of Philly's punk past
If you don't know much about Philly's hardcore-punk subculture (for instance, the fact that it even existed), this podcast is here to fix that. Interviews with the likes of Ralph Darden and Jade of Posers offer a different look at Philly's rebellious past and how it shaped the city's present-day culture.
Interviews and readings with your favorite authors
Philly's Free Library has a strong lineup of visiting authors, and although lectures tend to sell out quickly, you can re-listen through the archives via the author event's podcast. Get yourself started with this episode, featuring Aidy Bryant interviewing Carrie Brownstein in 2015.
Geek culture through an African-American perspective
For lovers of geek culture (comics, superheroes, and Star Trek), this podcast frames all those nerdy cult classics in a social context, and through a primarily African-American POV -- a voice often excluded from nerd talk. Think the origins of Wonder Woman, meets interviews with cosplayers, meets lengthy talks over the role of superheroes on primetime TV, all recorded live from Philly and Camden. Gutter Talk is another podcast under the Black Tribbles umbrella, focusing on comic news from Philly's own Johnny Destructo's Hero Complex.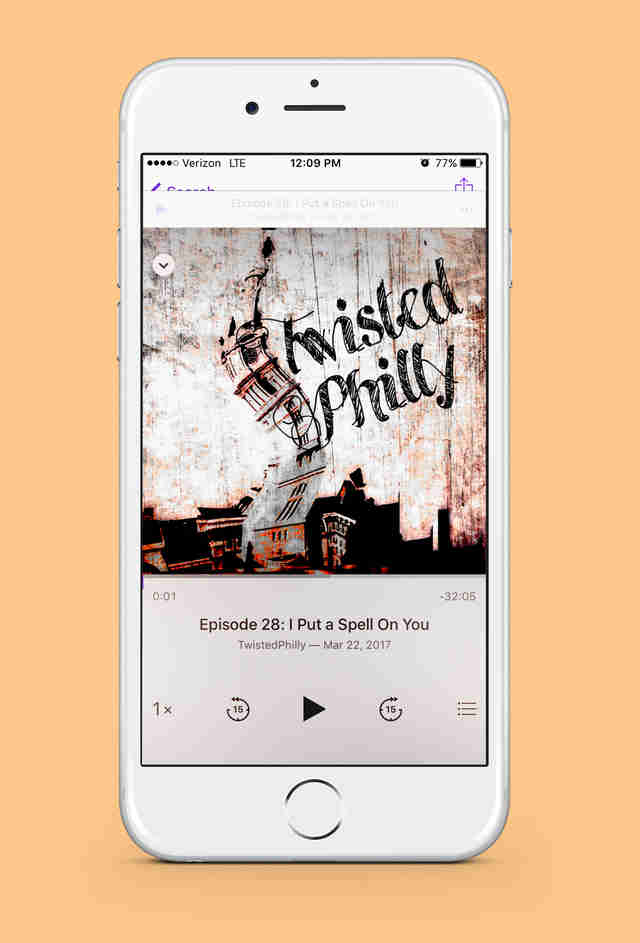 Unraveling the untold stories and unseen places in Philly
The TwistedPhilly podcast is a great reminder that no matter how small this city can seem sometimes, there's an endless supply of stories to be told. The podcast highlights peculiar people and places in Philly (as well as Pennsylvania in general) from the state's oldest female inmate to haunted buildings to untold pieces of Philly history.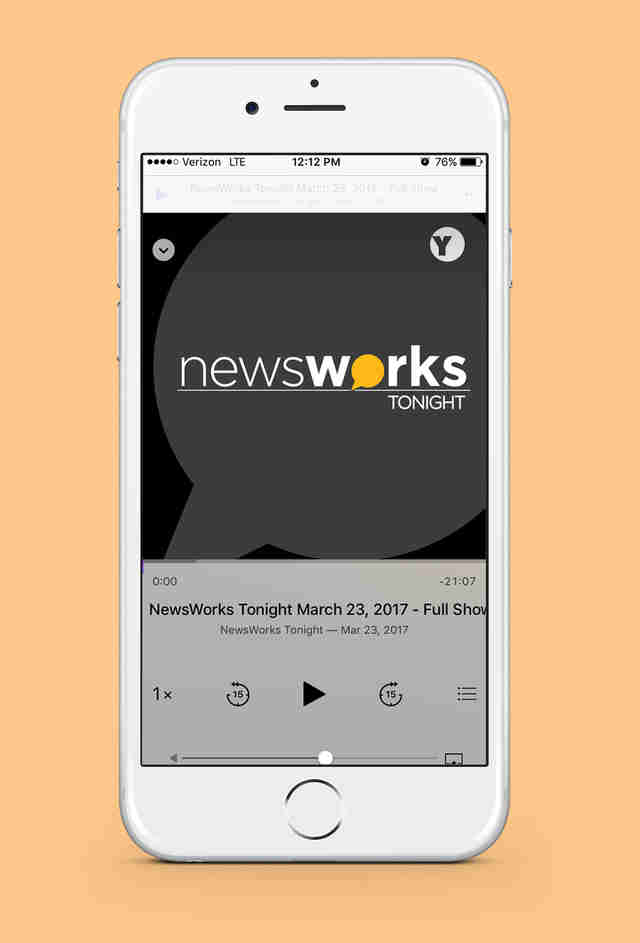 A daily supply of local and national news
The daily news show from WHYY teams up with local Philly media outlets like Technical.ly, PlanPhilly, Philadelphia Business Journal, and others to report and share stories. Stream them during your commute and you'll be the most informed person at your destination.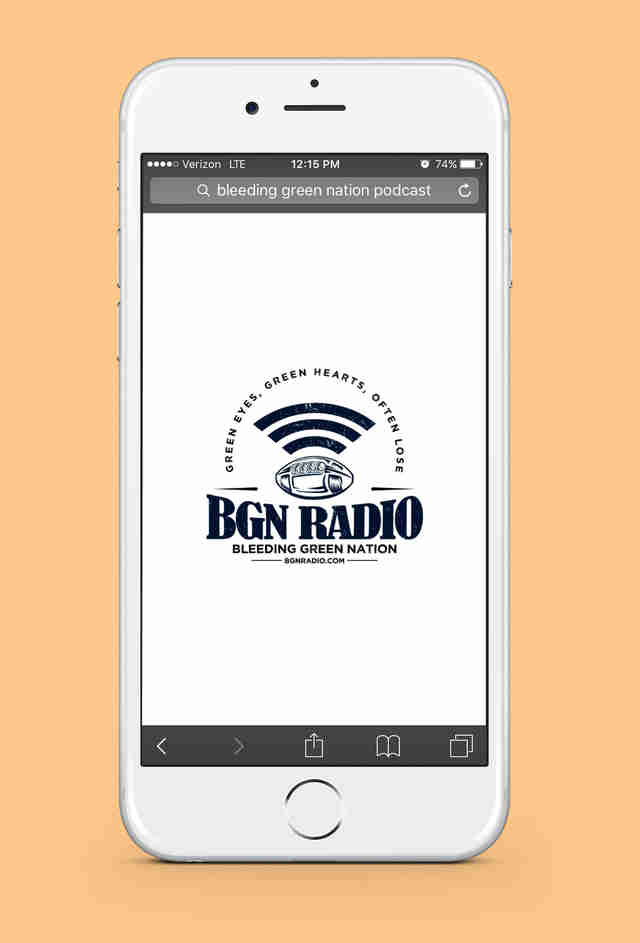 Biweekly discussions on your boys in green
Even when it hurts to still cheer for the Eagles, the folks at SB Nation's BGN podcast will never tire of discussing the team. Twice a week you can listen to new talk about training and what to expect later this year, with enough professionalism and humor to please even the most intense (read: obnoxious) of Eagles fans.
Three beer enthusiasts drink so many beers
Dan, Wayne, and Steph are three locals who love beer and have been recording about their imbibing adventures in the Philly area since 2013. Expect to hear interviews with craft beer industry professionals, beer news, and about visits to breweries.
Stories from the front lines of veganism
Teagan Kuruna is a vegan convert (and responsible for the Philadelphia Podcast Festival) who maneuvers her way alongside other vegans with interesting stories in this meat-filled world.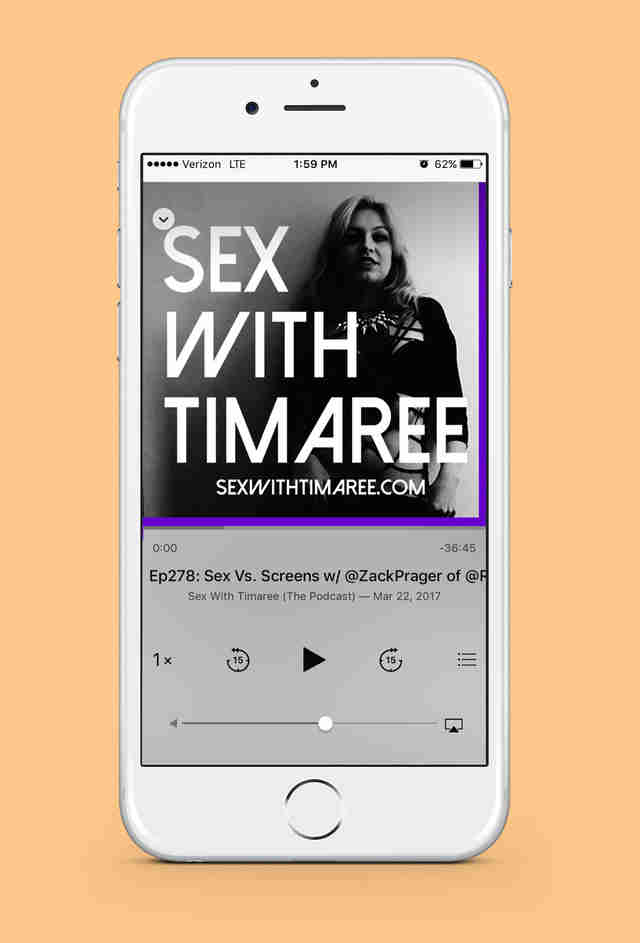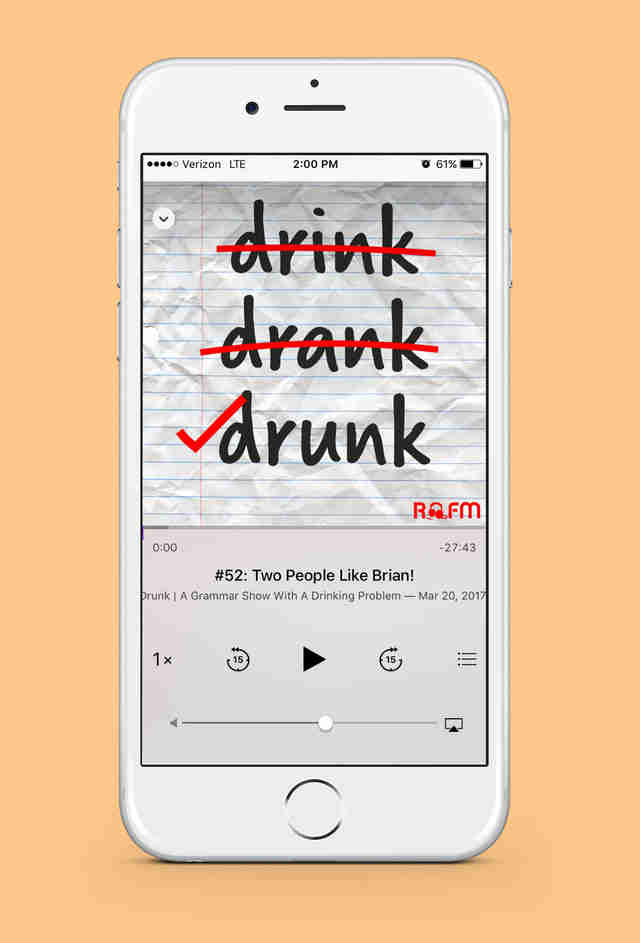 Grammar lessons mixed with bourbon
Described as a "drinking show with a grammar problem," Drink Drank Drunk somehow fascinatingly (and tipsily) discusses grammatical topics in a way that manages to keep you captivated. Hosts Morgan and Linda cover myriad communication issues, including expired internet lingo, emoji undertones, and redundant phrasing.
Sign up here for our daily Philly email and be the first to get all the food/drink/fun in town.