If the oil rig worker rally song "Corpus Christi Bay" doesn't inspire you to visit one of Texas' best bay towns, allow us to give you that extra push. When San Antonio is hot, humid, and frustratingly bound in concrete construction, try an escape south. The beer, salt water, and fresh seafood will definitely convince you to stay a couple extra nights. Here's what you should do while you're down on the Texas Riviera.
Try spam fried rice at Z-Counter
After a day at the beach, make sure to get your sunburned body inside Z-Counter's air-conditioned walls and try one of its creative dishes. Spam gets a bad rap, but when it's fried and stuffed lovingly alongside pineapple and rice, it should be universally loved. When in doubt, add a couple fried eggs and some spam musubi.
Drive through the middle of nowhere to drink at Texas SouthWind Winery
Venture a couple miles north of the bay and you'll find a family-run winery worthy of the drive. All of the wines are aged in stainless steel or glass barrels, and the staff is happy to help you taste the stuff. Known for the scenery, Texas SouthWind Winery will let you taste all of its wines -- and keep the glass -- for $6.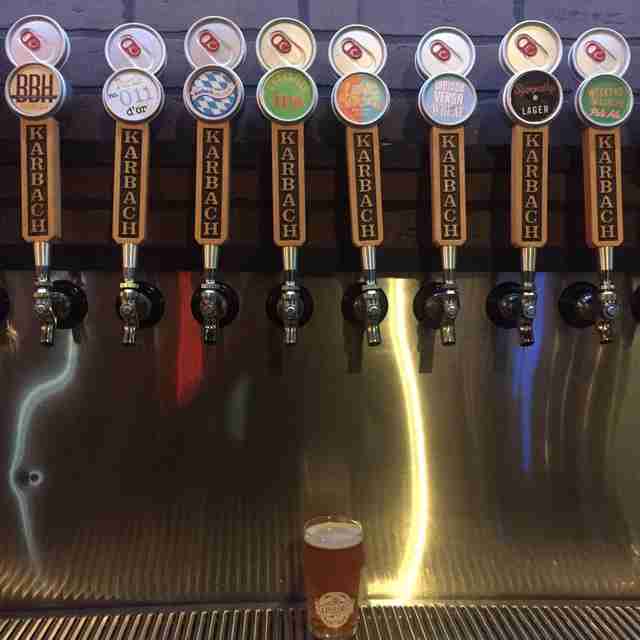 Sometimes it's difficult to find hoppy, well-crafted beers when you're not in San Antonio or Austin or Houston, but Tapology has you covered in Corpus. Choose from a healthy menu of tap and bottle beers while you make new beach friends. We've never seen a patron in Tapology who wasn't willing to show someone new the ropes.
Fish, eat, and drink on Oso Pier
Easily the best view in Corpus is at Oso Pier, where you can catch trout, drink cold ones, and eat fresh tuna. It's surprising Robert Earl Keen hasn't written about this place yet -- it deserves to be immortalized in a famous country song. Best time to visit is during crawfish season when delicious boils manned by the owners are common.
Strap some camping chairs to your back, ride your bike to the Art Museum of South Texas'  front lawn, and catch some great flicks outdoors. Don't worry about filling up on food and drink beforehand -- the drive-in is well-equipped with food trucks and a full cash bar.
Watch dolphins swim and otters fight at the Texas State Aquarium
Odds are if you grew up in Texas, you paid a visit to the Texas State Aquarium on a school-funded trip. Don't worry, it's not as lame as you thought it was in middle school. Some exhibits allow customers to touch the animals -- just ask one of the aquarium's employees first. Who knew otters were so quick, pissed off, and energetic? Try visiting during weekdays when the crowd is smaller.
Verified fact: nothing is better than salty air, hot dogs, and a baseball game. So, check out the San Antonio Missions' archenemy and 2006 Double-A league champions play their hearts out at Whataburger Field. One time Roger Clemens struck out 11 batters in six innings for the Hooks, and the team has searched for lightning in a bottle ever since. About once a month, the park will sell $1 hotdogs and sodas -- check the team's calendar for updates.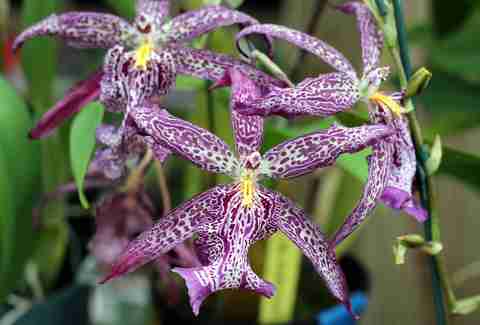 Wander through the botanical gardens in awe. The Plumeria Garden showcases more than 100 of the species variety and is one of the largest public displays in the United States. Make sure to attend one of their expert classes. On June 25th, expert Debbie Pinkerton will teach you how to landscape your lawn for Texas' unbearably hot summers.
Sign up here for our daily San Antonio email and be the first to get all the food/drink/fun in the Alamo City.