We love lists. We love lists so much that we even love lists of other lists. Specifically, this list of the best SF lists we didn't write in 2015. From burgers to beer (and other stuff too), these lists are funny, useful, and definitely worth a read.
Zagat
Luckily, the food and drink coming from these up-and-comers is so good, you'll forgive them for accomplishing more in their 20s than you'll accomplish in your lifetime.
BuzzFeed
We'd argue that ALL we do is tell you all of this stuff, but still, it's nice to have a bunch of San Francisco treasures in one easy-to-digest list.
SFGate
It's good to have goals and this list of the Bay's best dishes gives you 100 of them. Just hurry because next year there will be 100 more.
7x7
Man cannot live on savory food alone. Well, he could, but why would he want to? This list has all of the sweet treats you need to eat in SF, including spiced chocolate donuts from Dynamo Donuts and the toffee cake at Starbelly. We'll have one of each, please. And no, we're not sharing.
Curbed
We told you all about the secrets you can find on SF hikes, but if there's one thing we love more than finding out secrets, it's a happy ending. Which is something all of these hikes have!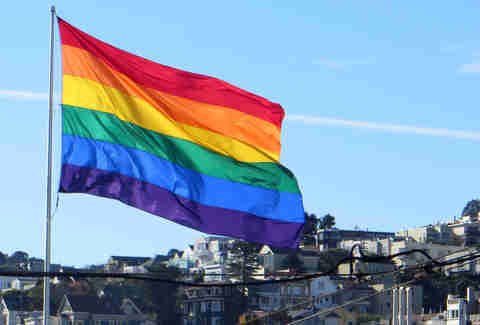 SF Examiner
Do we wish lists like this weren't necessary? Of course. Are they? Unfortunately. Biggest takeaway? "Always err on the side of saying hi to Bob from Accounting when he's got boobs now."
UpOut
It's true. These seven spots would all be a badass place to spend the night.
East Bay Express
This is, like, so many lists within a list. But next time you're headed across the Bay Bridge, whether you're looking for the "best cinnamon bun so large you can eat it for breakfast and dessert," the "best pool hall," or the "best sandwich at a butcher shop," East Bay Express has you covered.
McSweeney's
An invaluable resource for anyone who recently moved to San Francisco and doesn't yet speak "Bay Area."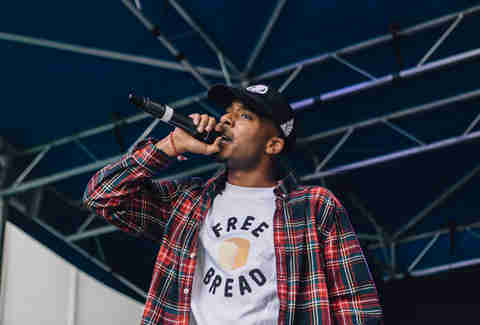 SF Weekly
Considering the only concert "we" attended this year was Taylor Swift, we were in dire need of a list like this. Dire. The winner? You'll have to click through to see, but let's just say, it's "Hella Good."
Broke-Ass Stuart
Good luck ever enjoying a bus ride again.
Sign up here for our daily San Francisco email and be the first to get all the food/drink/fun SF has to offer.
Daisy Barringer is an SF-based freelance writer; there is no topic she can't turn into a listicle. Follow her on Twitter at @daisy to read 'em all.