Here's the scenario: you get off the phone with HR, and you've just landed your dream job in Seattle. You have two weeks to sell all of your furniture, pack up your belongings, and move across the country. Oh, and you have to snag an apartment in one of the fastest growing areas in the country. Good luck!
This scenario is played out every day in Seattle. And as more and more people flock to our booming metropolis, the hunt for a great apartment only gets harder and more expensive. In fact, Zillow data shows Seattle renters paid the tenth most rent per year in the country in 2015 -- over $10.2 billion. And according to Rent Jungle, the average rent for a one bedroom apartment in Seattle $1,634 a month.
With this in mind, we talked to a realtor and a broker to find out how exactly you can score your Seattle dream rental.
When is the best time to rent?
While you may not have a lot of time to decide on a place -- as in the scenario above -- those with the flexibility on a move date can get a better deal depending on what time of year they decide to rent. We spoke with Sarah Rollinger, an agent for national real estate brokerage Redfin, who states that "Spring and summer are traditionally the best times of year to look for a new rental. That is when landlords like to turn their leases because demand is so high."
On the flip-side of this, Ryan Halset, a Seattle realtor at Boardwalk Real Estate argues that the winter months offer an opportunity to find some great deals, but that could mean going with a second or third choice because of lack of supply. "Landlords or property managers will be more incentivized to negotiate during the winter months because there are fewer potential renters looking and it's expensive to let properties sit vacant," Ryan says.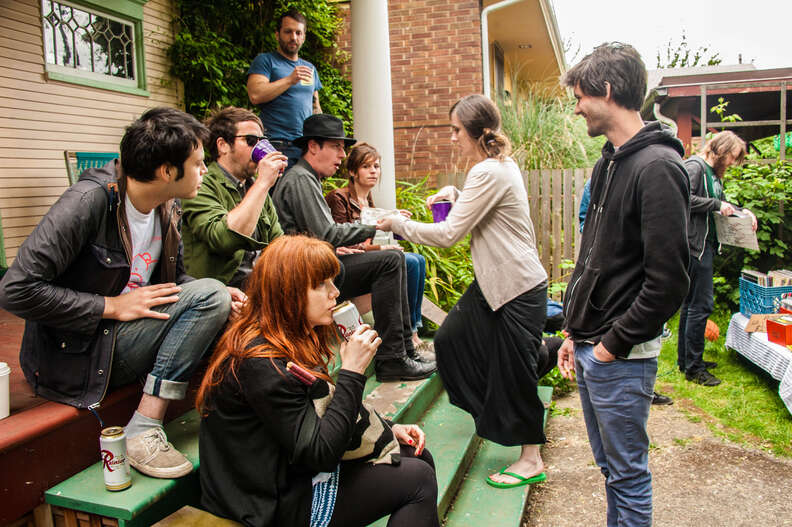 Where should you live?
In a city as large and as old as Seattle, there are no shortage of neighborhoods with unique personalities to choose from. While one area might be walkable and provide great views of the city, it probably won't be very affordable. And another neighborhood might have affordable housing but be miles away from work and nowhere near public transportation. The key is to find the perfect balance for what you want out of a neighborhood.
Neighborhoods like South Lake Union, Queen Anne and Capitol Hill are popular with Millennials -- especially those who work Downtown or at the Amazon campus. They boast some of the highest walking scores and are transit hubs, which is a huge selling point for young professionals, according to Rollinger.
Less expensive neighborhoods like West Seattle or Beacon Hill offer cheaper rent, but are far from downtown and commute time can be long. There's one silver bullet neighborhood that combines the best of both worlds, Rollinger says. And that is the Central District.
"Other neighborhoods in Seattle tend to boast better views of the city and water, whereas the Central District is located in a valley," she states. "But I see this neighborhood in particular as one that will only continue to grow in popularity, partially because it is still affordable and is one of the few places that is so close to downtown and comparatively affordable."

What's the deal with micro studios?
Micro studios are single-occupant dwellings that range from about 100 to 400sqft and normally cost less than $1,000. Many times these spaces come with a small kitchenette and a larger shared kitchen, and utilities are included in the rent.
While these tiny spaces are popular with students and contract workers, they are probably not a full time solution. "They make an urban area even more dense, and they don't lend themselves to long-term living situations for most people," Halset said.
And from this writer's personal experience, these miniature apartments will make you feel like R. Kelly in the world's greatest hip-hopera Trapped in the Closet, as you'll be ostensibly trapped in a closet. Except probably without a loaded gun.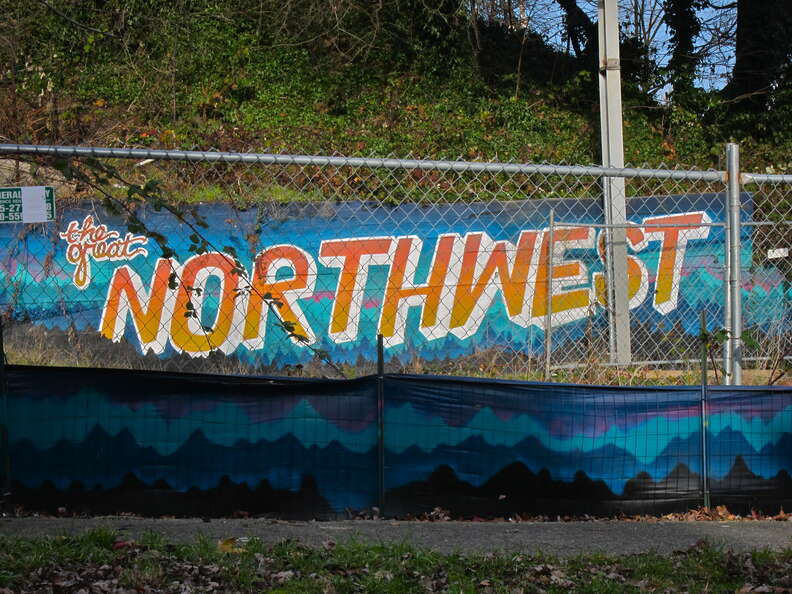 What are some surefire ways to get approved?
So you've found the perfect neighborhood and a place you want to rent. Great... but don't forget that everyone else is looking too, and it's a dog-eat-dog world for renters in Seattle. However, Haslet has some insight into how you can make sure your rental application sails on through. "Put yourself in a landlord's shoes and ask what might make them feel more comfortable with you as a tenant. That could be providing a history of on-time payments, verification of employment, verification of assets or a note to let them know how you plan to take care of their property," Halset suggests.
It's all about making sure you provide proof that you will be a responsible tenant, he says. "Being a landlord can be a nerve-racking experience and the more concerns that you can remove from the table, the higher likelihood that a landlord will feel comfortable letting you live in their home."
Rollinger agrees and encourages renters to think outside of the box when looking to find a place. Talking to other other renters could help you snag a place that's being rented by word-of-mouth and taking on a roommate could help you afford a place in the neighborhood where you really want to live.
And always control the things you can. "Make sure to let your employers know that you'll be using them as a reference. I've seen people lose out on properties because their employers didn't get back to us fast enough and we had to move on to the next application, and they would have made great tenants," Rollinger says.
So, if you're looking for an affordable place in Seattle, here's the takeaway: timing is key, if you play your cards right you really can have convenience at an affordable price, and renters who go the extra mile will get the place. So go forth and rent, and welcome to the Emerald City... just don't take my seat on the bus.

Sign up here for our daily Seattle email and be the first to get all the food/drink/fun in town.
Cody Permenter is a freelance writer for Thrillist, and he really regrets living in a micro studio for six months. Follow him on Twitter.