When you're giving (and getting) presents this time of year, it's vital to remember it's the thought BEHIND the gift that matters. Just kidding. What matters is how awesome the present is. On our Million Dollar Gift Guide, that awesomeness is never in doubt, from killer cocktail makers under $20 to the fastest production Lamborghini ever. And the coolest part? They all add up to an even mil, so it's easier for your budgeting (just in case you own a money factory). But let's get real here; if you're spending this much, it should totally be a gift for yourself, because you deserve it.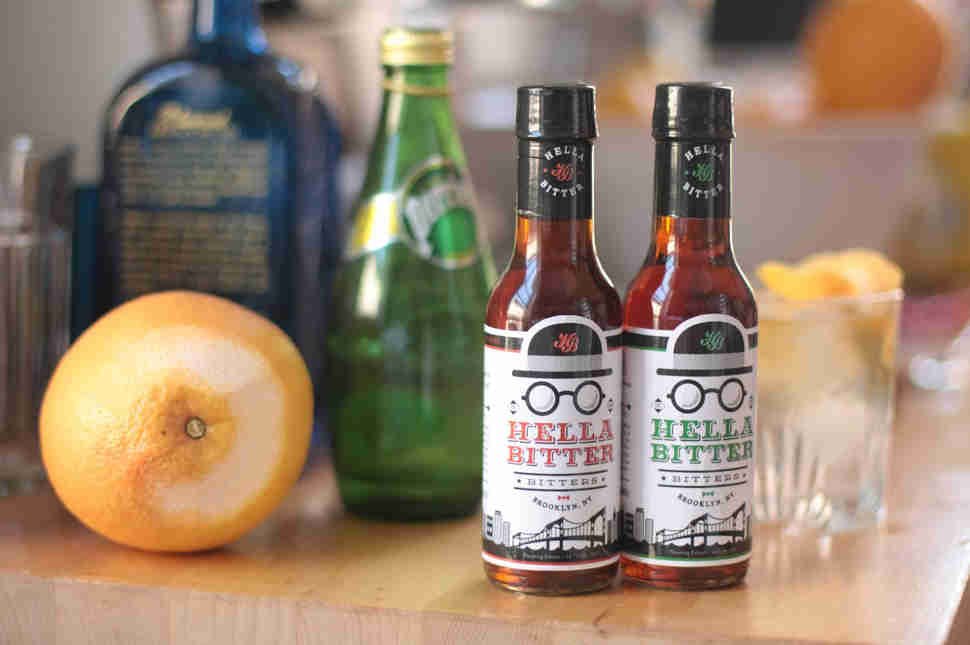 Hella Bitters Set $17 
This set of two 2-oz. bottles of small-batch bitters will help you nail your next Manhattan (never mind they're made in Brooklyn). Roots and spices lend depth to the aromatics, while real pith brings a sharp citrus tang.

Pencil by FiftyThree $60
This Bluetooth walnut stylus is packed with smarts and allows you to use your tablet as a sketchbook (or even a canvas). The tapered tip is pressure sensitive, just like you during the season finale of The Voice.


John E. Fitzgerald Very Special Reserve Bourbon $300
The Very Special Reserve comes from just 12 barrels of wheated bourbon from the now-dead Stitzel-Weller distillery (responsible for the famed Pappy Van Winkle back in the day). The smooth sip comes in a cut-glass-and-crystal bottle and will likely rise in value. If only a 401k was as drinkable.      
$2,050+
The best custom skis in the business come from Telluride, Colorado's Pete Wagner. He uses materials and shapes that suit both your body and how and where you ski. Though you can send in your own design for the cosmetic, you're not going to get anything cooler than the vibrant natural patterns of hardwood veneers like Bubunga (stop giggling) and Mahogany.    
$7,450
The newest Leica is the Danny Woodhead of cameras: a big deal in a small body. Its highlights: an aluminum build that puts most compact models to shame; a big, bright electronic viewfinder; super sharp SL lenses; and 4K video recording.
$9,000
It's the lightest road frame ever produced by the world's largest bike manufacturer. Thanks to advances in carbon composites, it also has the highest stiffness-to-weight ratio of any bike on the market.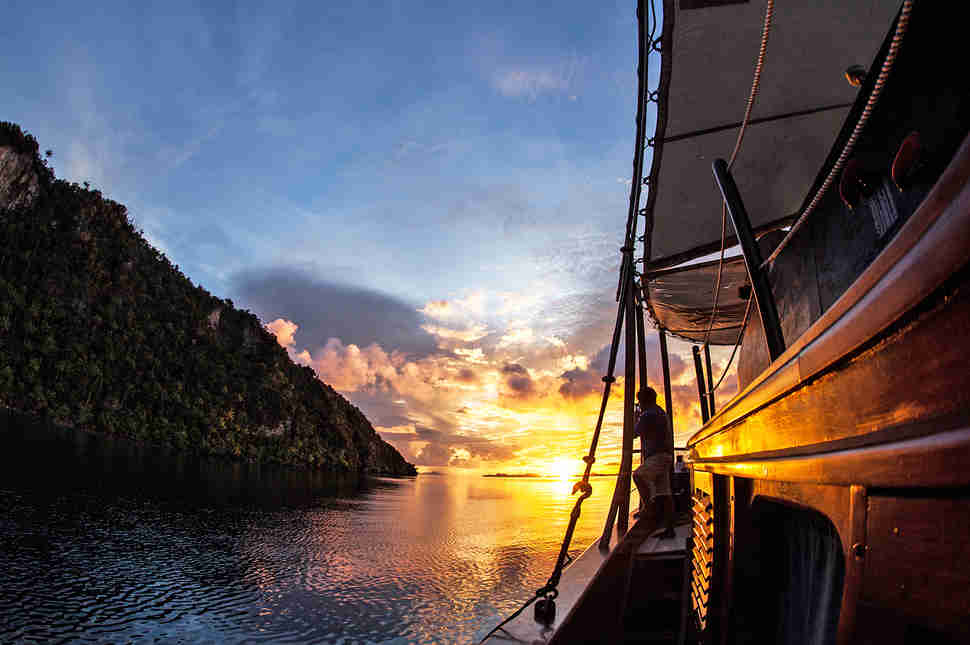 Private Surf Trip to Find Indonesia's Perfect Wave From $13,200
On this once-in-a-lifetime splurge, you'll board a luxury 164ft Phinisi (a traditional Indonesian sailboat) and set out for a week, hopping between abandoned islands and chasing waves, without another single soul in sight. When you're not surfing some of Bali's most killer hidden offshore breaks, you'll be recharging onboard with meals served up by a private chef and probably a James Bond secondary villain.

Sony VPL VW665ES $15,000
Netflix and chill…forever? That may be what you end up doing once you've picked up Sony's latest Cineplex-killing home projector. The bright, quiet machine displays 4K resolution and has a wild 300,000:1 contrast ratio, meaning dark blacks, bright whites, and realistic renditions of the millions of colors in between. For a better picture, you'll have to go to the movies like some kind of animal.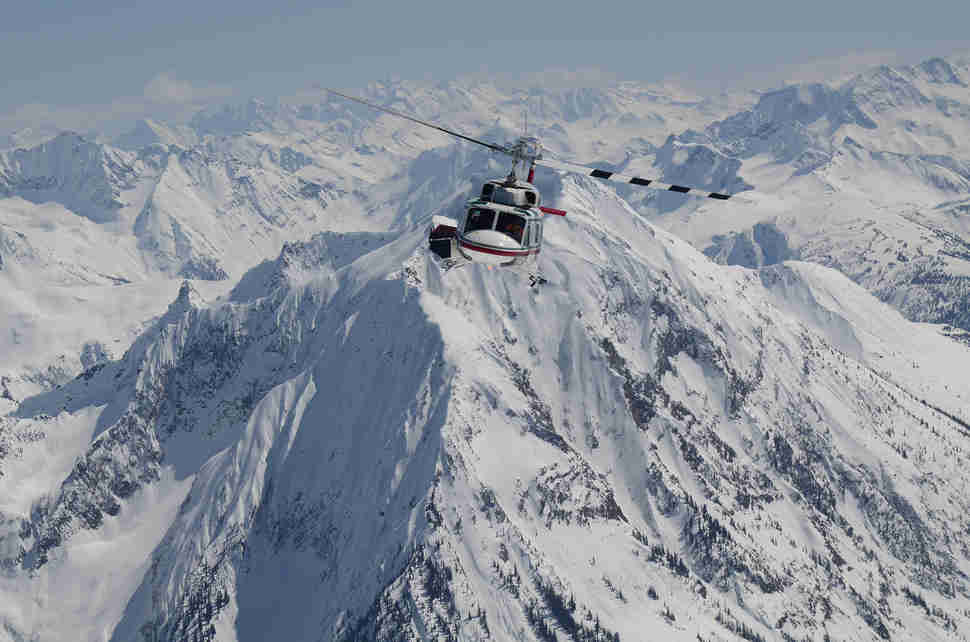 CMH Heli-Skiing Nomads at Galena Private Ski Trip Starting at $76,000
Tired of tracked-out ski resorts? This heli-ski trip to the Canadian Rockies is about as different of an experience as you'll encounter. Your base is Galena, a private lodge in the Selkirks, surrounded by deep snow and plenty of cliffs and tree skiing. Instead of waiting for lifts, you and your equally ludicrously wealthy buds will take a private Bell 212 helicopter to a wild array of peaks.   

Honda RC213V-S $184,000
Think Harleys are too, uh, leisurely? Try the RC213V-S, perhaps the craziest bike you can buy. Though it shares running gear with a two-time MotoGP winning superbike, this one's street legal. Rev its 999cc V-4 in the office parking lot and scare the entire corporate mall.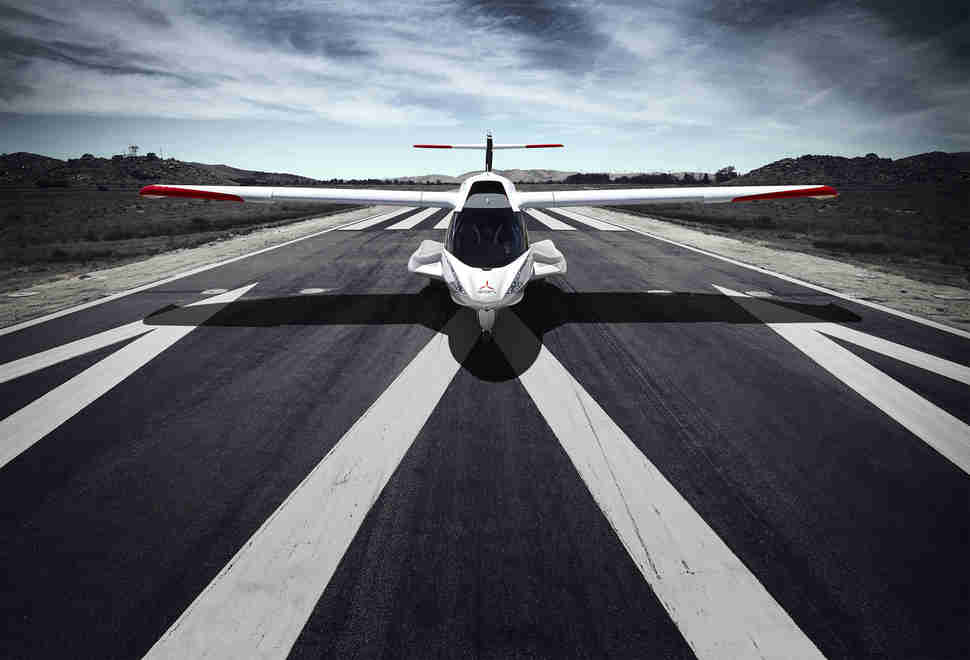 ICON Aircraft A5 $197,000
Ever since airlines stopped serving peanuts, air travel has lost its glamor. Solution: fly yourself (and a friend) in the ICON A5, a highly versatile craft that can take off and land on air or water, and has folding wings for easy towing and storage. It was recently approved by the FAA, and will ship to buyers soon. Bring all the peanuts you want.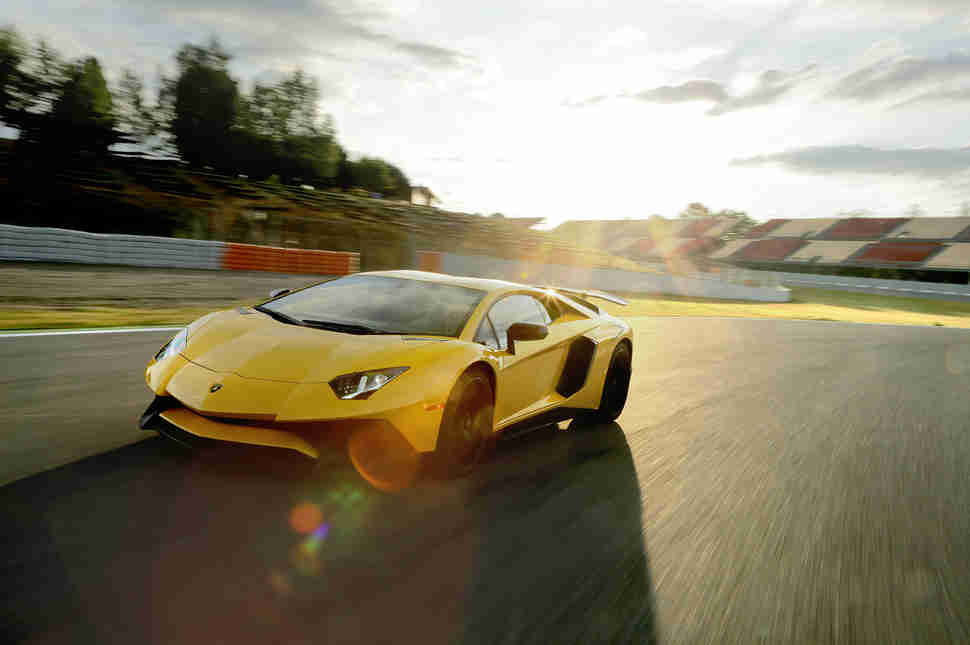 Lamborghini Aventador LP 750-4 SV $493,100
Say hello (if you're quick enough) to Lambo's fastest production ride ever. The "Superveloce" version brings new levels of lightness and speed to the Aventador, along with the ferocious 740-horsepower V12 engine that's its signature. The track-focused fighter is so hot that you'll find a fire extinguisher in the passenger footwell.