Moving: it totally sucks. Helping your friends move: totally sucks in an even harder, more suckier way. Whether it's actually driving a van around like a goon or helping your "pal" unpack boxes of vintage Archie comics, aiding and abetting the transfer of property from one apartment to another should be a felony offense. So here's how to never, ever have to commit this crime against humanity again
Say you've broken a bone
 
Okay this is Excuse 101 right here. How can you possibly lift heavy boxes with a gimp arm? You can't. But you can still possibly perform menial tasks like sorting freshly unpacked silverware, so it's not guaranteed.
 
You've got your fantasy draft
 
"Sorry, homie, the 'Antonio Cromartie Paternity Tests' are drafting #1 this year. I can't auto pick that!" Though if it's not football season, not many people are going to believe your love of fantasy cricket (Chesshwar Pujara is definitely set to score a few triple-centuries this year!).
 
Your kid is sick
 
Only works if you actually have produced offspring or have an easily break-in-to-able nursery nearby.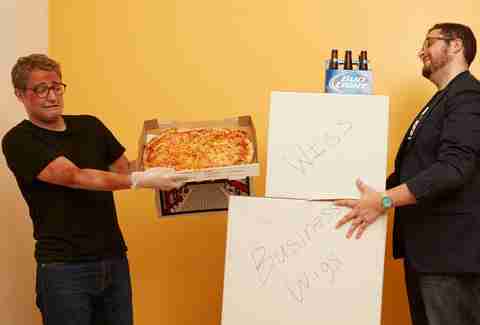 Allergic to pizza and beer
 
Because pizza and beer are the only currency when it comes to friends paying friends for moving, this excuse should get you out of most jams. That said, your friends may at some point in the future see you consuming pizza and beer, so you'll never be able to have any for the rest of your life.
Explain that Venus is in the 13th house and Mars is ascendant, therefore the omens predict a catastrophic outcome if you lift that box with the toaster
 
Nobody wants to deal with a grumpy Libra!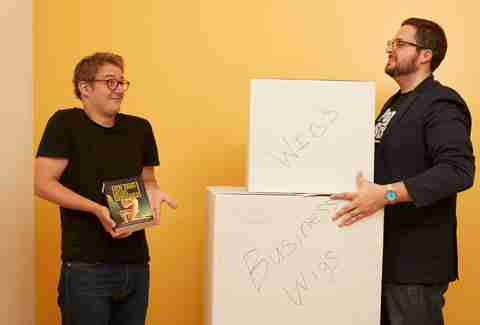 You're a strict libertarian
 
Proclaim that your political values prohibit you from helping your friends, family, or anyone! BONUS: They won't want to know you at all!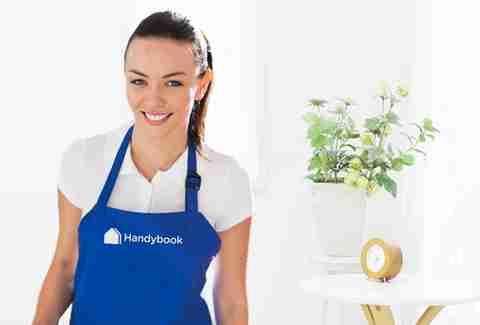 Win this and have someone else help your friend
 
Sometimes, the best excuse is, well, no excuse at all. Have your friend enlist the assistance of the experienced, insured, and downright legendary cleaning and handyman skills of Handybook. They'll help your friend move, clean and build furniture so you don't have to. It's just $19 for a 2-hour session, and you can score 20% off all other home services. As a double bonus, Handybook is giving away a free home makeover -- tell your friend to enter for a shot now.
 
Insist that you're a hologram
Like the doctor in Star Trek Voyager or your relationship with your father, a hologram has no substance. You couldn't possibly lift anything heavy or take a small child to a baseball game!
 
Should you help them, it will lead inexorably to The Darkest Timeline
 
"I could help you move that industrial modern vintage armoire… but it would mean an end to the multiverse as we know it…so. You know." Works every time.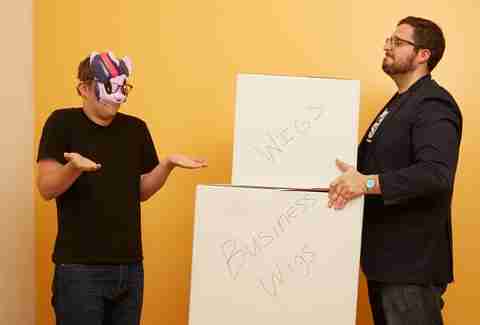 You have to attend a My Little Pony convention
 
They will just back away slowly, boxed wedding china nervously rattling in their hands.
 
You are currently on fire
 
Nobody wants you to burn their fancy Herman Miller Aeron home office chair.
 
Cut off both of your arms
 
The nuclear option. This will get you out of moving, babysitting, intramural sports leagues… almost anything that requires the use of hands, really.