Peter Millar Fall Collection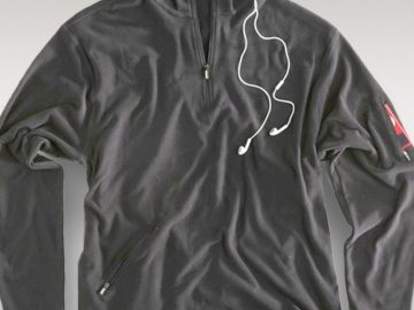 Mothers give you plenty, from a warm sense of security, to your values, to your swinging bosoms...damn you mom! Get clothing inspired by a mother's gift, from Peter Millar.
NC-based Millar's a casual-prep line of gear with some duds targeted at golfers, and others at actual people, now dropping new Fall polos, button-downs, jackets, pants, shoes and accessories, founded by a former Burberry rep who named the company after the moniker inscribed on a leather lawn ball given to him by his mother as a child -- you know, that old story. The brand was built on cashmere sweaters, which it continues with newbs like the Pure Cashmere v-neck longsleeve in 12 colors ("fountain" green, beer-colored "hops"...) and the longsleeve 30 Gauge Worsted Turtleneck; other tops include polos like the 100% Egyptian cotton Diamond Jacquard (w/ lycra-infused collar to prevent curling) and cotton button-downs like the beige/khaki plaid Autumn Pane Fall, and the Fall Tartan with mother-of-pearl-buttons (not as pissed to discover you slept over as father-of-pearl, but is still going to call your parents). For new pants, try the pre-washed cotton Washed Twill (in coffee, sand, and sport navy), or the even-softer, hazelnut-hued Ivy League Corduroy; Millar's also peddling jackets like the MP3 Micro Fleece w/ zip collar and a sleeve compartment for your tunes-player, and the all-nylon, water-repellent Ultimate All Weather, which's accompanied by a cute little Millar-branded nylon pouch, that's perfect for immediately throwing away.
Millar'll also sheathe your feet in the steel-belted Pebble Grain Driver moccasins, and keep your neck warm with the Italian Merino striped scarf -- which you can also wrap into a saucy top that'll really show off your curves. Thanks, mom!