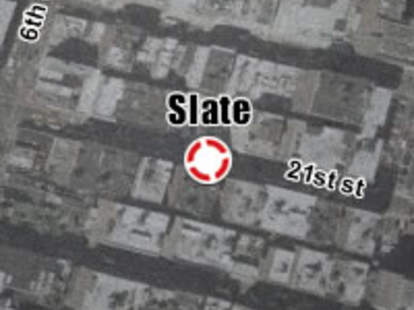 Everybody loves an underdog. And, everybody loves free alcohol. Indulge your affection for both at the Independent Spirits Expo, tomorrow night at Slate.
The ISX is a first-time gathering of three fledgling boozenessmen -- brand owners with modest distribution, who've literally humped around their product in duffle bags and car trunks. The deal they're offering: you donate $10 to charity (real charities, like orphans, not penniless indie liquor operators). That gets you 2hrs of open bar, during which you'll taste the majesty of:
Mãe de Ouro: "Cachaça Dave" Catania tried over 80 Brazilian small batches before selecting this pot-distilled cachaça made w/ hand-cut sugarcane. Dave personally muddles much of his stock into caipirinhas, giving him the iron-cord forearms of a champion shut-in masturbator.
Khukri Rum: Distilled at the base of the Himalayas and aged in oak vats for a minimum of 8mos. Just as impressively, Doug Loughran's import comes in an ornate, dagger-shaped bottle -- a tribute to Nepal's proud Gurkha soldiers, and their love of piña coladas
Orange V: Infused with Valencia and Mandarin oranges from the distant land of Florida, Dave Schmier's vodka is "4 column" distilled and 100% organic -- for people intent on polluting their livers while saving the Everglades.
So hit Slate tomorrow, and revel in the temporary obscurity -- because soon, every club hopper in town will reek of "O V and Tonic" or "Khukri-Coke", and Cachaça Dave's mug'll be more omnipresent than Captain Morgan's mustache.