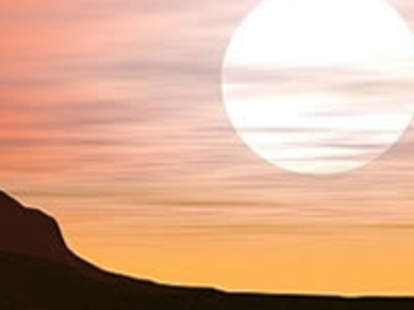 Between $12 cab rides, $200 "designer" jeans, and $2800 a month for a non-alcove studio, going on a luxury vacation's a stretch. And even if you could swing one, you don't have the time or expertise to plan anything better than a weekend lucklessly soliciting sex in Vegas. Try Luxury Link. The Link deals exclusively in flossy destinations, but thanks to insider deals they discount many packages to prices within your sweaty grasp (e.g., knocking three nights in the Italian Alps down from $875 to $499). Through their on-site auctions you can save up to 50%, but since obsessive on-the-job auction monitoring could earn you permanent time off, we suggest the still-thrifty (20-35%) "Buy Now" option. Of course, paradise can be terrifying without an airtight itinerary, which is why Luxury Link plans everything for you. Consider this all-inclusive biking tour of Vietnam:
Ten nights spread among five different resorts -- approximately five more Vietnamese resorts than you know.
Pre-tipped tour guides for each region visited. They'll translate local dialects, prevent you from getting ripped off, and keep you from eating things that might kill you.
Support vehicles that'll bring you refreshments, haul your ill-advised purchases, and drive you back to the hotel if it turns out you can't ride a bike.
Despite the savings, trips like these can still devour your scrilla -- but if you're ever going to have a chance to go, this is it. Who knows: if you don't mind walking to work and flirting with eviction, you could be well on your way.