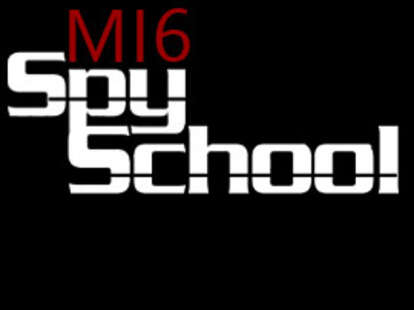 Becoming 007 seems like such an awesome but impossible dream because of the sheer number of skills you'd have to master: from debonair gambling, to martial arts, to not internalizing guilt when every other girl you sleep with is elaborately murdered. Nevertheless, get a taste of the full spying spectrum, with MI6.
Just-launched MI6 organizes day-long excursions introducing clients to the real-life equivalents of spy-movie skills, all run by the vamp behind critically acclaimed Stiletto Spy School, which terrifyingly teaches women the exact same stuff. Customized for six plus people either in NYC or the outer boroughs, each "mission" tutors you in your choice of three bad-ass arts, with options ranging from stunt driving taught by schools like NJ's Drivers East, to fisticuffs taught by former Navy SEALs, to firearms training at venues like the Westside Pistol and Rifle Range or from a private contractor who supplies a delirious range of weapons (M16 assault rifle, M1014 Joint Service Combat Shotgun, M107 Sniper Rifle, etc) to both the U.S. military and the movie studios that portray it with such flawless accuracy. To add class to the killing, MI6 also employs local bartenders to school you in basic mixology (martinis, dirty martinis, dry martinis, etc), plus offers foundational poker tutelage from the guy who trained Matt Damon how to selfishly alienate his girlfriend in Rounders.
MI6 is so brand new there's no web site yet, but just holler at the founder and she'll create a unique package that'll train you how to do everything Bond can except, sadly, get P*ssy Galore.