You only get a few vacation days per year to use on a killer getaway to an exotic location, so as that 400-year-old knight tells Indiana Jones in The Last Crusade: "choose wisely." To help us ensure we don't waste our precious days on a lackluster location,Travel and Leisure has picked the top travel destinations of 2016 for us to use as a starting point. 
For the 2016 edition, editors selected the most up-and-coming destinations based on a number of factors lifted travel restrictions, emerging cultural experiences, and insight from specialists in the travel biz.
This year, Panama's Bocas del Toro, leads the list with its spectacular scenery and ability to mix old-world charm with new-world comfort. The magazine also put Guadalajara, Mexico in second place, calling it a "hotbed of creativity," which sounds like the best bed ever.
One of the more overlooked cities, Richmond, Virginia, landed in third place for its perfect combination of culture and history. Take a look at the top 10 below, and then browse the complete list of 50 here. No, London's not on the list. Please stop talking about London. 
Recommended Video
Timothy DeLaGhetto & David So Eat Their Way Through the 2019 South Beach Wine & Food Festival
10. Asbury Park, New Jersey
8. Douro Valley, Portugal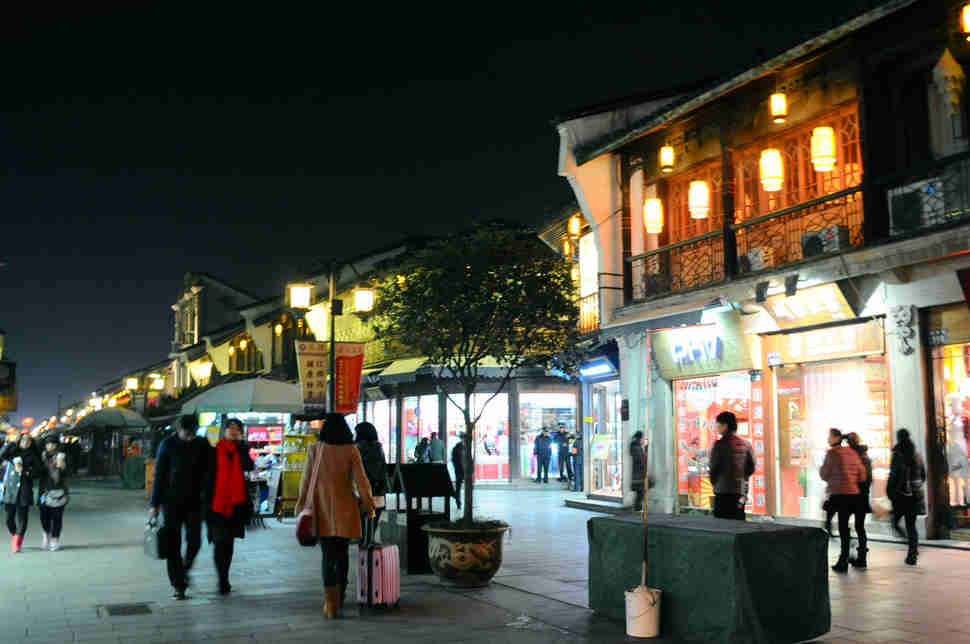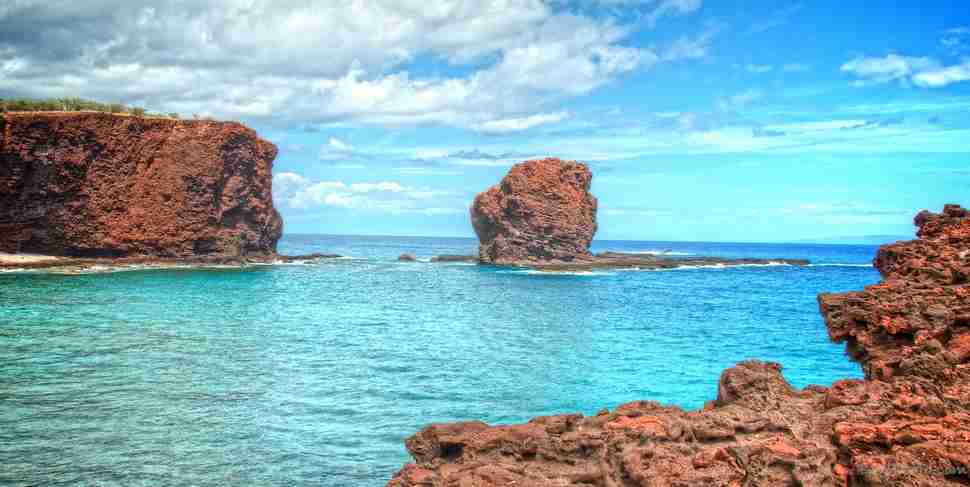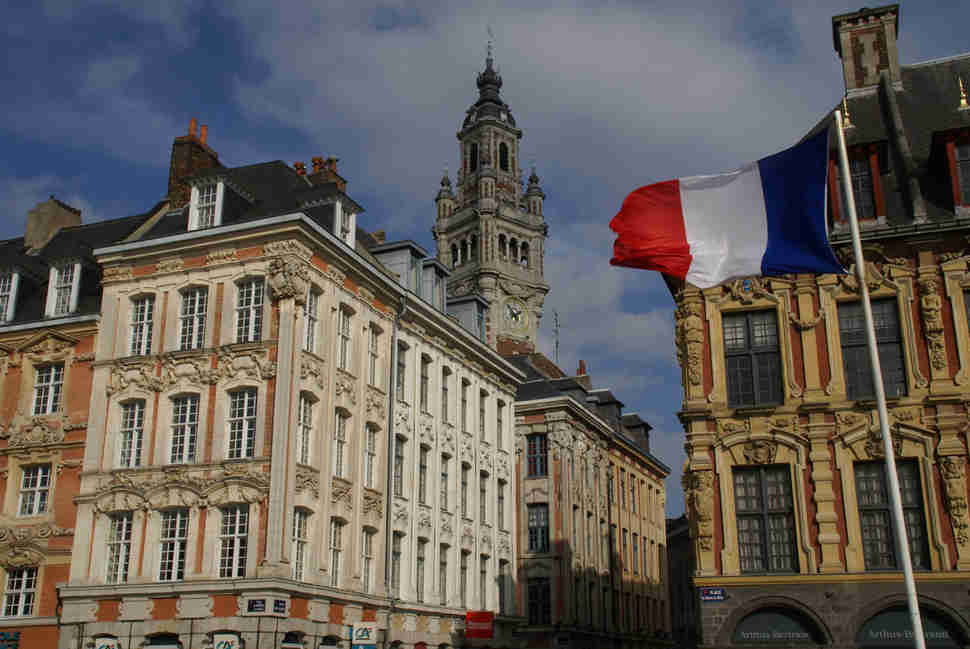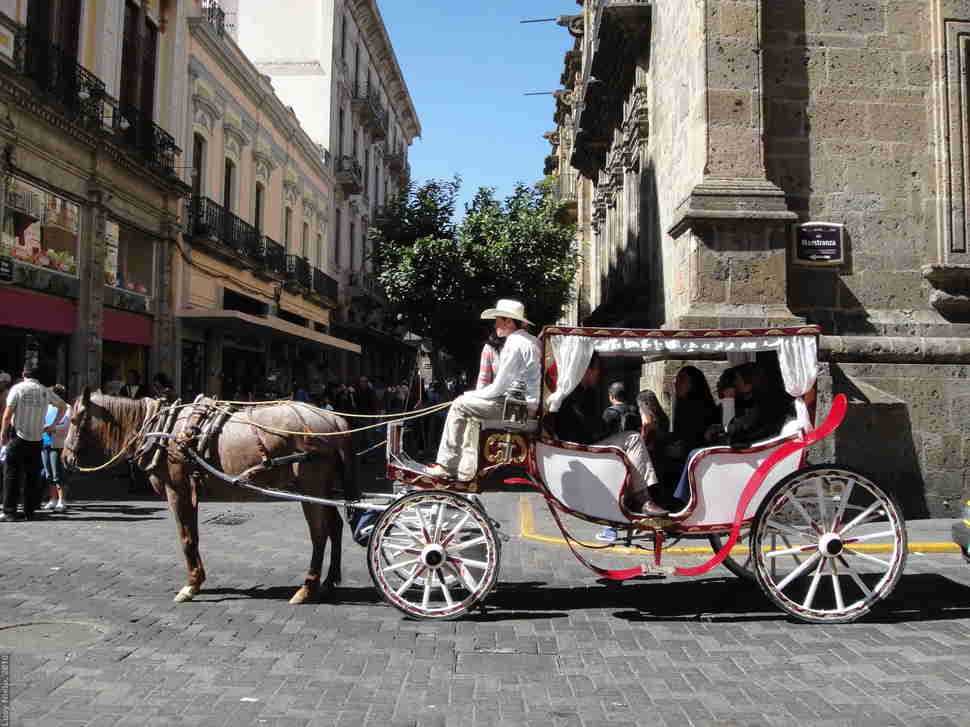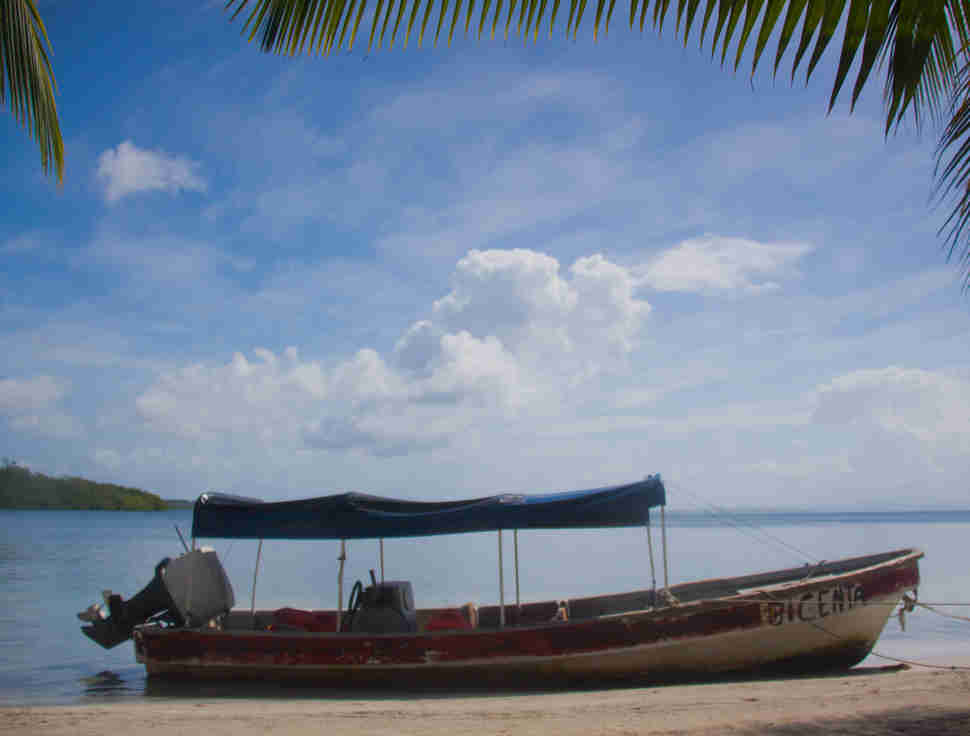 1. Bocas del Toro, Panama

Sign up here for our daily Thrillist email, and get your fix of the best in food/drink/fun.
Kara King is a News Writer at Thrillist and ate a really good cheeseburger in Lille. Send news tips to news@thrillist.com and follow her at @karatillie.