Lonely Planet's 2016 "Best in the US" list doesn't include New York or LA, so people from those two cities can stop arguing about who has it better. You both lose.
According to the travel guide's list of up-and-coming places to visit in 2016, Philadelphia actually ranks no. 1. Lonely Planet's "travel experts" cite Philadelphia's "transformation of its urban core" and the fact that it was named America's first World Heritage City, as reasons why tourists should be flocking to the City of Brotherly Love.
Second on the list is Natchez, Mississippi. You're probably thinking, "What the hell is Natchez, Mississippi?" Well, as Lonely Planet explains, "It is one of the oldest continuous settlements on the Mississippi River, beating New Orleans by two years." So that's something. The city of Natchez is celebrating its 300th birthday this year, making it particularly relevant. Closing out the top three is Yellowstone National Park. It feels like Yellowstone is always making one of these "must see" lists, mainly because it's gorgeous. No surprises there.
Take a look at the top 10 below. The list is complete with wanderlusty photos to make your current place of residence feel inadequate. But don't fret; you've still got almost 11 months to see all these places.
Recommended Video
The 10 Best Stoner Movies of All Time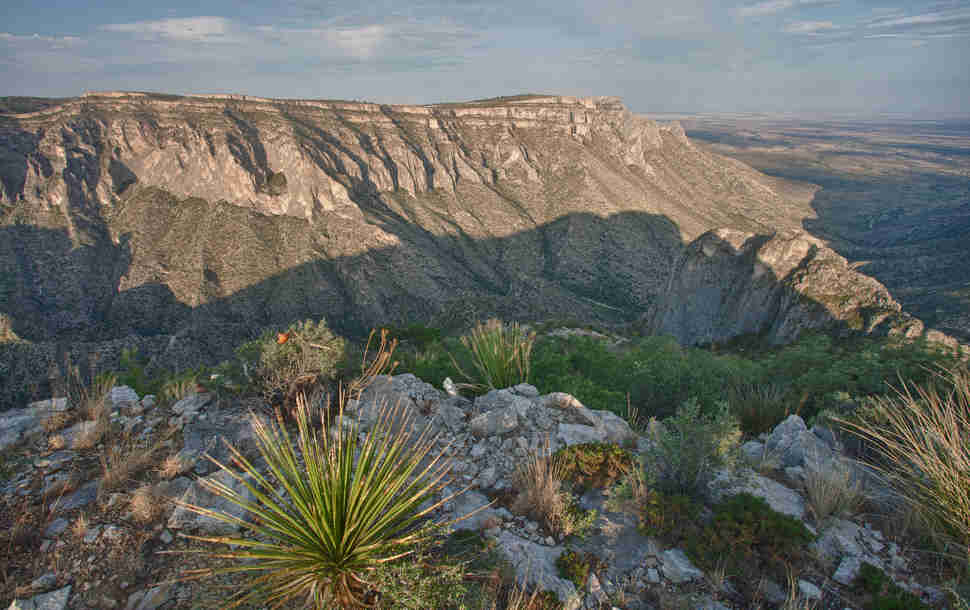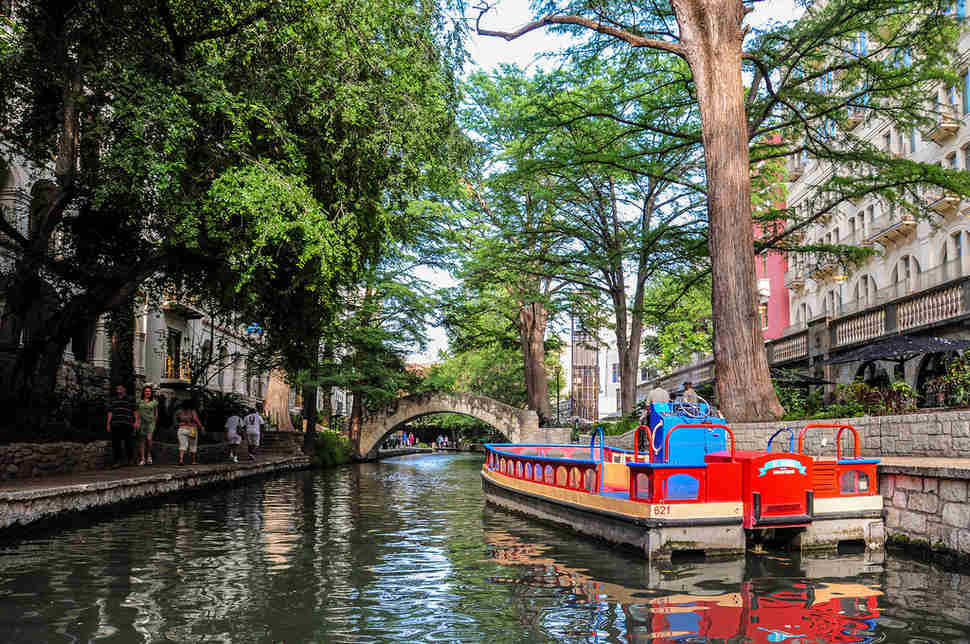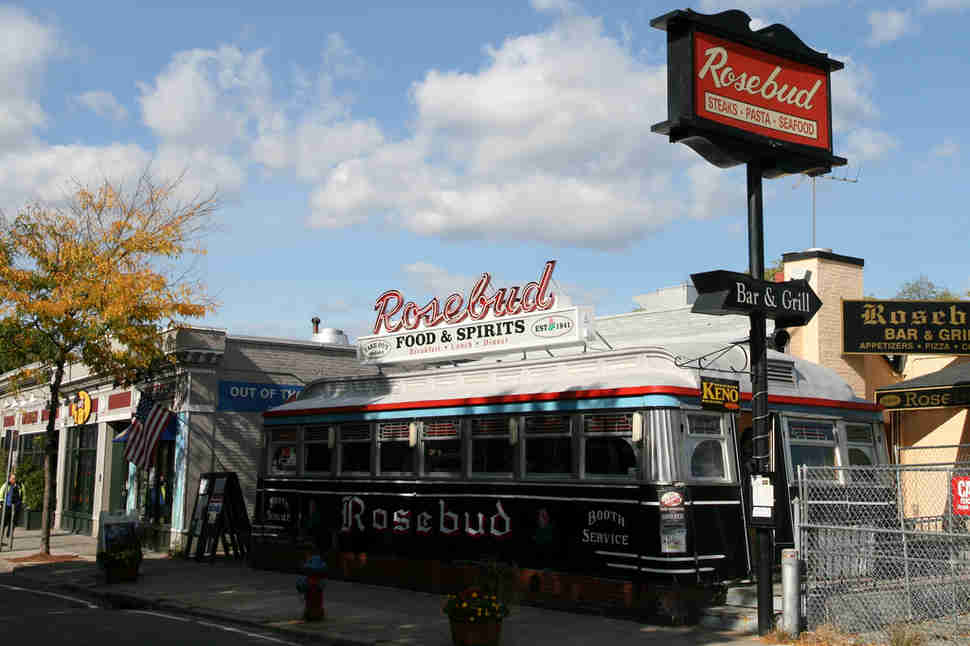 6. Somerville, Massachusetts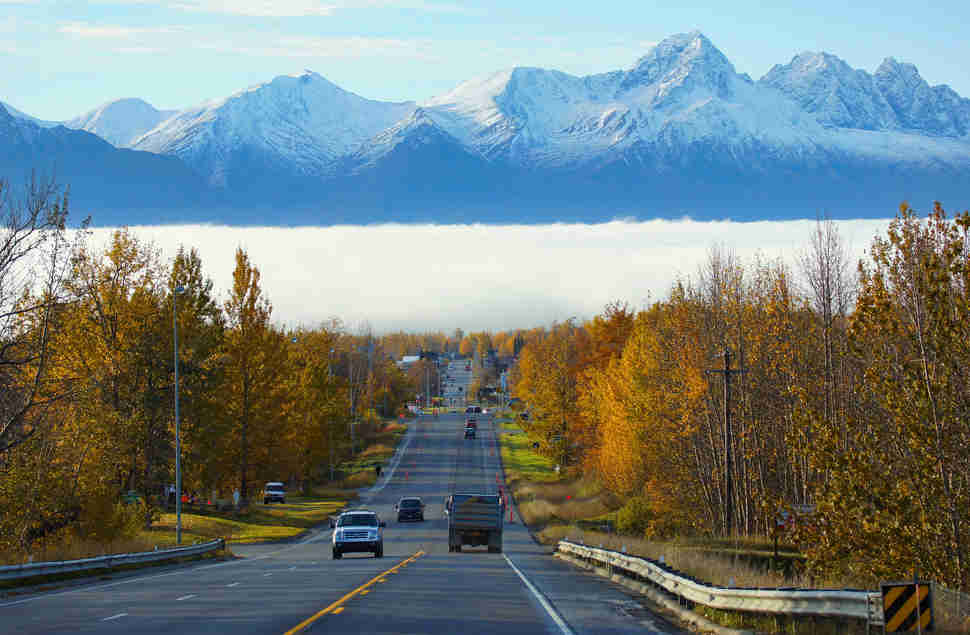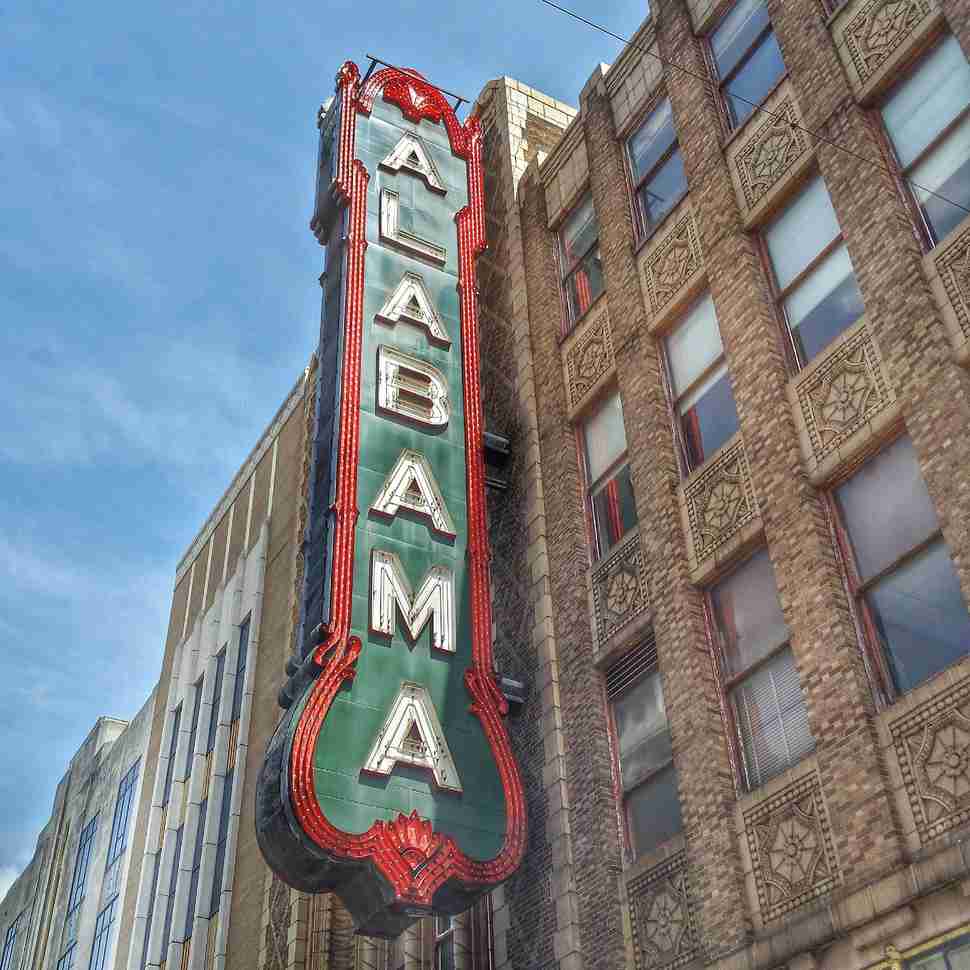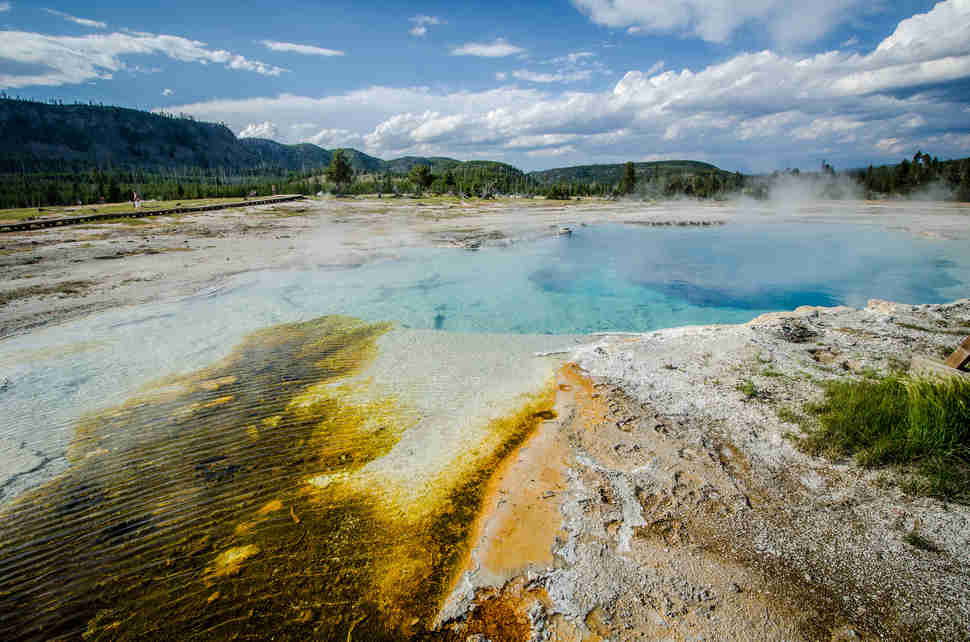 3. Yellowstone National Park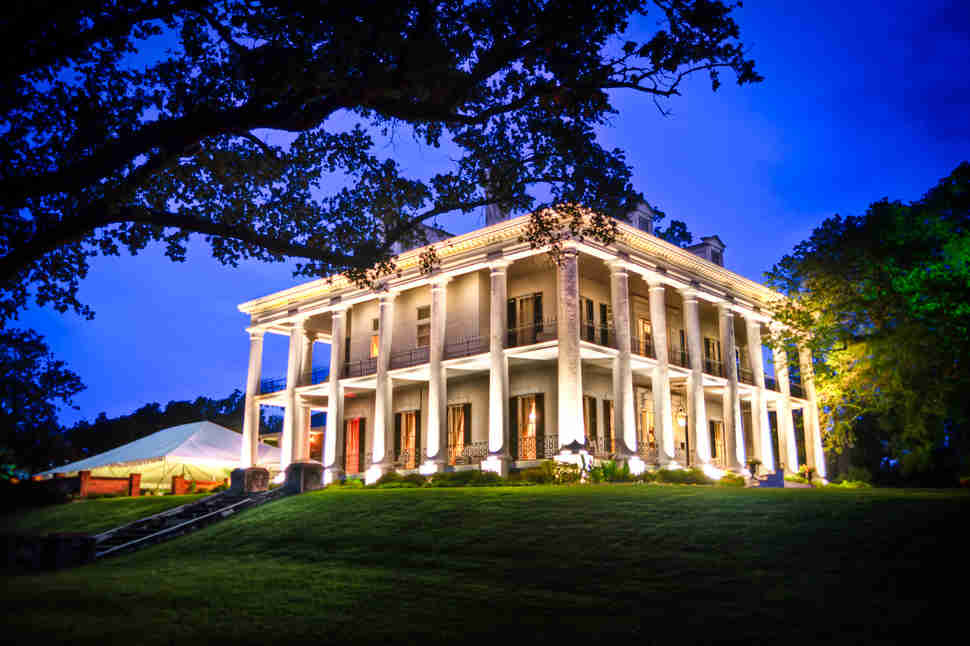 1. Philadelphia, Pennsylvania

Sign up here for our daily Thrillist email, and get your fix of the best in food/drink/fun.
Kara King is a News Writer at Thrillist and will get on a bus to Philly soon. Send news tips to news@thrillist.com and follow her at @karatillie.