Photo by @villapairidaeza courtesy of Airbnb
Photo by @villapairidaeza courtesy of Airbnb
PTO might be limited, but the time we're allowed to spend daydreaming sure isn't—and it shows.
Airbnb just released a list of the most-liked homes from its Instagram in 2022, and it's a journey through some of the world's most gorgeous locations. Featuring incredible houses and apartments in secluded towns and vibrant global cities, the list lets us travel—mentally, at least—to the Americas, Europe, and even Asia.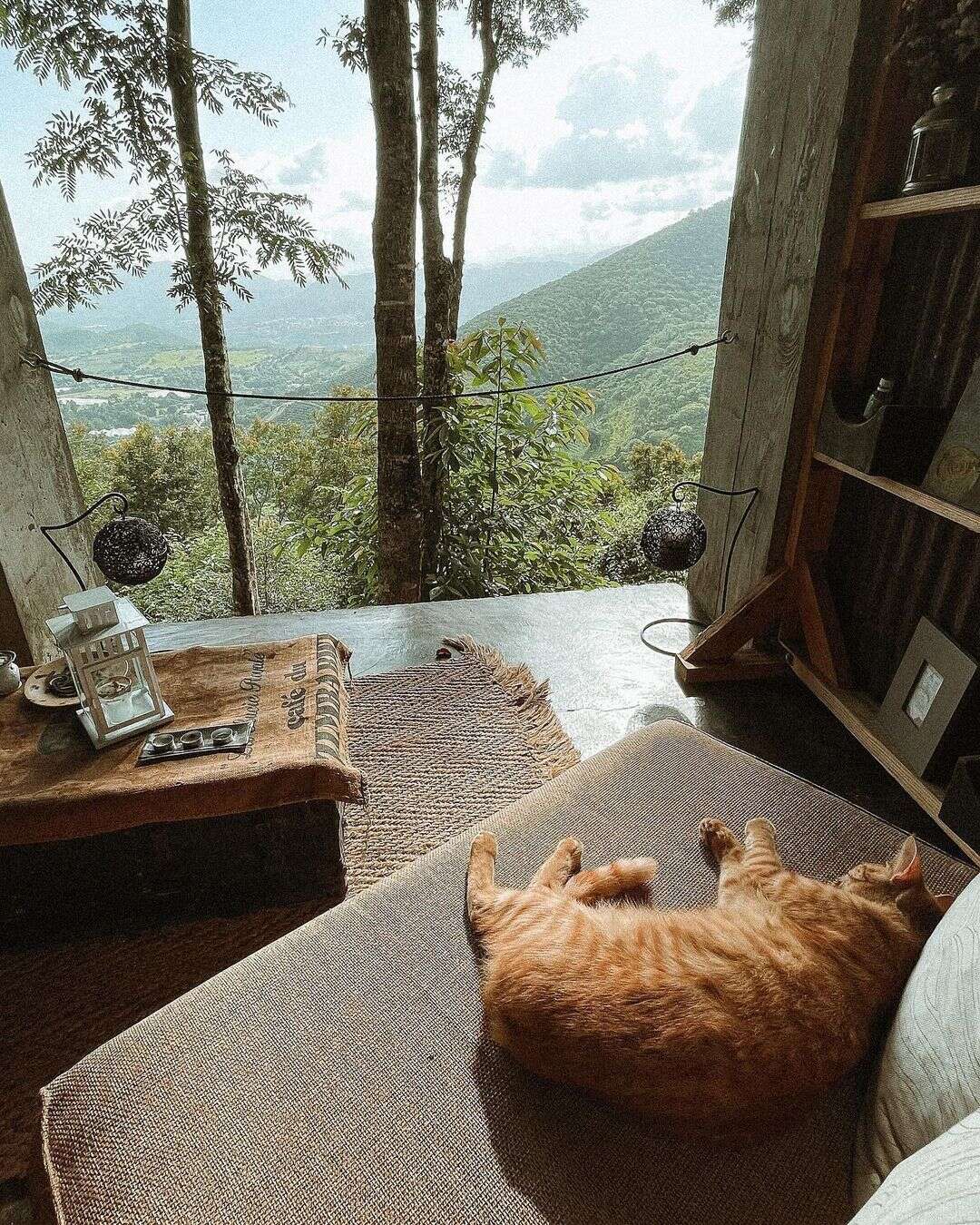 At the top of the list with over 20,000 likes, the listing for Casa de Sanchez officially wins the prize for the most liked Airbnb on Instagram in 2022. Located in San José de Ocoa, Dominican Republic, this mountain getaway offers incredible views from its perched-up structure, and it gives off the vibe of an incredibly well-decorated tree house surrounded by gorgeous nature.
You'll have to book a trip to Brazil to discover the second most-liked Airbnb of 2022. Dubbed "Glass hut in the forest," the listing is nested in the Vale das Furnas, which is a massive forest in a canyon. Just like Casa de Sanchez, here nature is the main protagonist, and the huge cabin windows as well as the absence of Wi-Fi allow guests to reconnect with our planet without distractions.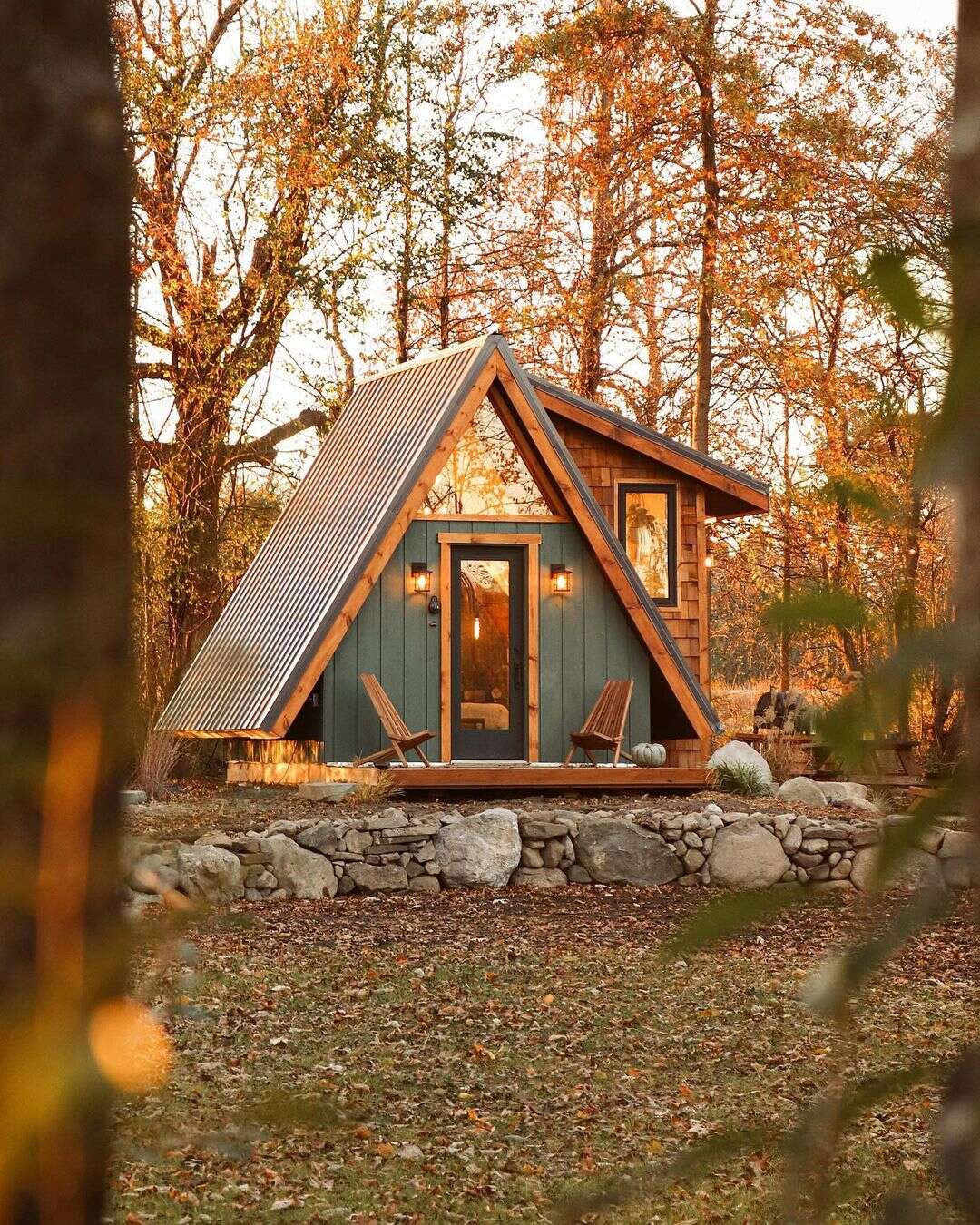 On an easier-commute note, the bronze medal for most liked Airbnb goes to a house located in Montgomery, New York. The Step, such is the tiny place's name, flaunts gorgeous architecture and design, and it boasts a gorgeous extra-slanted roof. Adirondacks and fire pits await guests in need of relaxation, and the town of Montgomery is located very close by for every other need.
Here's the complete list of Airbnb's most-liked homes on Instagramin 2022, and you can head here to learn more about each property and even book a future stay:
1. Casa de Sanchez — San José de Ocoa, Dominican Republic
2. Glass hut in the forest — Santa Catarina, Brazil
3. The Step — Montgomery, New York, US
4. Cliff House — Monterey, California, US
5. Apartment with great view — Río Negro, Argentina
6. Villa Pairidaeza — Kalkan, Antalya, Turkey
7. Boutique Studio — Ghent, Belgium
8. Your Home in Paradise — Benalauria, Malaga, Spain
9. Nature's Paradise — Chenggong, Taiwan
10. The Granary — Rotherfield, Essex, UK