Explore Animal Crossing's First Real World Destination
Singapore's Sentosa Island has created its own "virtual Sentosa," where you can explore an island sans weed-plucking responsibilities.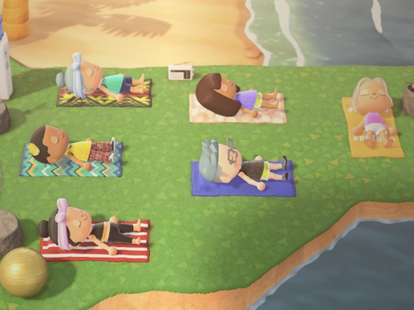 Sentosa Development Corporation
Sentosa Development Corporation
Nintendo Switch is the new Having a Life, especially via the Animal Crossing: New Horizons game, which allows you to create a more meaningful existence by putzing around an adorable little island. This is also a Golden Age for virtual traveling, so it makes sense that the next societal coping mechanism would be exploring real places via the Animal Crossing medium. Enter: Virtual Sentosa.
The tourist board for Singapore's Sentosa Island has just created a digital trip to Singapore, one of the world's best food and sustainability cities, by making virtual an island located off the city's southern coast. Tours are available starting this week, but slots are already filling up for May 16.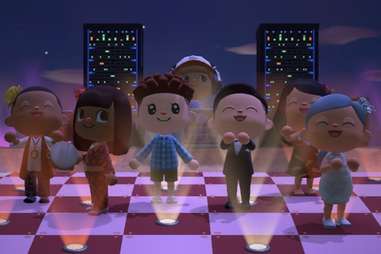 You must have a Nintendo Switch online subscription to virtually fly in. The recreation destination allows you to explore beach bars, nature trails, the Shangri-La and Capella Singapore hotels, virtual spas, adventure activities and beach yoga. And, unlike most virtual tours available online right now, this is an exclusive experience; You'll need to register beforehand to get one of 36 slots available daily. Once you provide information, they'll email you with details on how to access the tours.
Since this approximates a real 30-minute tour, there are a few rules: 1) Show up on time. If you're more than 10 minutes late, they'll give your slot to someone else. 2) Be civilized, and leave through the virtual airport they've created. 3) Behave like it's truly IRL and avoid plucking flowers, photo bombing selfies, and wacking strangers with nets.
Sign up here for our daily Thrillist email and subscribe here for our YouTube channel to get your fix of the best in food/drink/fun.
Ruby Anderson is a News Writer at Thrillist. Send your tips to randerson@thrillist.com.