Have an iPhone? You Just Got 150 New Emoji.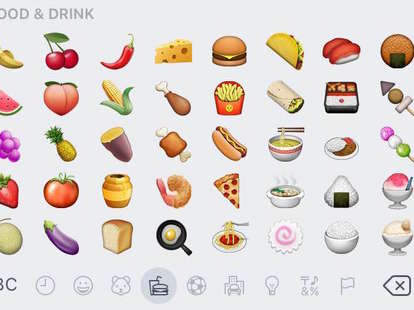 The wait for dozens of new emoji characters on your iPhone -- like the long-awaited taco emoji -- is finally over, thanks to the iOS 9.1 software update released by Apple on Wednesday.
Among other improvements, the update includes over 150 new emoji characters, many of which your iPhone was sorely lacking. Along with the aforementioned taco, you'll soon be able to more clearly communicate with emoji characters like a hot dog, popcorn, burrito, cheese wedge, champagne bottle, turkey, crab, unicorn, hugging face, thinking face, face with rolling eyes, and -- get this -- a middle finger character. How have we gone this long without being able to caption celebratory photos by popping bottles or telling people off by flipping the bird?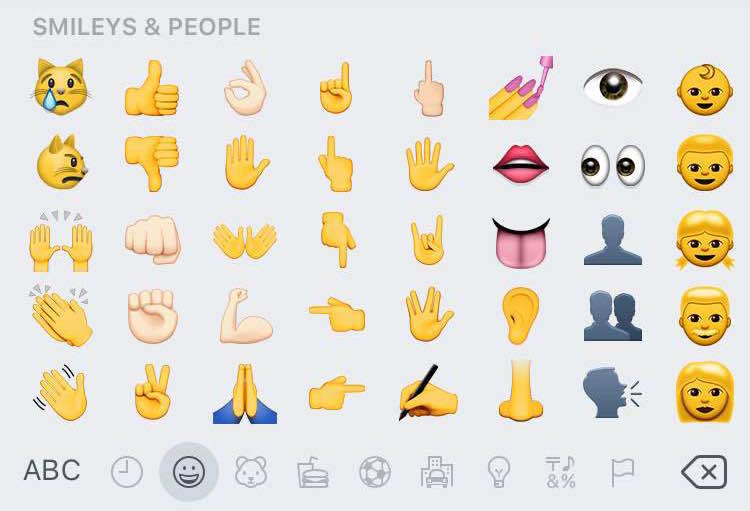 To get the update and all of the new emoji, go to the General section of your iPhone's Settings app, tap "Software Update," and follow the instructions from there. The new software also improves Live Photos on the iPhone 6S, comes with three new wallpapers, and packs in several bug fixes and stability improvements across several key apps like Mail, Calendar, Safari, Photos, and others. You'll be getting your (new) nerd face emoji on in no time.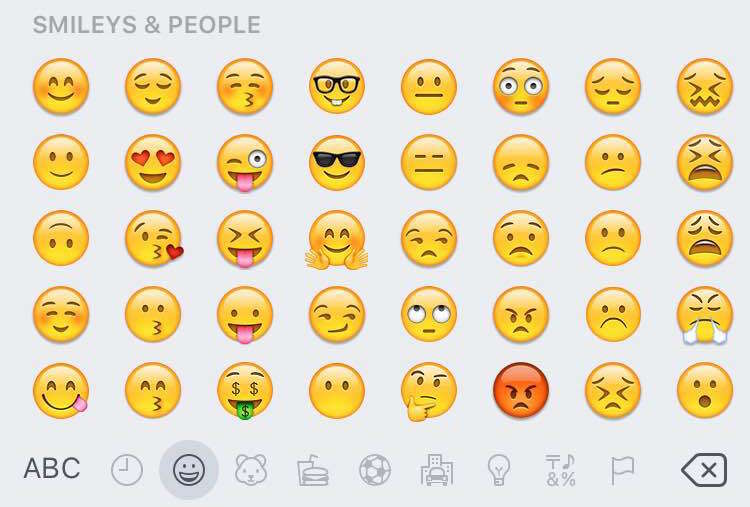 Sign up here for our daily Thrillist email, and get your fix of the best in food/drink/fun.
Tony Merevick is Cities News Editor at Thrillist and has already sent several middle fingers to people. Send news tips to news@thrillist.com and follow him on Twitter @tonymerevick.