Whether you're a rabid Marvel fan or could not care less about superhero movies, there's really no escaping the release of Avengers: Endgame this weekend. It's a pop culture juggernaut and theaters are literally playing it 24 hours a day to meet demand. Even Google has found a way to get in on the madness by hiding a cool little Thanos-themed Easter egg in its search results.
To see the nifty surprise for yourself, just Google "Thanos" on desktop or mobile and click on the gauntlet that appears on the top right side of the screen. When you do, it'll animate and do a quick snap. If you've seen Avengers: Infinity War, you can probably guess what happens next. 
Recommended Video
Please Don't Hang Up: The Best BBQ & Barcade in Dog-Friendly Kansas City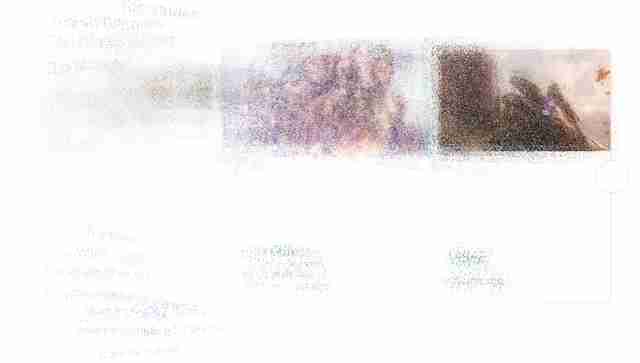 As the screen automatically begins to navigate itself, entire sections disintegrate into particles in much the same way that half of the universe turned to dust when Thanos unleashed his infamous snap. Different sections continue to swipe away (including image results) until exactly 50% of the results are eliminated (you can see the number drop from 90,700,000 results to 45,350,000 at the top of the page). Click the gauntlet again, and everything is magically restored. 
Odds are the actual movie is packed with more exciting surprises, but hey, this should at least help to keep you busy until you get a chance to see it.

Sign up here for our daily Thrillist email and subscribe here for our YouTube channel to get your fix of the best in food/drink/fun.