It's time for the entirely avoidable annual hell called Black Friday. Named as though it was the worst day during a great plague, it's all the madness of the holiday season distilled into just one day following a Thursday filled with tryptophan naps.
Nevertheless, everyone flocks to the sales because you know there are going to be some legitimately good deals. You want to hate it, but then you'll think, 'I was going to buy a TV anyway... and those dress socks are only a buck.' Suddenly, you've been cracked on the back of the head with a purse because you grabbed the last Turbo Man doll.
To help you avoid a handbag-induced concussion, here are the best sales taking place on Black Friday. Hopefully, it helps you avoid needless stops at crowded strip malls.
Recommended Video
These Are the 8 Best Stephen King Movies of All Time, Ranked
Best Buy Black Friday Sales
Target Black Friday Sales
Walmart Black Friday Sales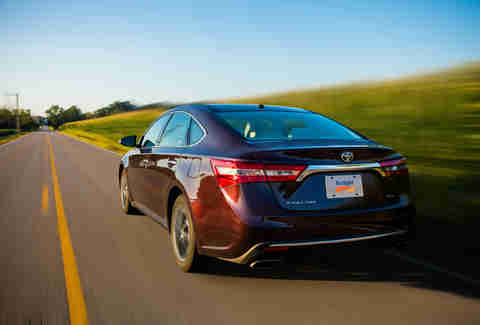 Black Friday Travel Deals
Budget: Get up to 40% off base rental car rates with the code "B055500" from Friday through Monday. The rental must start before April 16, 2019. - [Get it]
Frontier Airlines: Take 99% off one-way flights with the budget airline. Use the code "SAVE99" to get the deal. - [Get it]
Kimpton Hotels: Through November 30, many Kimpton hotels are offering a discount off the best available room rate. Get 30% off at Kimpton Hotel Palomar San Diego and Kimpton Goodland, 25% off at Kimpton Canary Santa Barbara, and 20% off at the Kimpton Shorebreak. - [Get it]
Norwegian: Drop in the code "EVERYROUTE18" to get 30% off short-haul flights and 15% off long-haul flights all weekend long. - [Get it]
Shopko: Save $70 on rollaboard luggage. Revelation and CIAO brand luggage is available for $29.99. - [Get it]
Sun Country Airlines: The airline has a Black Friday sale going with one-way trips available for as little as $49. - [Get it]
WOW Air: The budget airline is offering $69 one-way flights to Reykjavik, Iceland. Cities that have discounted prices include Boston, Chicago, Los Angeles, St. Louis, and Pittsburgh. - [Get it]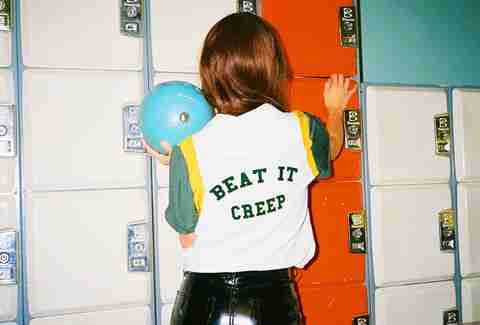 Black Friday Clothing Sales
Black Friday Mattress and Bedding Sales
Black Friday Home and Appliances Sales
Black Friday Tech Sales
Find more Black Friday tech deals from Amazon, Best Buy, and Target above. 
Black Friday TV Sales
Find more Black Friday TV deals from Amazon, Best Buy, Target, and Walmart above. 
Black Friday Computer Deals
Staples: There are a handful of discounts on computers available from Staples. Those include an HP Pavilion 15.6-inch laptop (24GB RAM, 1TB hard drive) for $499 and an HP 11.6-inch Chromebook (4GB RAM, 16GB hard drive) for $149.99 ($50 off). There are also sales on various printers. - [Get it]
Find more Black Friday computer deals from Best Buy above.
Black Friday Entertainment, Media & Hobby Sales
More Deals?
If you know of Black Friday deals we missed, email the details to us at news@thrillist.com and we'll add 'em here. Passing along a link where you saw the deal is greatly appreciated. 
Sign up here for our daily Thrillist email and subscribe here for our YouTube channel to get your fix of the best in food/drink/fun.