These Are the Best Black Friday Deals You Can Get Right Now
On the hunt for more Black Friday deals? Check out our running lists of the best sales at Walmart and GameStop as well as the best discounts on high-end TVs and travel. And if you're hungry from all the shopping, we've got you covered with deals on pizza and tons of free food from your favorite chains. Best of luck out there!
Polish up your brass knuckles and get ready to enter every store like there's only one Princess Unicorn left in town. It's Black Friday and your desire for an affordable table is going to leave you with cuts, bruises and, quite possibly, a receipt so long you'll think you went to CVS to buy one or two things.
If you're new to the weird, semi-random sale bonanza that is Black Friday, it is not a day of remembrance for when a ship of foaming, three-eyed jackals landed on the shores of Florida. It's a day of sales, crowds, and heavy-handed advertisements telling you to "come on down!" To help you make the most of your love-hate relationship with the pseudo-holiday, we've zeroed in on the best Black Friday sales from Amazon, Best Buy, Target, and other stores.
Check out our running list of the best Black Friday deals below. It'll be updated throughout the day as new sales pop up and items are sold out.
Amazon Black Friday Sales
Best Buy Black Friday Sales
Target Black Friday Sales
Walmart Black Friday Sales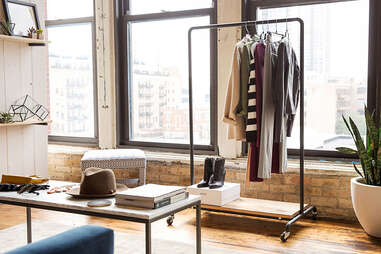 Black Friday Clothing and Shoe Sales
Black Friday Home and Appliance Sales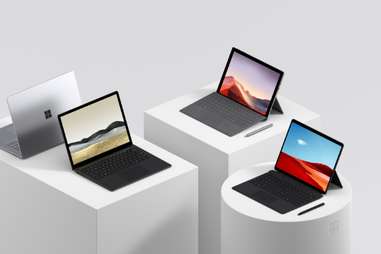 Black Friday Tech, Electronics, and Laptop Sales
Black Friday Entertainment, Media & Hobby Sales
Black Friday Mattress Sales
Black Friday Toys and Kid's Sales
Sign up here for our daily Thrillist email and subscribe here for our YouTube channel to get your fix of the best in food/drink/fun.