Here Are the Best Labor Day Sales This Year
Labor Day is not just the unofficial end of summer and the start of the school year for kids. It's a day to celebrate the advances and successes of the American labor movement and all it's done to help workers across the country, including major victories like the eight-hour workday and the right to organize.
Weirdly, it's also a day where stores -- Old Navy, Kmart, Lowe's, and more -- discount a bunch of stuff and people go buy things like mattresses and grills... because we all celebrate the labor movement in our own way.
One thing you won't have to labor over (get it? GET IT!?) is where to find all the day's best deals. Those have been collected for you below so you don't waste precious time on your three-day weekend digging for where the deals are happening. (Labor Day food deals can be found here.)
Also, be nice to anyone who has to work on Labor Day. Be really nice.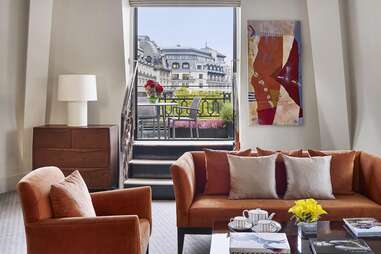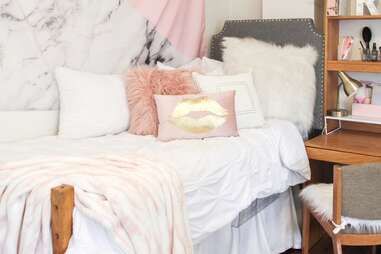 More Sales
If you know of Labor Days deals we missed, email us at news@thrillist.com and we'll add 'em here.
Sign up here for our daily Thrillist email and subscribe here for our YouTube channel to get your fix of the best in food/drink/fun.

Dustin Nelson is a News Writer with Thrillist. He wishes you a joyous Labor Day. Follow him @dlukenelson. dnelson at thrillist dot com