Live Life Right Inside This Bendable Taco Chair
Normal chairs will feel restricting and conformist after you've met the Blandito. Why? Well, look at that photo. This thing looks like a taco, and has enough room to spoon! Nobody spoons inside tacos. Unless you count sporks as spoons. And you shouldn't.
Design company Oradaria created this chair that literally hugs you and can bend into nearly any position. It's more limber than your yoga instructor, and the product description reads, "For every time you need a break, a snooze, a little bit of sweet idleness, blandito® fits your body, wraps it, hugs it. With no hard structure inside, it is soft and malleable."
Use your imagination here.

You could bend it like this: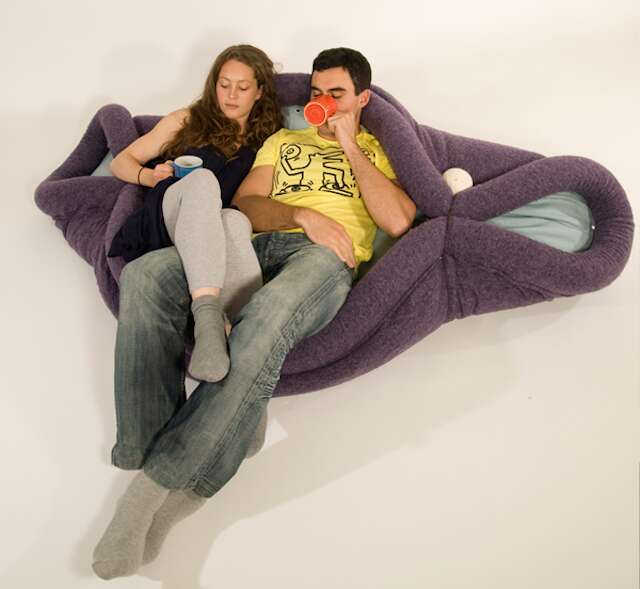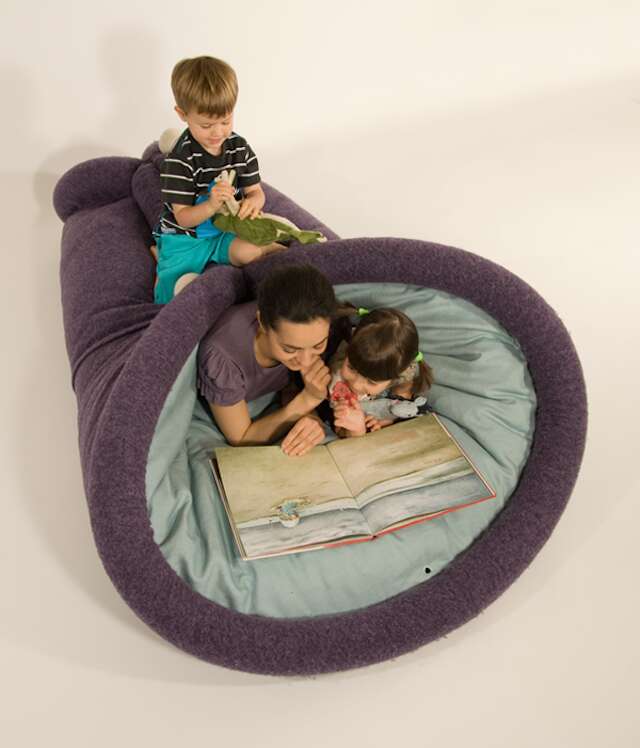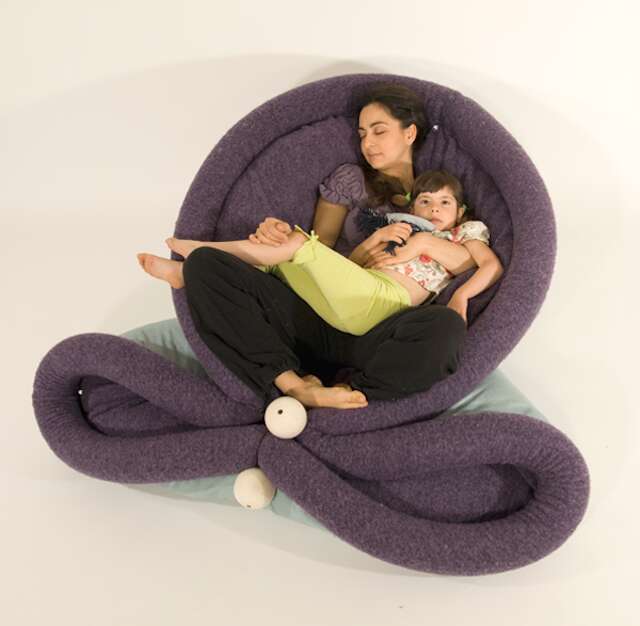 Or into this glorious taco shape:
According to Eater, the Blandito is currently sold out of its limited production run. But, maybe since it sold so well, there'll be greater production of bendable chairs, and therefore more taco snuggles in the future!
One can only hope.
Sign up here for our daily Thrillist email, and get your fix of the best in food/drink/fun.
Kara King is a News Writer at Thrillist and wants this so bad. Send news tips to news@thrillist.com and follow her at @karatillie.