Sometimes you just need to sit down, like when you're in an insanely long line for a cronut, or on a hike and looking to take a break. But short of bringing a fold-out lawn chair everywhere, sitting directly on the ground is basically your only option. That is, until the backpack chair. 
The "Foldable Chair Backpack," being sold on Brando for $75, is exactly what it sounds like: your average backpack, plus a chair that folds out of its back. Also, no one would ever guess it's hiding a chair, as it looks pretty sleek from the outside. 
Take a look:
Recommended Video
Top 5 Best Netflix Original Movies to Watch in 2019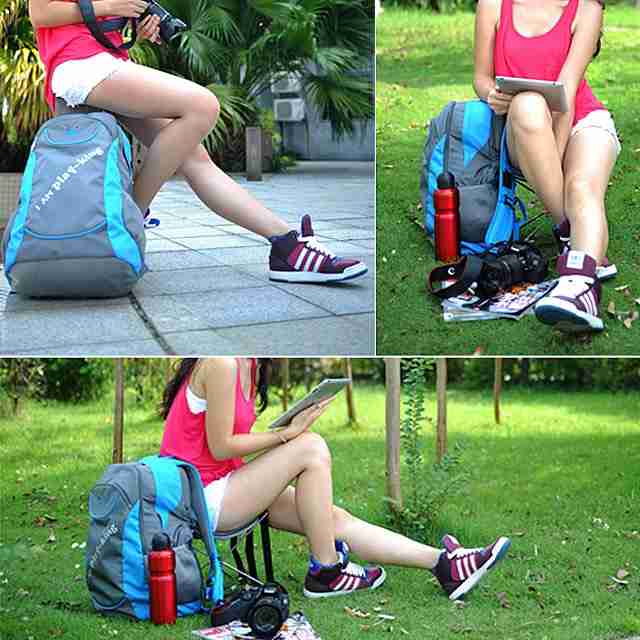 When you're done resting, the chair just zips right back up into the pack. You seriously could not get more convenient than this. If you have $75 to spend on your new hiking/sightseeing essential, you can purchase one on the Brando website.
And you can just toss that lawn chair in the trash now. 
Sign up here for our daily Thrillist email, and get your fix of the best in food/drink/fun.