In July, European budget airline Primera Air announced it will launch its first routes in the US during the spring of 2018.
The flights to London, Birmingham, and Paris from Boston and New York won't kick off until April, but you can book your tickets right now. After the initial $99 sale, prices jumped up, but they're back down a little bit right now. (Though this is a budget airline, so the prices are always kind of down.)
Flights to London from both locations start at $119 one-way. Flights to Paris are starting at $159, and flights to Birmingham are just $119 as well. All-in, you can get round-trip tickets to London out of New York or Boston for $315. 
Recommended Video
Can the NYC Steakhouse Survive?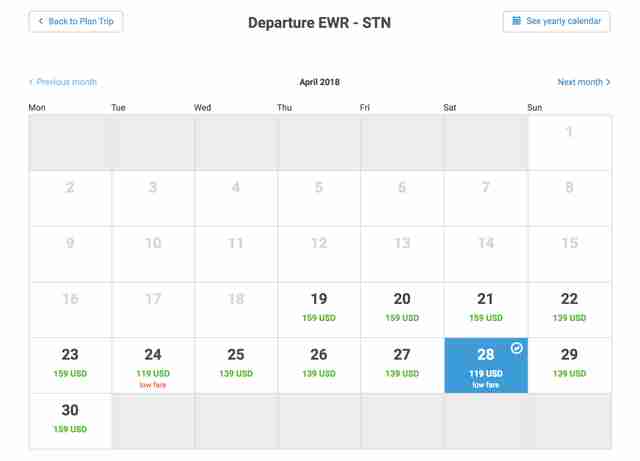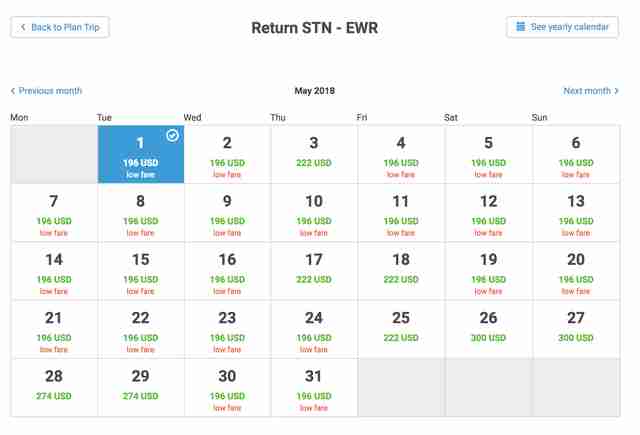 Most budget airlines will ding you every chance they get, making it tough to truly take a cheap trip despite the low initial flight price. Primera falls somewhere in the middle of a no-frills journey from Frontier and relatively more accommodating airlines like Southwest. The lowest ticket tier gives you a free carry-on, which means the thriftiest of travelers can make this work at the sticker price. 
However, if you need to check a bag, that's going to cost $44.99 in each direction. It's enough that you might consider stepping up from the lowest ticket tier. At the next class up you're spending $80 to $90 in each direction, but it comes with a carry-on, one piece of checked luggage, a meal, and priority seating. That's right, there's no meal at the bottom tier, but you can always pack a little food in the carry-on if you're going all-in on a cheap trip. 
If you're that kind of traveler, Primera Air is yet another airline that could provide a cheap option to get to Europe. Along with Norwegian, its launch may also help push prices to Europe down across the board. 
Sign up here for our daily Thrillist email, and get your fix of the best in food/drink/fun.