Hurry: Spring Flights to Spain for Under $400 Are Selling Fast
Listen, office-drone, you're probably sick of staring at your computer when you could be planning a dream vacation. Well, as it happens, you can stop wishing your life away, because there are insanely cheap deals on direct flights to the heart Spain from Miami, Boston and New York.
If you're looking for some late Winter/early Spring hangs in Madrid, you can fly direct to the Spanish capital from New York City for only $343 this March. In fact, pretty much every flight to Madrid out of NYC comes out to less than $500 during both March and April. Compare that with trying to get an inexpensive flight home during the holidays.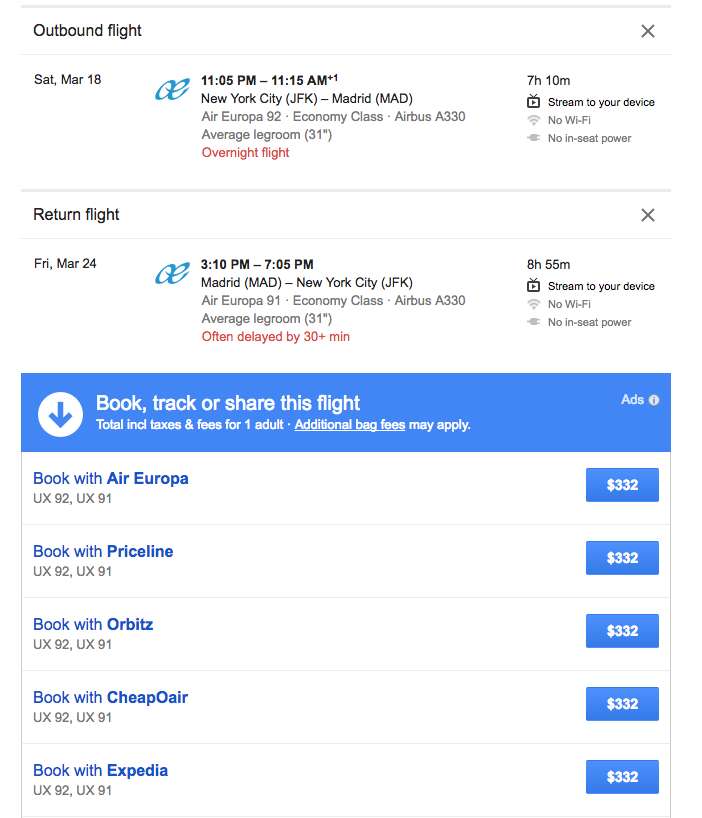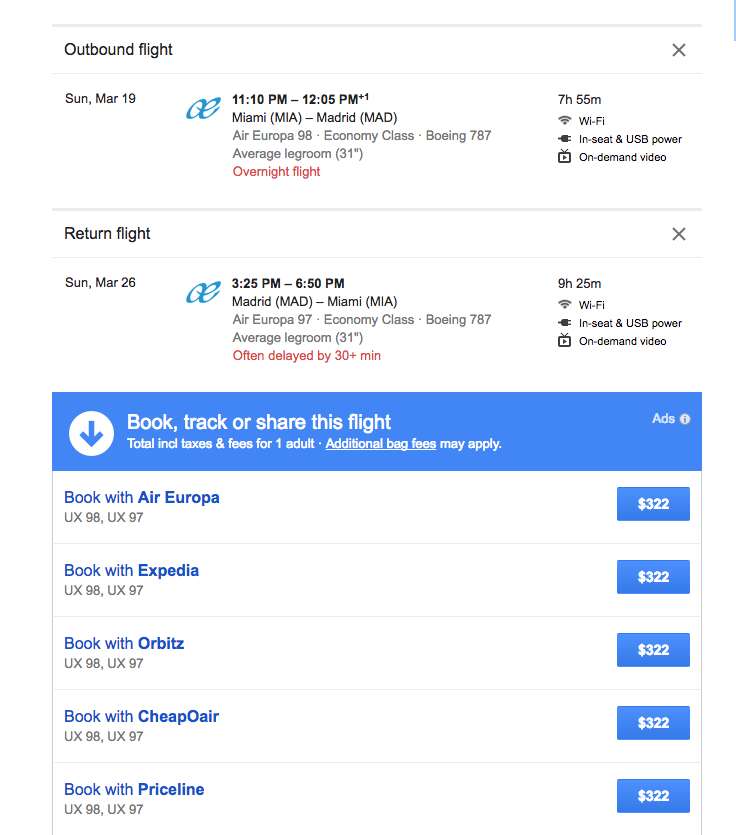 Flying out of Boston isn't bad either, although you will need to cope with a minor layover in NYC. But hey, flying to Europe for under $500 is a bargain to be thankful for, either way.
Escape while you can. You're going to need all the vacation you can get in 2017.