There seems to be a good reason to get the hell out of town every hour on the hour lately. But the opportunities to really do it are rare. However, if you're feeling this way, flight prices to China might be calling your name right now. 
Flying out of a variety of destinations, China Eastern and Delta have good prices on roundtrip tickets to Shanghai and Beijing. Tickets can be found for as low as $470, which is a good price for plane tickets that will take you halfway around the world.
Going to Shanghai, you can find tickets for just $470 out of Chicago, $473 out of San Francisco, $513 out of Boston, $553 out of Phoenix, and $610 out of New York City. 
Recommended Video
Ghost Kitchen: Restaurant Gets Help From Community During Coronavirus Pandemic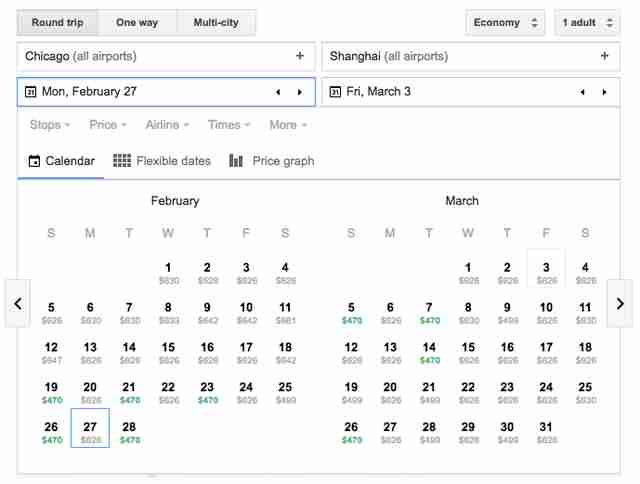 Prefer a trip to Beijing? You can get there from San Francisco or Boston for just $483. Out of Chicago flights are just $508, while Phoenix has flights for $553, New York City for $610, Philadelphia for $623, and Washington D.C. for $633.
So when that next email arrives in your inbox that makes you want to bang your head on your desk, take a look at Google Flights, where you can find these fares from China Eastern and Delta. You'll be glad you did.
Sign up here for our daily Thrillist email, and get your fix of the best in food/drink/fun.