Heading to southeast Asia can be a damn expensive proposition. So, when a deal like this pops up, you have to jump on it like you just got a king-size sheet of bubble wrap. Tickets to Tokyo, Shanghai or the Philippines can easily cost well north of $1,000. That's why this flight to Japan's capital city for $410 is worth a look.
Flights leaving San Francisco to Tokyo over a short span in early June on China Eastern are coming in way under the $1,365 that same flight is running ticketbuyers headed to Japan in July. It's too late for the Sakuras in Ueno Park, but it's a nice time to be there, plus it's so soon that you're basically already on vacation.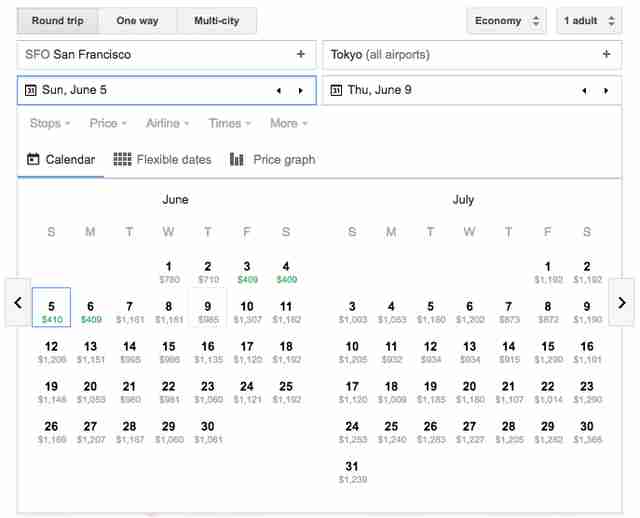 Slightly less wow-inducing, but nonetheless a noteworthy deal, flights from Seattle to Shanghai are coming in as low as $538 throughout November with Air Canada. That's a good deal on a ticket that can be well over $1,200. 
The big advantage here? "Sorry Mom, I can't come to Thanksgiving this year. I'll be in Shanghai... for work?"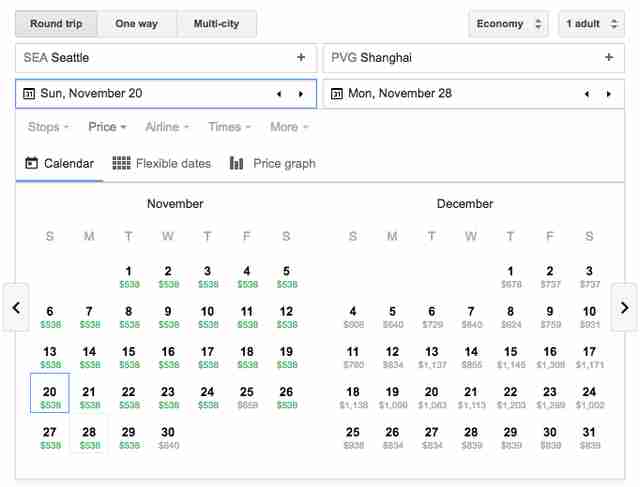 Additionally, flights into Manila from Seattle can be found right now for as low as $517 on a smattering of dates in November and December. Those deals are flying on flights with Asiana. That's a flight that can also run upwards of $1,000.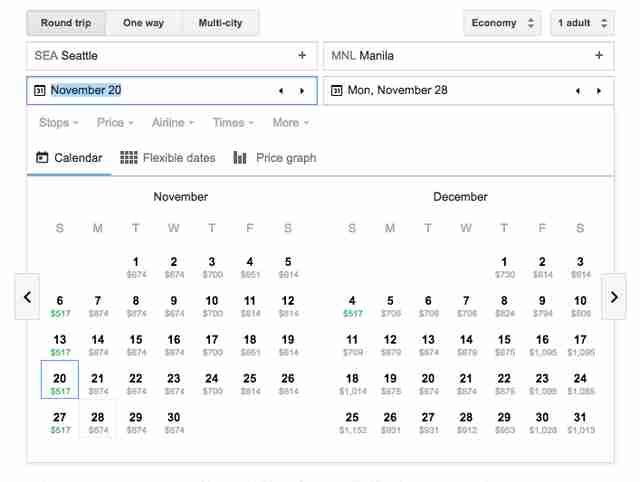 Those are some seriously below-average prices, but you know the drill. If you wait too long, the prices are going to change. So get on it. 
And if you're taking a flight in June, you're going to want to get to the airport this week to make sure you get through those long airport security lines in time.
Sign up here for our daily Thrillist email, and get your fix of the best in food/drink/fun.
Dustin Nelson is a News Writer with Thrillist. He was listening to Sunn O))) while writing this bio and didn't have much else to say about himself. He's written for Sports Illustrated, Men's Journal, The Rumpus, and other digital wonderlands. Follow him @dlukenelson.