This Airline Has $29 Flights All Over the US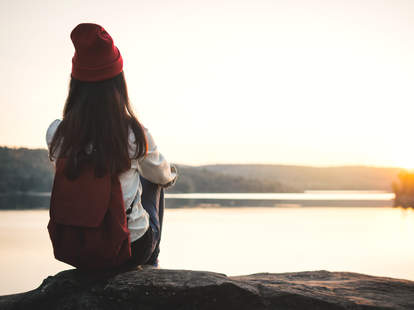 If you're planning one big vacation for the year, you're doing pretty well. Maybe you took advantage of $99 flights to Europe or $99 flights to Iceland in the spring, and you're set for the year. Frontier Airlines, which often has deals worth considering, has a sale going on hat might make it possible for you to cram in a little extra time away. 
The airline is offering one-way tickets for as little as $27. The cheapest routes are often over short distances or within the same region of the country, but there are deals all over the US.
The airline has 54 routes with tickets at $29 and more than a hundred under $40. However, most of the deals are for flights that must be taken by March 7 and must be purchased by midnight on January 28. (Though, Frontier is a budget airline, so even if you're checking after midnight, it's worth taking a look. Prices are probably still going to be low.)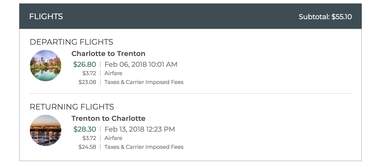 FlyFrontier.com
The sticker price is alluring, but this is a budget airline. Beware of all the little fees that can start piling up. Frontier charges to reserve your seat. It also charges for all luggage except the personal item.
Nonetheless, this can be an avenue to a truly cheap flight. You might have to pack like a boss and sit by a stranger, but you can make it happen. Then, before you know it, you'll be putting home Holler & Dash's chicken and biscuits in Atlanta or heading for a mountain adventure outside Denver.
Sign up here for our daily Thrillist email, and get your fix of the best in food/drink/fun.
Dustin Nelson is a News Writer with Thrillist. He holds a Guinness World Record but has never met the fingernail lady. Follow him @dlukenelson.