Most people know there are, broadly-speaking, days of the week that are the cheapest to fly. Past studies have shown flying on a Tuesday will often help you find the cheapest ticket possible.
A new study from CheapAir.com dug through almost one million trips and more than 311 million airfares to illuminate how you can cheaply travel from the U.S. to Europe over the course of the summer. Much of the standard wisdom -- like flying on Tuesdays -- applies here, but summers are also a different beast with holidays and peak travel season in many locations. CheapAir.com found Monday, Tuesday, and Wednesday are the cheapest days to fly, with Tuesday being the cheapest of those three. Flying on a Tuesday saves an average of $129. Meanwhile, Saturday is the most expensive day to fly.
Additionally, there are hot times, like early June, where tickets are going to be cheapest. Here's a look at each summer month's cheapest days. 
Recommended Video
Send Foodz: Japan Village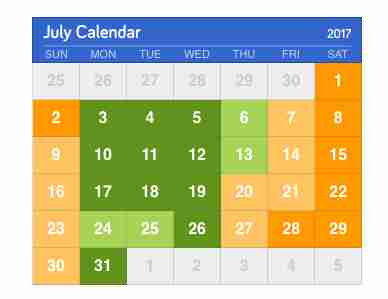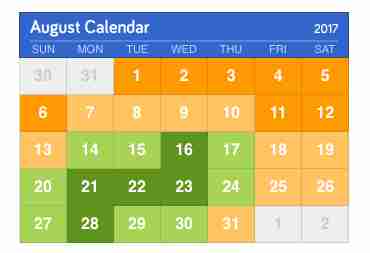 In addition to early June, the 4th of July and late August into September are good times to hop on a plane. At the opposite end of the spectrum, July 1 is the most expensive day to travel to Europe this summer. The study also found booking 99 days in advance of the trip is when you're most likely to find the cheapest fares.
In addition to finding the cheapest days, CheapAir.com says travelers should adjust their expectations when flying to Europe in the summer. It's a more expensive time to travel. It also recommends looking at mixing and matching flights, considering flying into smaller nearby airports, and researching local holidays so you're not unwittingly flying into a city during a busy holiday weekend.
Sign up here for our daily Thrillist email, and get your fix of the best in food/drink/fun.