As it inches its way closer and closer to the top of the heap of American fast food chains and continues expanding across the country, Chick-fil-A is doing even more to court new and loyal customers this summer by adding a handful of new items to its menu. That's right, in addition to the beloved pickle-topped fried chicken sandwiches, you'll now have the temptation to order even more when you pop in for a bite. 
Swimsuit season? What's that?
Recommended Video
Embrace the Elements With Fire & Smoke Burgers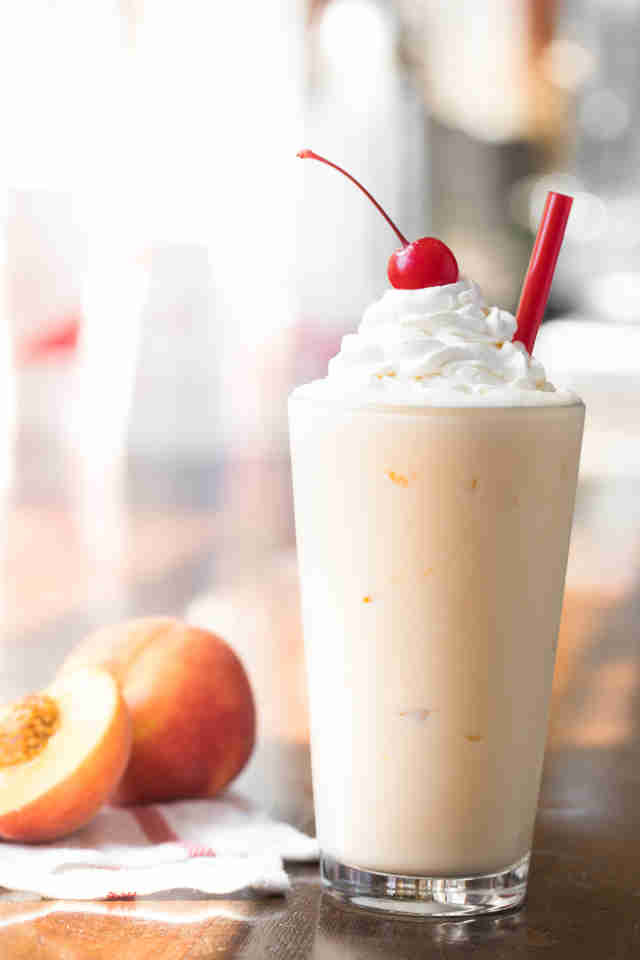 On Thursday, the chain announced the rollout of two seasonal menu items nationwide for the summer: its perennial favorite Peach Milkshake, and a brand new White Peach Tea Lemonade, which its introducing after a successful test run in South Carolina last spring.
"Customers often order a tea/lemonade combination at our restaurants," said Amanda Norris, senior director of menu development for Chick-fil-A, in a press release. "This is the first time we're officially adding the popular flavor combo to the menu, with the extra flavor of an essential summer ingredient. The White Peach Tea Lemonade combines all the flavors of summer for a refreshing beverage we think our customers will love."
In addition to the beverages, customers in select markets will also get a chance to order some new snacks as it conducts menu tests for additional new menu options. Specifically, customers at select locations in Charlotte, North Carolina and Albuquerque, New Mexico can order Chick-n-Sliders, which are basically mini versions of the regular sized chicken sandwich that come topped with a honey butter spread. Additionally, select locations in Tampa, Florida; Little Rock, Arkansas; and Indianapolis, Indiana will be serving Chick-n-Minis -- the chain's popular bite-sized breakfast sandwiches -- all day long.
"Both Chick-n-Sliders and Chick-n-Minis are delicious snack options for guests to enjoy throughout the day, and feedback from customers in these test markets will help determine if they are added to the menu nationwide," Norris said.
So, if you're reading this in any of the aforementioned cities, put in a good word so the rest of us can get to enjoy it someday? Thanks.
Sign up here for our daily Thrillist email and subscribe here for our YouTube channel to get your fix of the best in food/drink/fun.