Disneyland Is Getting Its First-Ever Brewery
Ballast Point
Ballast Point
Going to Disneyland as a kid meant rides that spin in a circle, cotton candy, and pretty much everything children imagine in a vacation. As an adult, you may have realized there's more going on than just rides for kids and sweaty twenty-somethings dressed anthropomorphic animals.
Here's one to add to the list of perks for adults. Disneyland is opening its first-ever brewery in late 2018. Ballast Point Brewing will open a 7,300-square-foot location with a three-barrel "research and development" brewery, restaurant, and an outdoor beer garden for Disneyland visitors 21 and over. The taproom will feature Ballast Point staples such as Sculpin IPA, the Dorado, and the Commodore American Stout, as well as "exclusive, custom, limited-edition beers" only available sold at this location.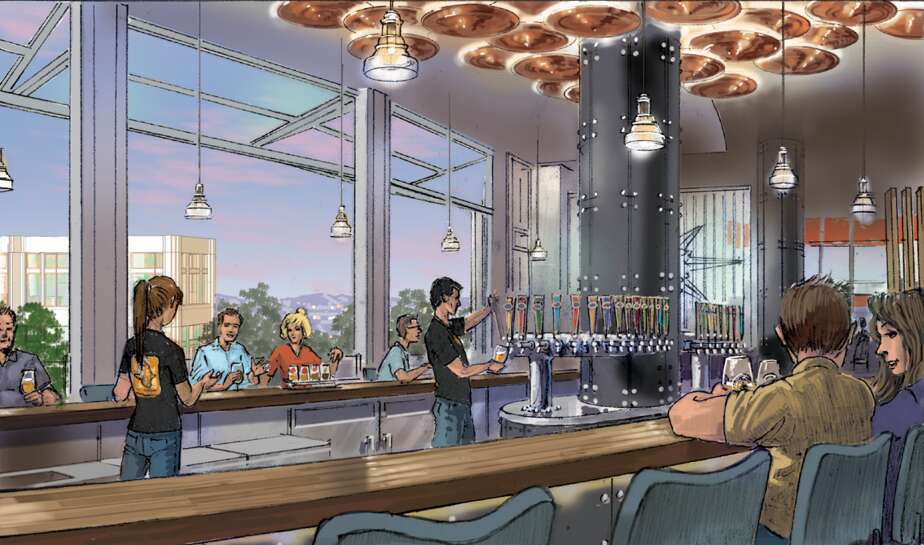 The brewery will be located in Downtown Disney, with a menu touting a "taste of San Diego" with seasonally-inspired menu options, many of which will incorporate Ballast Point beer in the recipe.
"As one of Southern California's premier brewers, for the team at Ballast Point, we couldn't be more honored to work with such an icon in our great state and become the first brewer at Downtown Disney," Marty Birkel, president of Ballast Point Brewing, said in a statement. "We hope SoCal locals and visitors alike will enjoy the wonderful atmosphere, seasonal cuisine, and good cheer (and beer) of our signature tap room experience that we plan to bring to Downtown Disney."
The Disneyland location will be Ballast Point's seventh location in California and first in Orange County.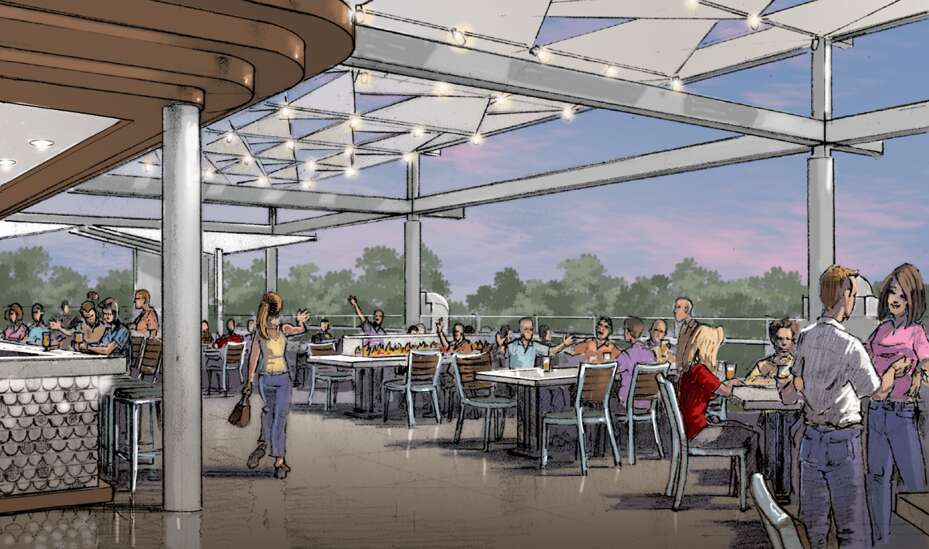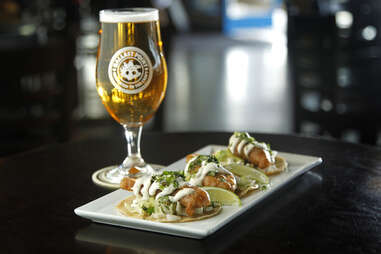 Sign up here for our daily Thrillist email and subscribe here for our YouTube channel to get your fix of the best in food/drink/fun.

Dustin Nelson is a News Writer with Thrillist. He holds a Guinness World Record but has never met the fingernail lady. Follow him @dlukenelson.