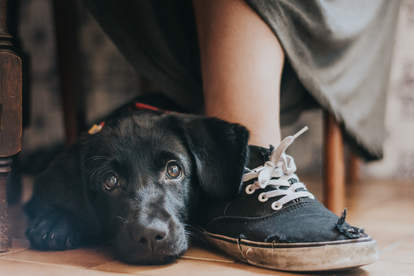 There's a Dog Photography Contest and the Winners Are Adorable as Hell
If you clicked on this story, I just want you to know exactly what you're getting into. Hold your breath. Prepare your body. The winners of the 12th annual Dog Photographer of the Year Awards for 2017 were announced this week by the Kennel Club, an international organization dedicated to dogs, dog owners, and people who work with dogs. What follows are probably the most adorable, most stunning, most poignant photos of dog photography you will probably look at this year. 
The overall winner of the awards was Maria Davison, for her portrait of her friend's dog for the "Man's Best Friend" category (see above). All of the winners and runners-up illustrate not just the intangible joy a great dog can provide, but also the power great photography can wield in telling their stories. Davison said as much in this statement about her photo, provided by the Kennel Club: "It is one of the photographs I am most proud of. It was not only a beautiful, real and candid moment I got to capture, but also a demonstration of the strong bond between one of my closest friends and her dog, Yzma."
Scroll though the photos of all the categories below (including not one, but two, categories just for puppies), and if you get home to your own dog tonight, scratch 'em a little extra behind the ears, just because.
DOGS AT PLAY:
Kaylee Greer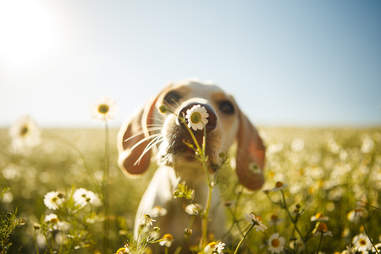 Rodrigo Capuski
2nd place: Rodrigo Capulski
Will Holdcroft
3rd place: Will Holdcroft
 
DOGS AT WORK: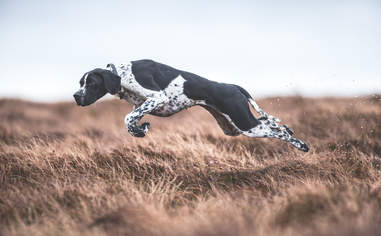 Sarah Caldecott
1st place: Sarah Caldecott
Lucy Charman
Peter Steffenson
3rd place: Peter Steffenson
ASSISTANT: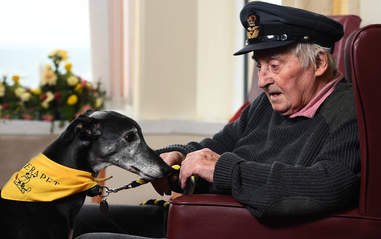 Alasdair MacLeod
1st place: Alasdair MacLeod
John Ferrett
Julie Morrish
3rd place: Julie Morrish
 
RESCUE:
Alexandra Robins
1st place: Alexandra Robins
Martin Tosh
Kaylee Greer
3rd place: Kaylee Greer
 
MAN'S BEST FRIEND:
Maria Davison
Emma Williams
Annemarie King
3rd place: Annemarie King
 
PORTRAIT:
Anastasia Vetkovskaya
1st place: Anastasia Vetkovskaya
David Yanez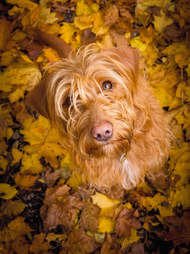 Noel Bennett
3rd place: Noel Bennett
 
PUPPY:
Mirjam Schreurs
1st place: Mirjam Schreurs
Tracy Kirby
Ruud Lauritsen
3rd place: Ruud Lauritsen
 
YOUNG PUP:
Dylan Jenkins
Jay Case
Samantha Hung
3rd place: Samantha Hung
 
I LOVE DOGS BECAUSE...
Julian Gottfried
1st place: Julian Gottfried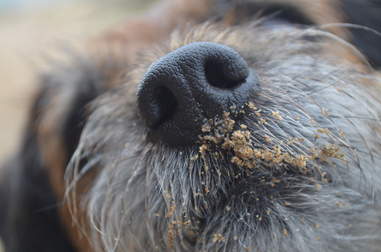 Summer Clark
Kirsten van Ravenhordt
3rd place: Kirsten van Ravenhordt
OLDIES:
John Liot
Igor Mysenhevych
2nd place: Igor Mysenhevych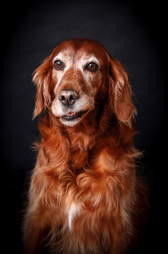 Tracy Kirby
Sign up here for our daily Thrillist email and subscribe here for our YouTube channel to get your fix of the best in food/drink/fun.