From picking up litter and recycling to reducing your household food waste and water usage, there are plenty of simple ways to go green for Earth Day. But if, for some reason, you can't find a way to celebrate the occasion this Sunday, April 22, then the very least you can do is enjoy and cherish our one and only home planet -- before it's too late.
To help you get started, we gathered several photographs that perfectly capture Earth's beauty. Spend some time looking at these images and thinking about what the Earth means to you. Then get off your ass and get out there to do something to protect it.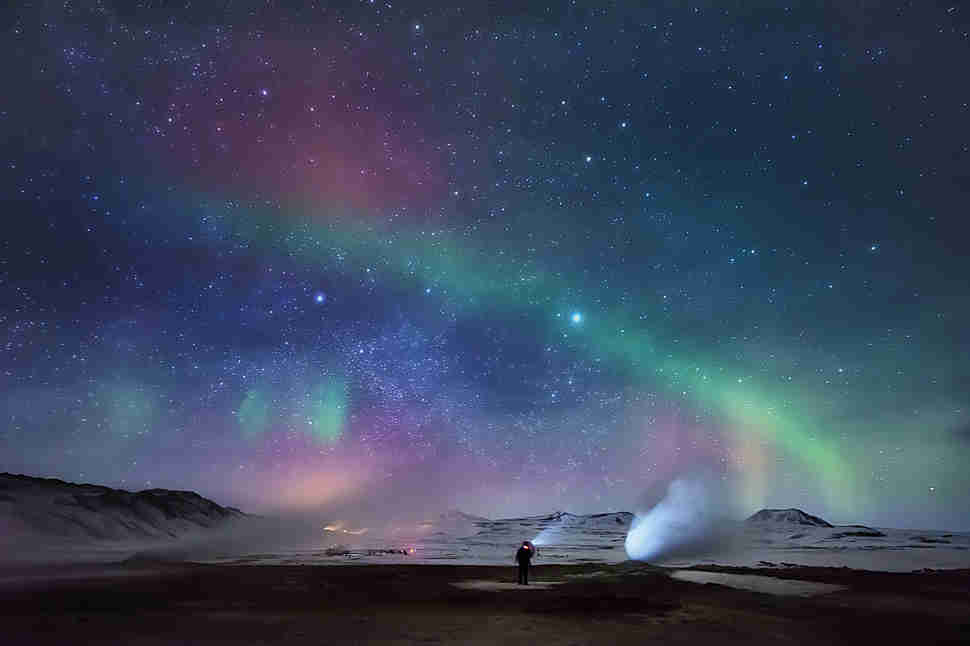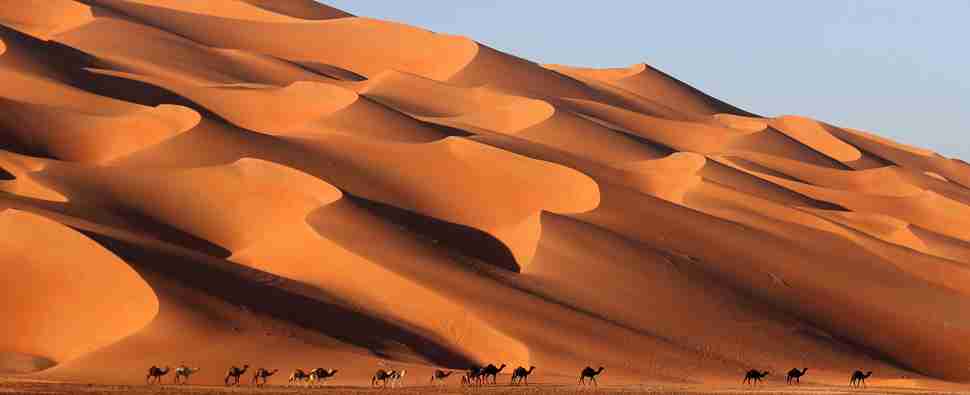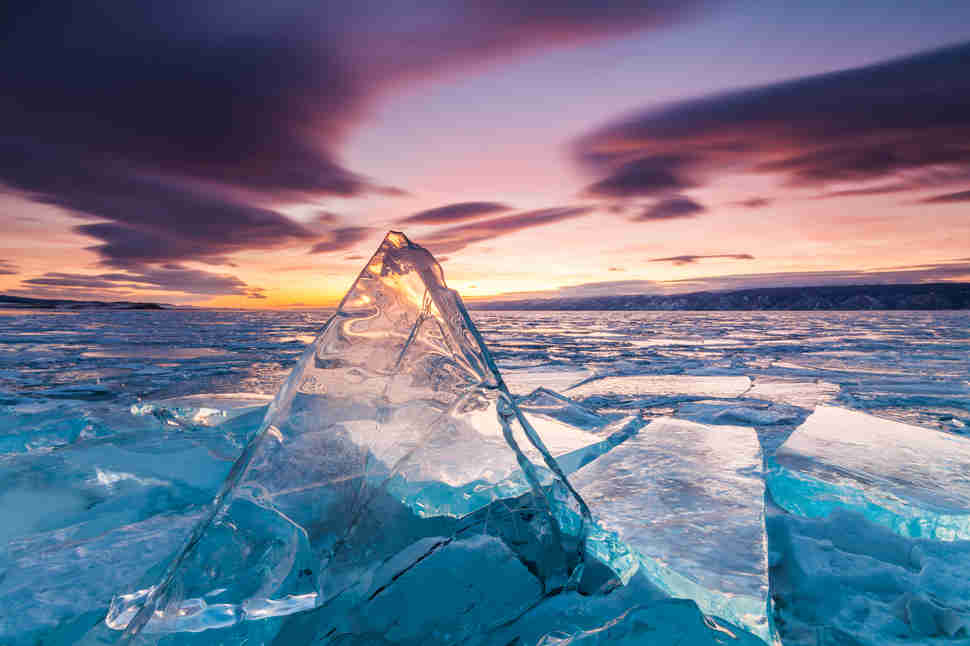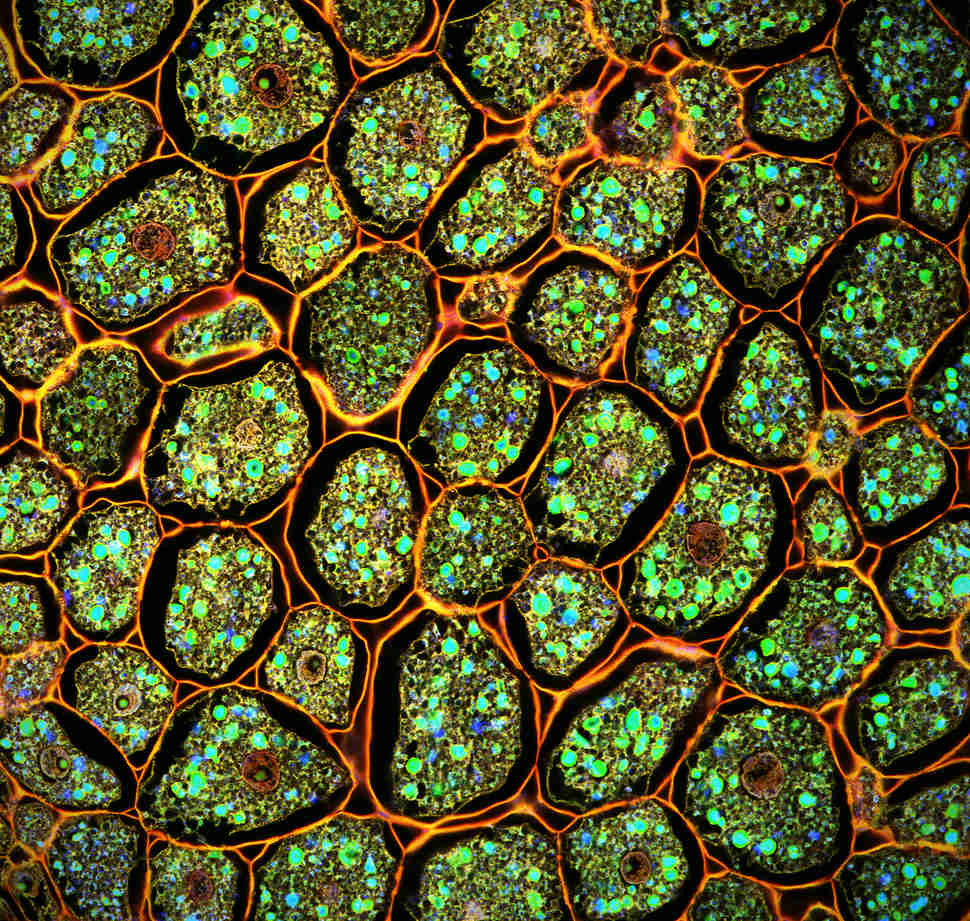 Sign up here for our daily Thrillist email and subscribe here for our YouTube channel to get your fix of the best in food/drink/fun.