This Airline Is Offering 99% Off Flights Today Only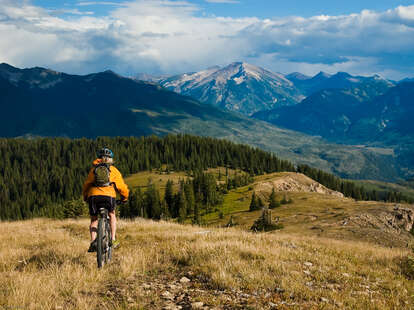 Everyone knows that when you fly with a budget airline, you're rolling the dice. There's a lot of inconveniences you have to put up with that you probably wouldn't be confronted with on other airlines. Sometimes things go smoothly. Sometimes, not quite as much. But the gamble is that it'll be worth putting up with the issues because of the cheap cost of tickets.
That's a gamble you might want to take on Presidents Day with Frontier Airlines. (Its among the best sales on Presidents Day.) The low-cost carrier is running one of its occasional 99%-off sales. Yes, it's offering 99% off the base fare for a ton of round-trip flights when you use the code "SAVE99." (And 50% off round-trip fares on a broader range of options with the code "SAVE50.")
Before you get too deep down a rabbit hole searching for deals, there are a few things of which you should take note. First, it's 99% off the base fare. You're still paying fees and taxes, which can be around $20-35 in each direction. Second, you'll have to buy your ticket by midnight on February 17 for a trip taken from February 20-27. The 50% off sale is available on flights taken anytime before April 8, 2020 when purchased by midnight on February 17.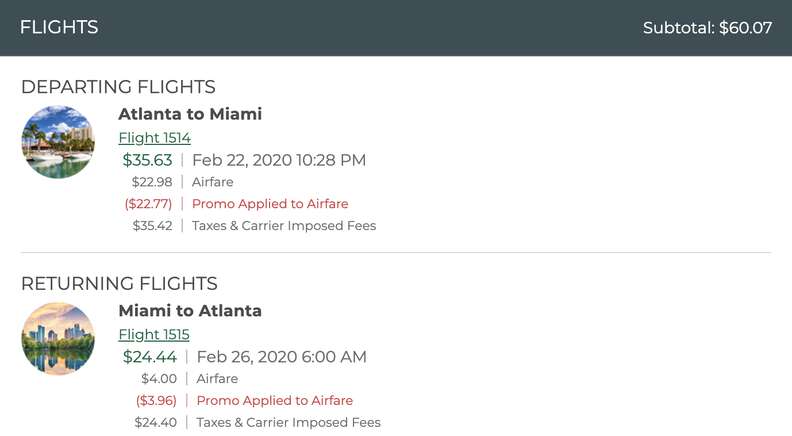 With Frontier, as with most budget airlines, your ticket will not include free luggage. You'll get a personal item and that's it. You're paying for anything else you bring whether its checked luggage or a carry-on. You'll also be charged to select your own seat. These fees can make the trip add-up on a longer trek, but if you're doing a short trip, you might be able to make it on your personal item.
Budget airlines are absolutely not for everyone, but this sale is a bit absurd and worth digging through if you're thinking about taking a last-minute trip.
Sign up here for our daily Thrillist email and subscribe here for our YouTube channel to get your fix of the best in food/drink/fun.