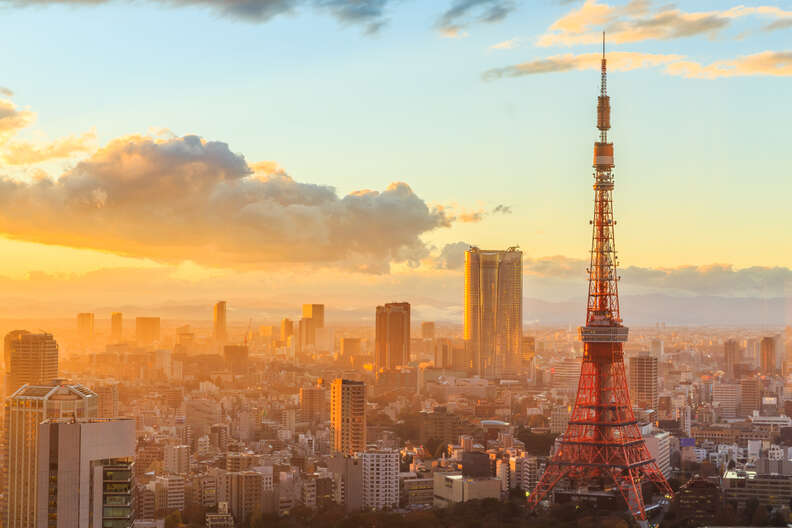 The 2021, er, 2020 Summer Olympics in Tokyo are underway. It's time to pretend like you've always known the rules to badminton, are absolutely clear on how skateboarding is scored, and to casually mention Caeleb Dressel's wingspan to friends like you're secretly a swimming expert.
Due to the postponing of the 2020 games due to the COVID-19 pandemic, we'll be getting a double-dose of Olympics in a short span, with the 2022 games in Beijing ready to take place in the new year. When Tokyo 2020 ends, we'll have major international competition coming soon, but there are games beyond that with locations already set.
The International Olympic Committee (IOC) has announced Olympic locations through 2032, with a decision on the 2030 games expected in 2022. Here's a look ahead at all the host cities for upcoming Olympic competitions, including one coming to the US.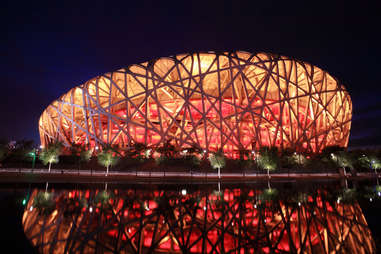 2022 Winter Olympics
Beijing, China
February 4 - February 20
2024 Summer Olympics
Paris, France
July 28 - August 11
2026 Winter Olympics
Milan-Cortina, Italy
February 6 - February 22
2028 Summer Olympics
Los Angeles, California
July 21 - August 6
2030 Winter Olympics
No location has been announced for the XXVI Olympic Winter Games. The host city will be announced by the IOC at the 140th IOC Session in Mumbai, India in 2023.
2032 Summer Olympics
Brisbane, Australia
July 23 - August 8