This Winery Will Pay You to Travel All Across the Country & Drink Canned Wine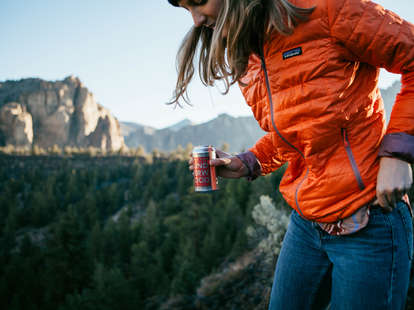 Courtesy of Union Wine Co.
Courtesy of Union Wine Co.
If there's one thing better than traveling across the country and drinking wine all summer like it's your damn job, it's traveling across the country and drinking wine all summer because it actually is your damn job. That's actually possible now, thanks to a wine company that's looking to hire someone to embark on a cross-country road trip for several months this year and, of course, drink plenty of wine along the way.
Union Wine Company, the winery that makes the popular Underwood wines in a can, is currently seeking applicants for a new seasonal position it's calling the "Canbassador." As the official job description explains, it's a full-time gig that essentially entails driving a decked-out 1972 Citroën van/mobile wine bar from coast to coast for one to four months at a time and promoting the wines at music festivals, store openings, and other outdoor events.
Unlike the similarly spectacular-sounding travel and drinking opportunities that have emerged in recent months, this role is more of a legitimate job than a marketing move. Best of all, you'll get paid anywhere from $15 to $18 per hour, depending on you experience, a spokesperson for the company said. You'll also get health insurance, 401k matching, and other benefits. The position comes with some equally legit requirements, though.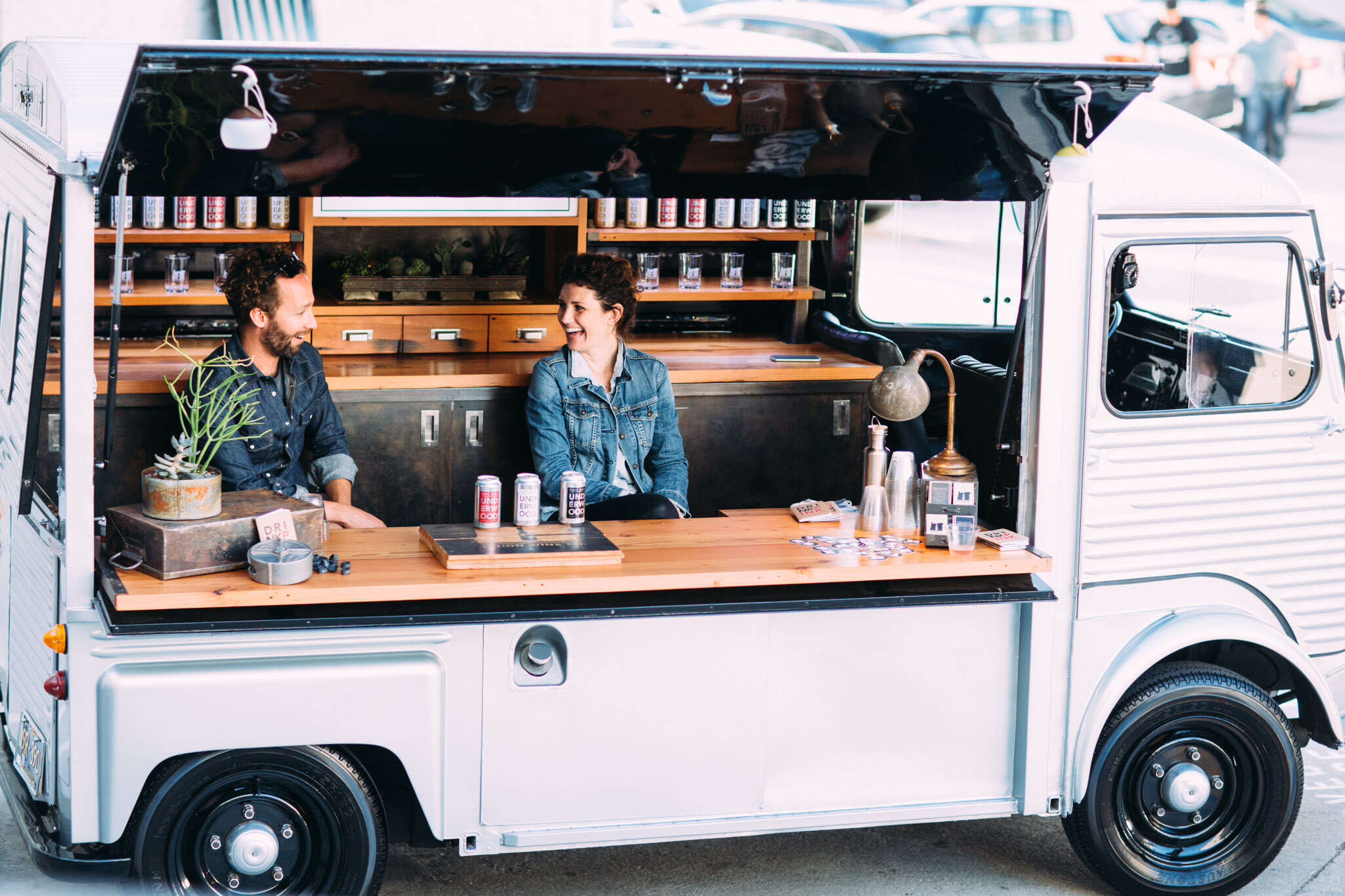 The wine company said it's looking for someone who's organized, can problem solve on the fly, has good communications skills, and willing to work for several months, followed by several months of off time. You'll also have to be at least 21 years-old (obviously), able to drive a large vehicle with manual transmission and a trailer, and pass a USDOT Physical Certification, among other specific requirements listed in the job description. Oh, and enjoying wine is probably a plus. In other words, being a "Canbassador" might not be for everyone. Here's how the company sums it up:
"While traveling around the country promoting wines sounds incredibly fun (it is), often, this involves being away from home for extended periods of time (1-4 months at a time), working long hours, adapting to stressful and changing conditions -- all the while providing a positive attitude and memorable experience for customers encountered during the trip."
If that sounds like your thing, Union said it's accepting resumes and cover letters (send them to jobs@unionwinecompany.com) by the Sunday, May 7 deadline, so you might want to get on that. With any luck, you'll be able to ditch your damn desk job for a wine-filled adventure.
Sign up here for our daily Thrillist email, and get your fix of the best in food/drink/fun.
Tony Merevick is Cities News Editor at Thrillist and may or may not be questioning his life choices right now. Send news tips to news@thrillist.com and follow him on Twitter @tonymerevick.