You Can Win a Free 3-Night Stay in This Giant Potato
What better way to celebrate National Potato Month?
COURTESY OF LINDA WHITTIG
If you're looking for a reason to get away, here it is. September is National Potato Month, and you can celebrate in a big way. Fast casual chain McAlister's Deli is giving spud lovers a chance to mark the occasion with a trip to Idaho where they can stay in a giant potato.
Potato fans who enter The Great Spud Getaway will have the chance to win a four-day, three-night trip to Boise, Idaho, according to Matador Network. Did we mention it's all expenses paid? As if that's not exciting enough, the winner will get to bring a friend along. Together, they'll be staying in the Big Idaho Potato Hotel.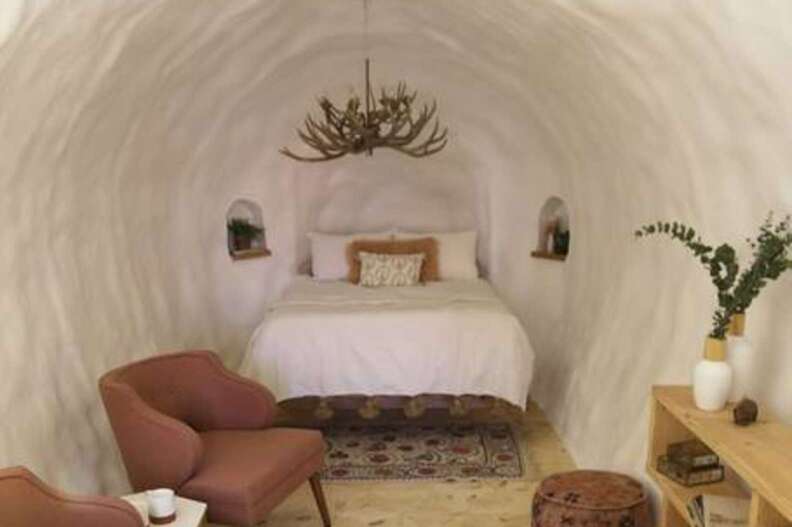 As the name suggests, the hotel is made to look like a potato, a 6-ton Russet Burbank potato, to be exact. During their stay, the winner and their lucky companion will get to participate in many potato-centric activities, such as riding in the Big Idaho Potato Truck, a 72-foot semitrailer with a 4-ton potato in tow. The winner will also get a year's supply of free giant spuds from the deli, which is famous for its massive potatoes overflowing with toppings.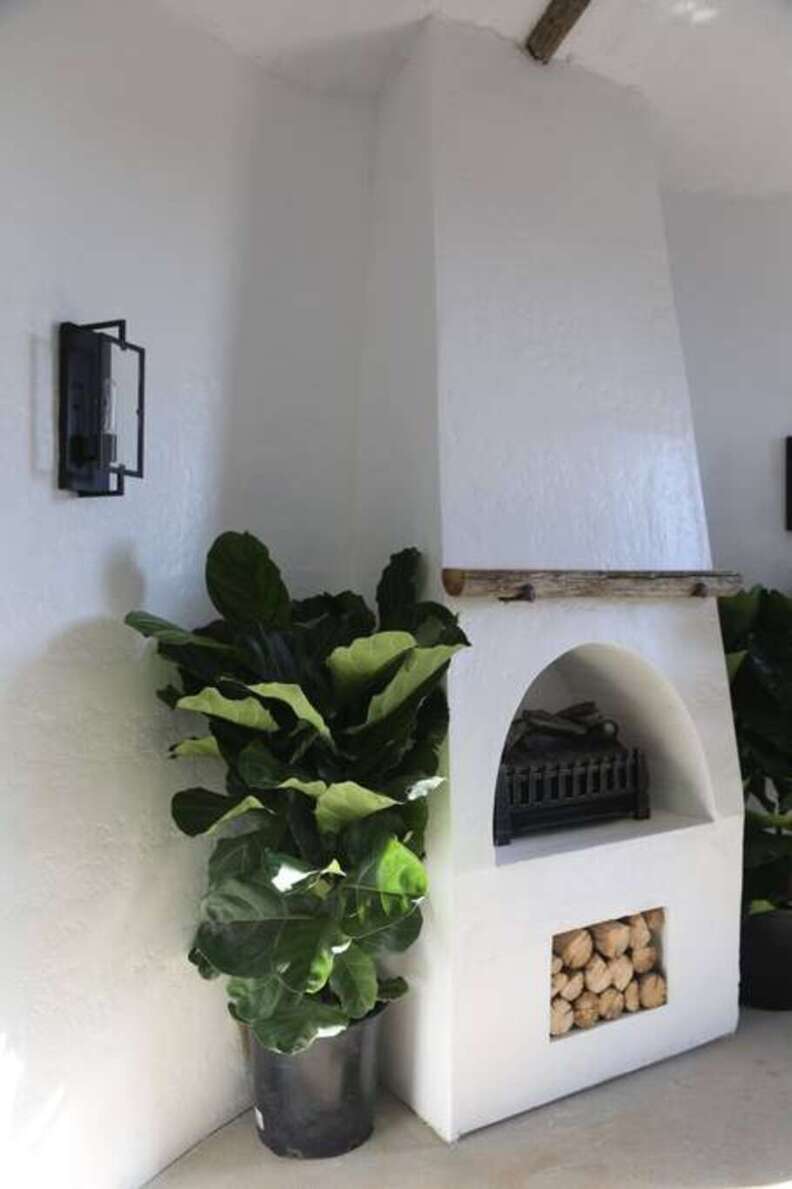 Requirements for entry are simple. You must be a United States resident and be at least 18. To be entered to win, you just have to tweet a photo of your own potato masterpiece with the hashtag #spudsweeps. You must also tag @McAlistersDeli and share your entry on Facebook, Twitter, or Instagram. You should also ensure your schedule is clear for October 14 through October 17, when the trip is set to take place. Hopeful winners have until September 14 at 11:50 pm EST to enter, but why wait?
Caitlyn Hitt is Daria IRL. Don't take our word for it—find her on Twitter @nyltiaccc.