People have been trying to figure out happiness for a long time. Albert Camus saw Aristotle's "supreme good" as something of a balancing act. "There is no love of life without despair of life," he said. Where you are in the world has an impact on your happiness, whether that's on a vacation, at work, or, more broadly, the city you live in. National Geographic, scientists at Gallup, and New York Times best-selling author Dan Buettner have endeavored to look at cities through that lens. In the process, they've come up with a list of the 25 happiest cities in the United States.
The team measured happiness with the National Geographic/Blue Zones Index, which was developed to measure the happiness of a given population. The Index uses 15 metrics, including civic engagement, walkability, healthy food options, and access to nature. The data was published as the cover story in the November issue of National Geographic, as well as in the recently published book The Blue Zones of Happiness. Speaking about how much place can impact your mindset, Buettner notes, "If you want to get happy, don't try and change your belief system. Change your environment."
Recommended Video
Please Don't Hang Up: The Best Things to See, Eat, and Do in Seattle, WA
Topping the list is Boulder, Colorado. It rises to the top because of its "sense of community, access to nature, sustainable urban development, and preservation policies." Additionally, more people walk to work in Boulder than anywhere else in the US.
Not included in the list are the nation's least happy places, which are cited in the study as Charleston, West Virginia; Fort Smith, Arkansas; and Hickory-Lenoir-Morganton, North Carolina.
Here's a look at the top 25 cities, many of which appear on the recently published list examining the most educated city in every state. 
1.     Boulder, CO
2.     Santa Cruz-Watsonville, CA
3.     Charlottesville, VA
4.     Fort Collins, CO (where rent has dropped over the last year)
5.     San Luis Obispo-Paso Robles-Arroyo Grande, CA
6.     San Jose-Sunnyvale-Santa Clara, CA
7.     Provo-Orem, UT (an underrated city)
8.     Bridgeport-Stamford, CT
9.     Barnstable Town, MA
10.  Anchorage, AK
11.  Naples-Immokalee-Marco Island, FL
12.  Santa Maria-Santa Barbara, CA
13.  Salinas, CA
14.  North Port-Sarasota-Bradenton, FL
15.  Urban Honolulu, HI
16.  Ann Arbor, MI
17.  San Francisco-Oakland-Hayward, CA (despite the high rent)
18.  Colorado Springs, CO (home of the mad pooper)
19.  Manchester-Nashua, NH
20.  Oxnard-Thousand Oaks-Ventura, CA
21.  Washington DC-Arlington-Alexandria, DC-VA-MD-WV
22.  Minneapolis-St. Paul-Bloomington, MN-WI
23.  San Diego-Carlsbad, CA
24.  Portland-South Portland, ME
25.  Austin-Round Rock, TX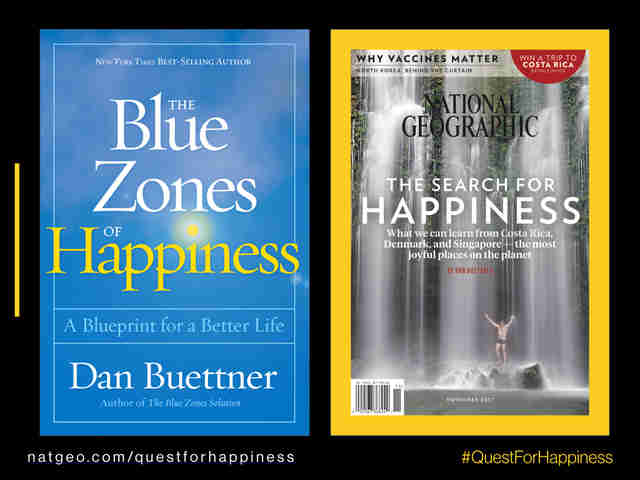 Read the full report here.
Sign up here for our daily Thrillist email, and get your fix of the best in food/drink/fun.