Harry Potter's Magical-Looking Childhood Home Is Up For Sale
If you're still sitting by the flume waiting for an owl to arrive that says you've been accepted to Hogwarts, well, there's bad news. You're too old to go back to high school. The owl isn't coming. The closest you're getting to living in that magical world is taking live photos on your iPhone.
At least, that's the closest unless you're willing to spend nearly $1.3 million on Harry Potter's childhood home. You know, the one in which he didn't die as a baby. That house is up for sale. Unfortunately, it's not actually located in Godric's Hollow. It's situated in Lavenham, England.
The house was photographed for Potter's childhood home, and the facade was recreated in Godric's Hollow for the first Deathly Hallows film.
While there is no real life Voldemort who set foot inside the house, the house has other features its future owners will be fond of. The Medieval- and Tudor-style home is 3,165-square feet and has six bedrooms, four bathrooms, a reception hall, drawing room, and looks amazing inside.
If you do buy it, just temper expectations for your kids. Living here isn't a guarantee that the kid will become humanity's savior.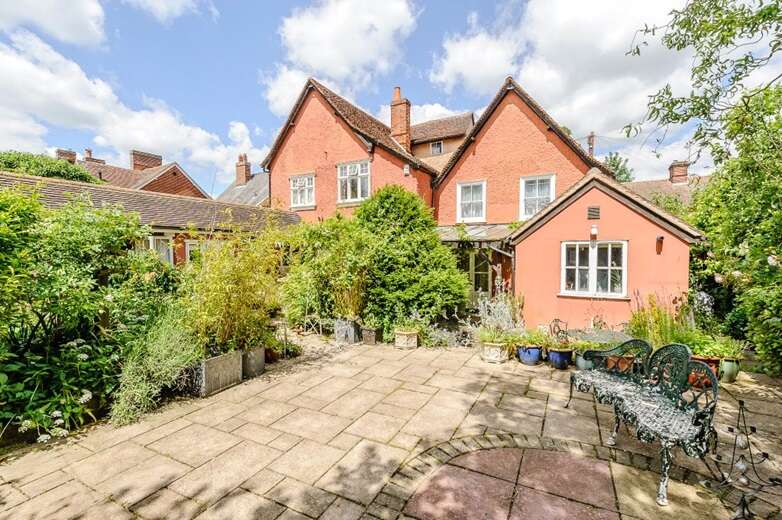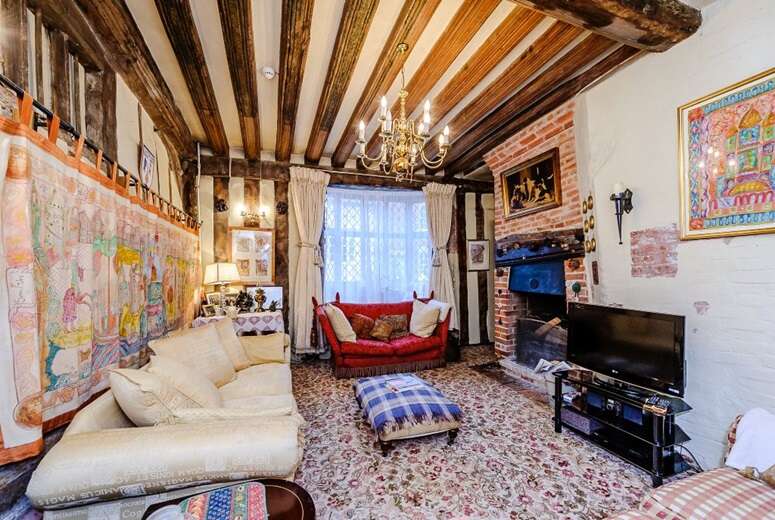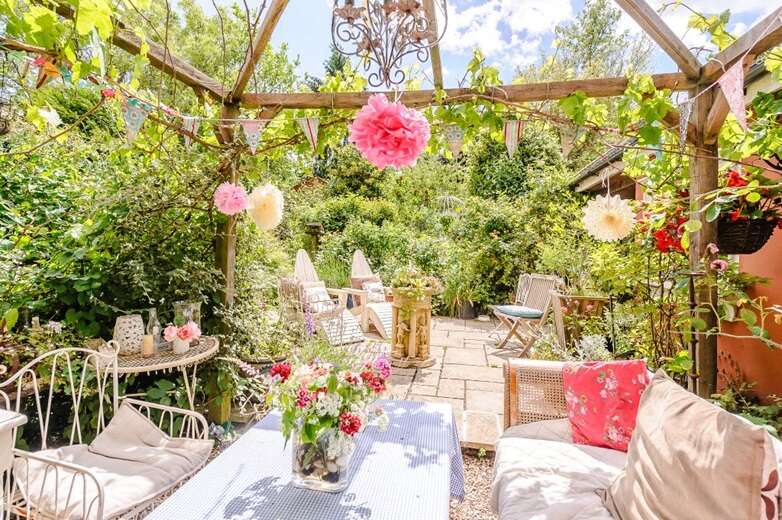 Sign up here for our daily Thrillist email, and get your fix of the best in food/drink/fun.
Dustin Nelson is a News Writer with Thrillist. He holds a Guinness World Record but has never met the fingernail lady. Follow him @dlukenelson.